The production of Chisinau Marathon medals is launched!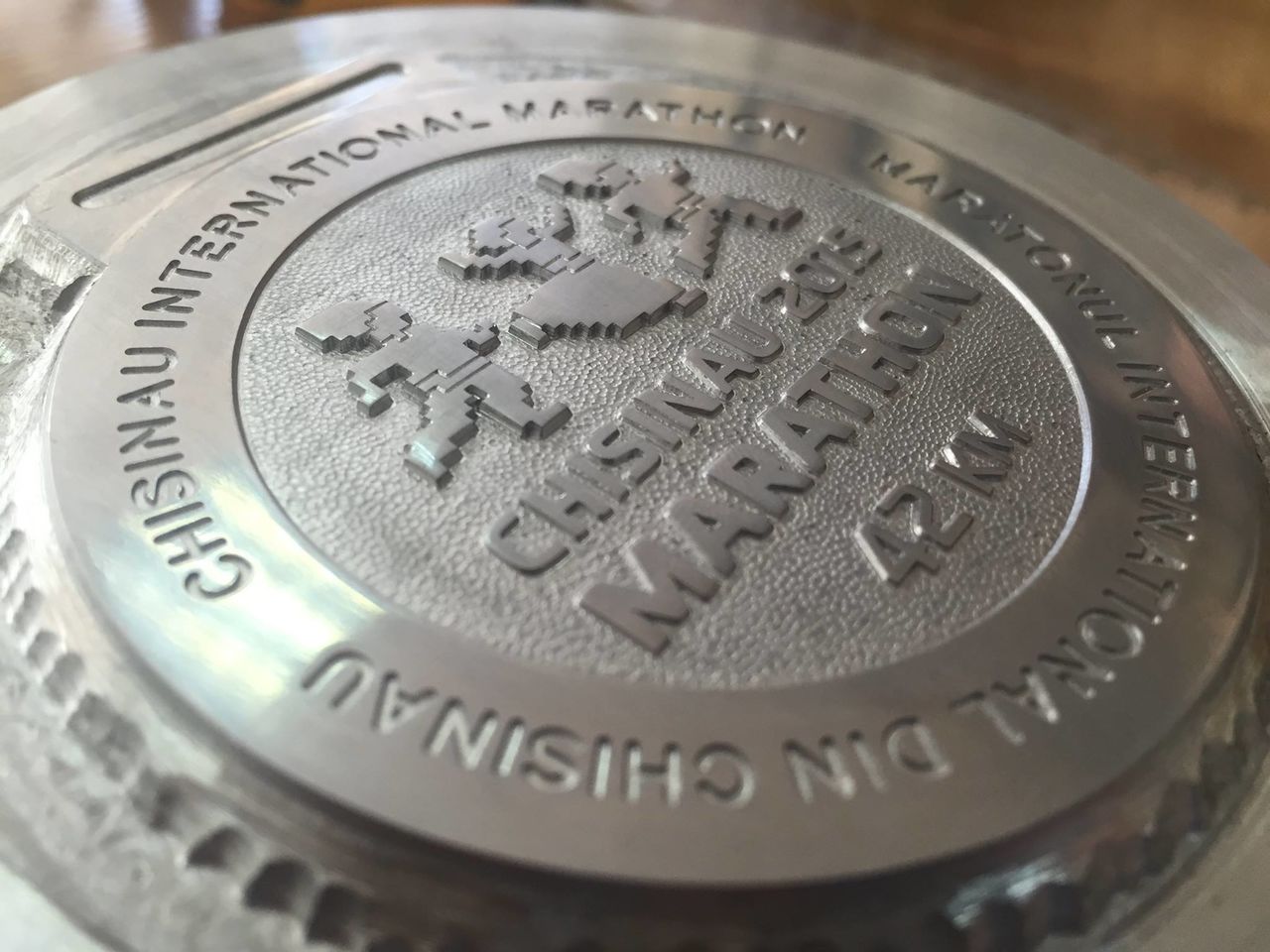 While you are actively training for the Chisinau International Marathon, we are dealing with organizational issues to make your participation in this competition a memorable experience.
So, we are pleased to inform you that the production of medals for the marathon participants is in progress. The cliché is ready, and now the process of stamping has started. By the way, the medals are made in Moldova to emphasize the fact that this is OUR marathon.
Commemorative medals will be awarded to all finishers of 10 km, 21 km and 42 km races. The participants of these races will receive personalized medals showing the distance they completed.

Please note that the production of Chisinau Marathon T-shirts has already begun. They are also manufactured in Moldova, by Verdesca factory.