Wonderland helped the young sportsmen win the magic gold medal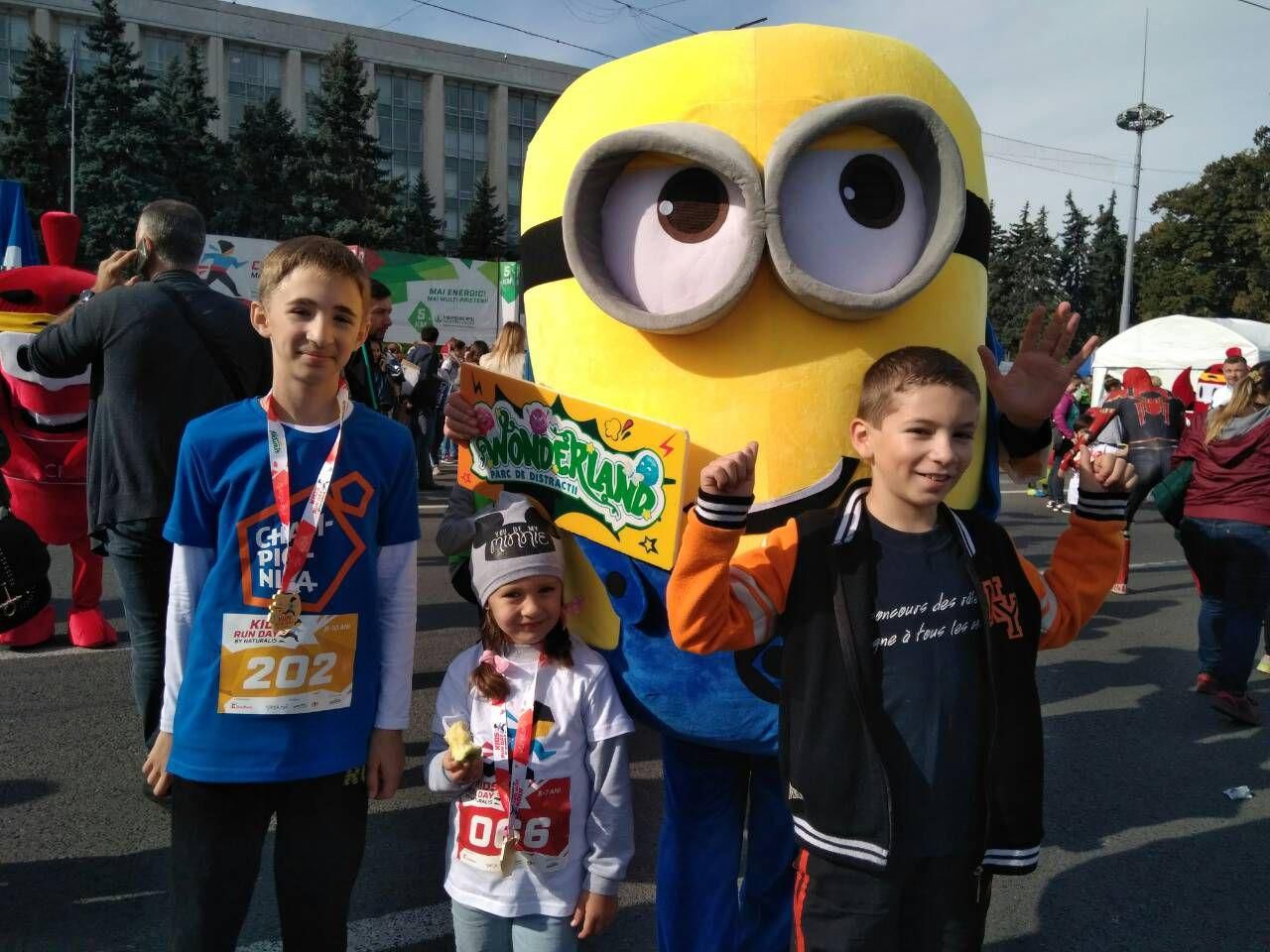 The most anticipated running competition for children — KIDS RUN DAY by Naturalis, has successfully been completed.
The magical world of Wonderland became partner for the children's race, which took place on September 29, in the central square of Chisinau. Every child, who participated in the race, received a 50 gold coins (lei) certificate, allowing them to visit the world of magic.
Wonderland is located at the fourth floor of the Atrium shopping center. This is the most unusual place in Chisinau, filled with cartoon characters, amusement rides and gaming machines for all ages, exploration games and quizzes. As well, you'll find a café where young princes and princesses can eat well in order to gain strength for new discoveries.
Traveling to the world of magic is fascinating and safe. In Wonderland, safety is a major concern.
Come to Wonderland with your whole family and have a fabulous time!
For more information about the Chisinau International Marathon, please visit the https://marathon.md website.