With RADLER, Chisinau International Marathon will be DIFFERENT!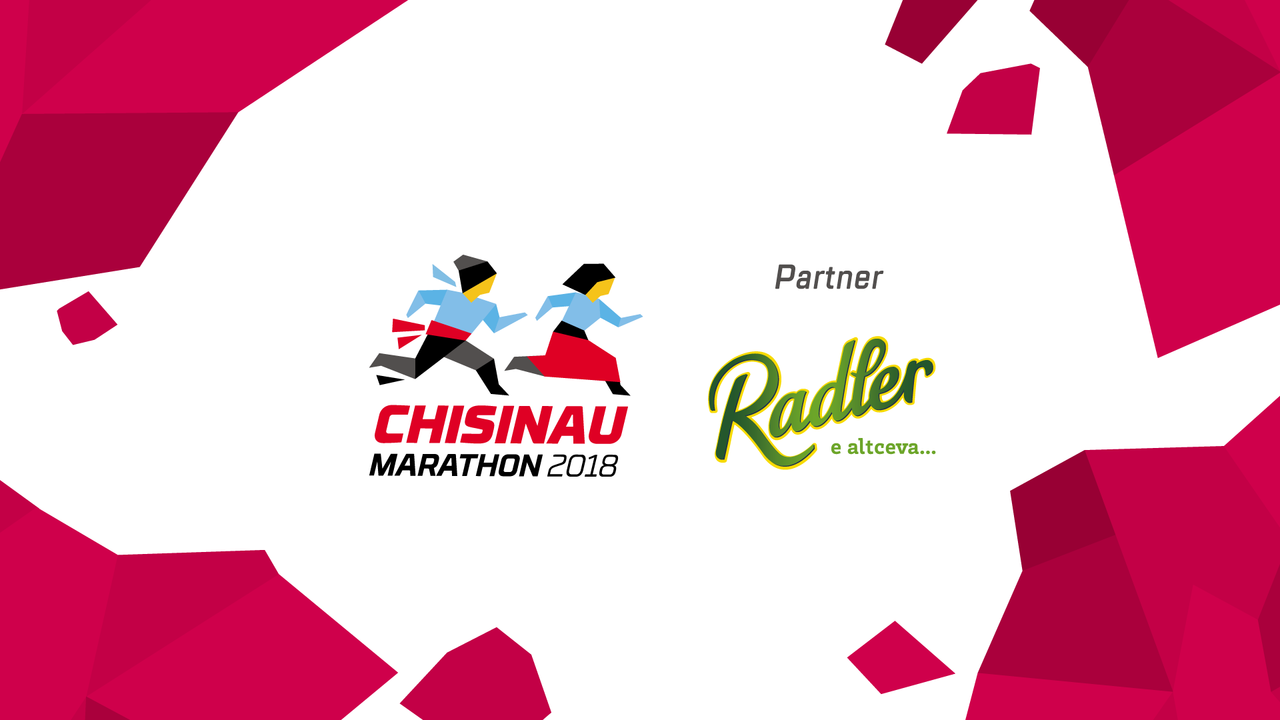 One of the greatest sporting events in the Republic of Moldova - Chisinau International Marathon - is on its way! On September 30, runners and their fans will feel the support of the EFES beer manufacturer - the official partner of the event!
After physical effort, the body loses a considerable amount of energy. The energy can be restored quickly by consuming foods containing high speed absorption nutrients.
Nutrients required in the first few minutes for restoration are carbohydrates, low-molecular-weight proteins and minerals. Furthermore, the consumption of liquids is more than essential for the restoration and maintenance of energy.
All of these are contained in alcohol-free beer and Radler refreshing drinks. Alcohol-free beer is perfect for those who want to "recharge their batteries" and strengthen their forces with a suitable dose of hops. What's more, Radler has a mix of carbohydrates and vitamin C that will help revitalize the body!
The fourth Chisinau International Marathon will be held on September 30, 2018. Those who want to register for the race can visit the official website of the event: https://marathon.md.