What souvenirs to buy at Sporter Shop
Chisinau International Marathon is one of the tourist attractions of Moldova, which raises the prestige of our country. This is the greatest and most massive sports event in the country: the participants and fans will remember it for a long time. We are absolutely certain that you will want to buy souvenirs as memento of Chisinau International Marathon, which will be held on September 30, 2018.
Specially for the marathon, memorabilia featuring a unique design was created, which will be available in the marathon fan store:
- Chisinau Marathon mug, which will become a proud decoration of your dinnerware. It is important for athletes to drink plenty of water. Drink it from your favorite mug!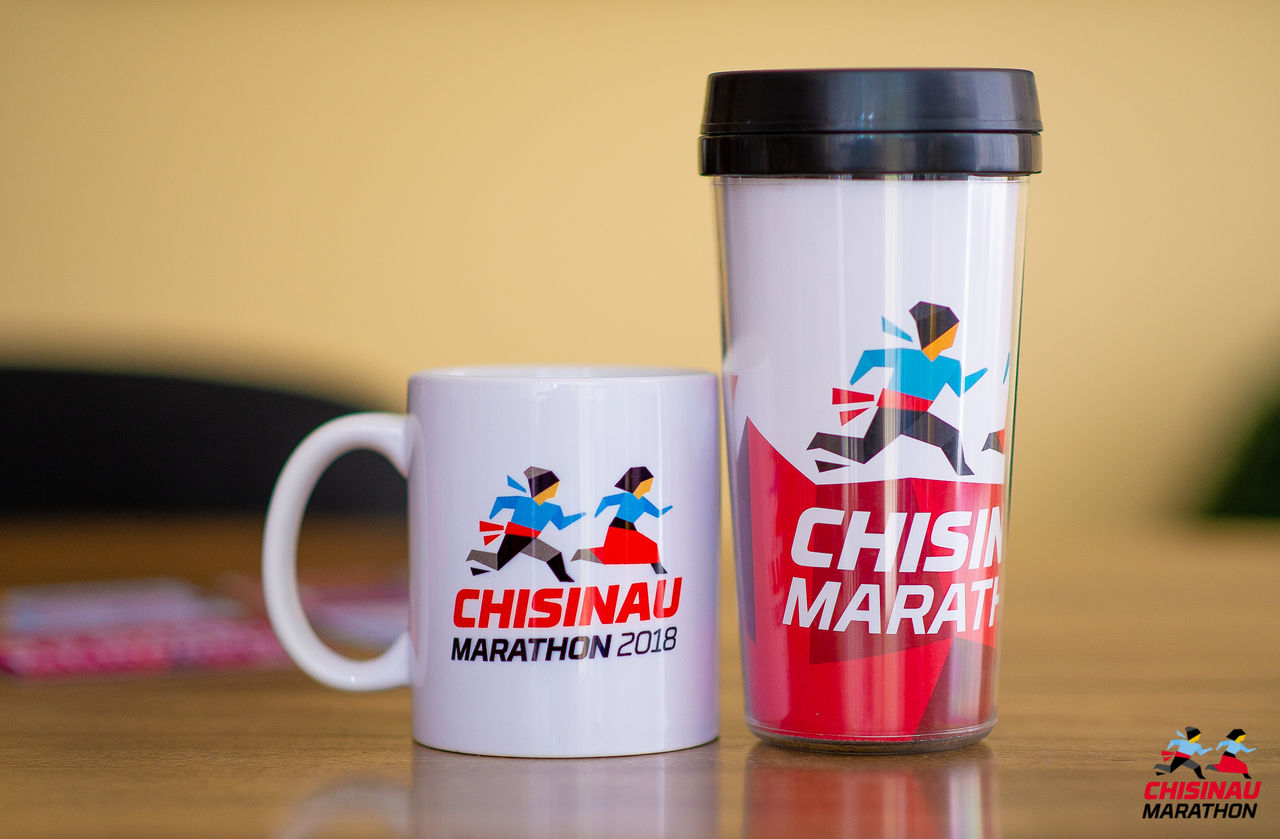 - Chisinau Marathon thermocup. Autumn has come, and soon after it - winter. The tea will maintain temperature for a long time, will warm up your body, and the design of the thermocup will warm your soul with proud memories of your achievements.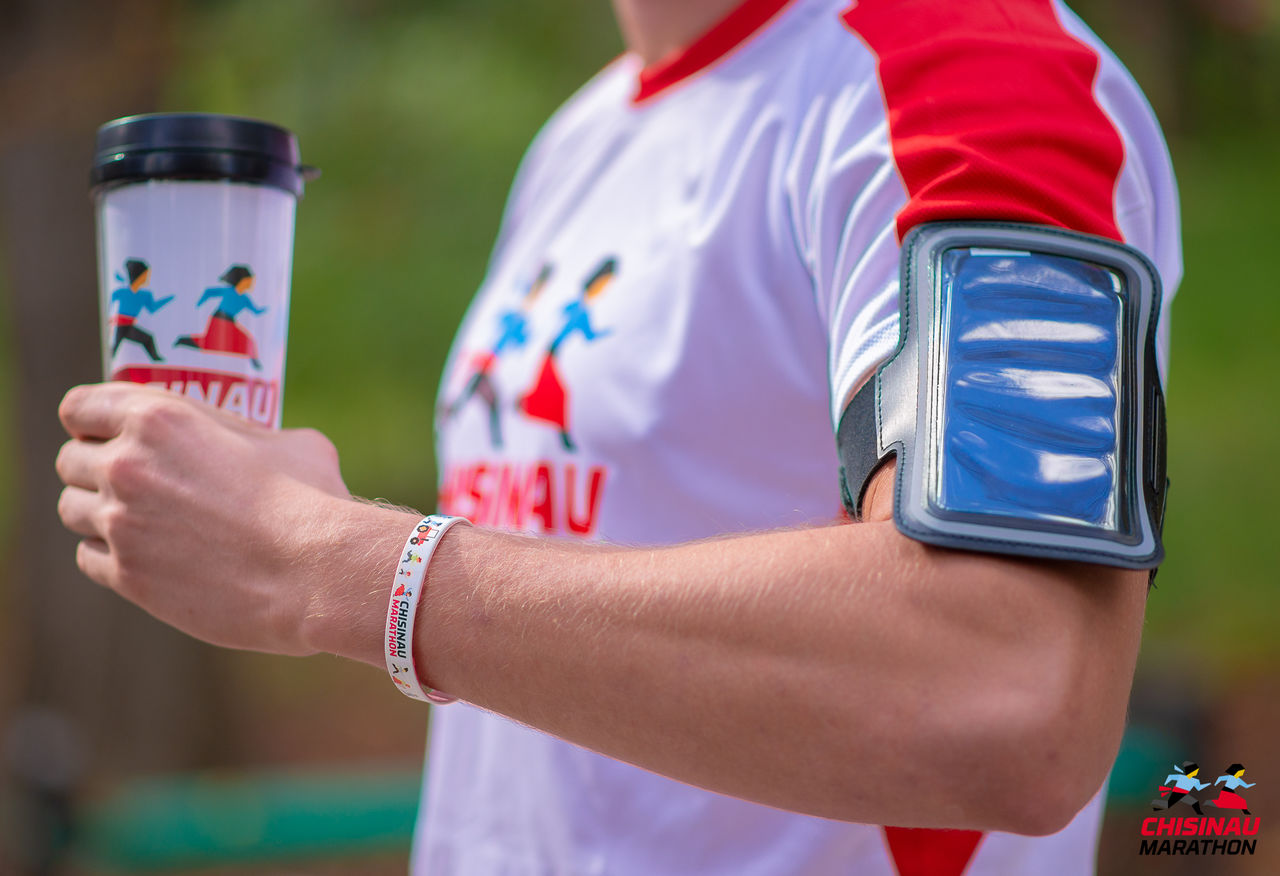 - Chisinau Marathon magnet. The magnets design was created with special care. May it light your mood and rise your self-esteem every time you look at it!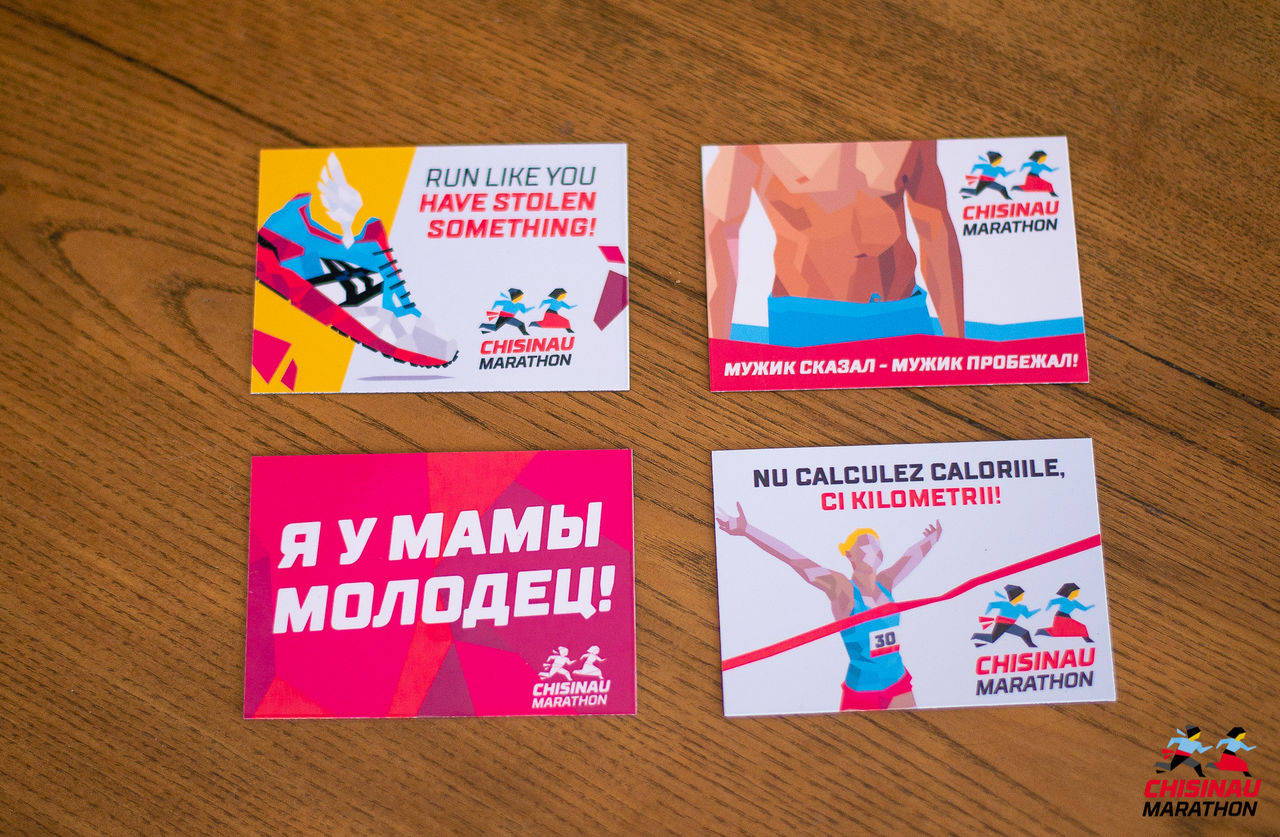 - Trinket. Now the bunch of your keys will be safe in the Chisinau Marathon ring. The ring symbolizes connection. Stay on the like-minded people side: stay on the sport side!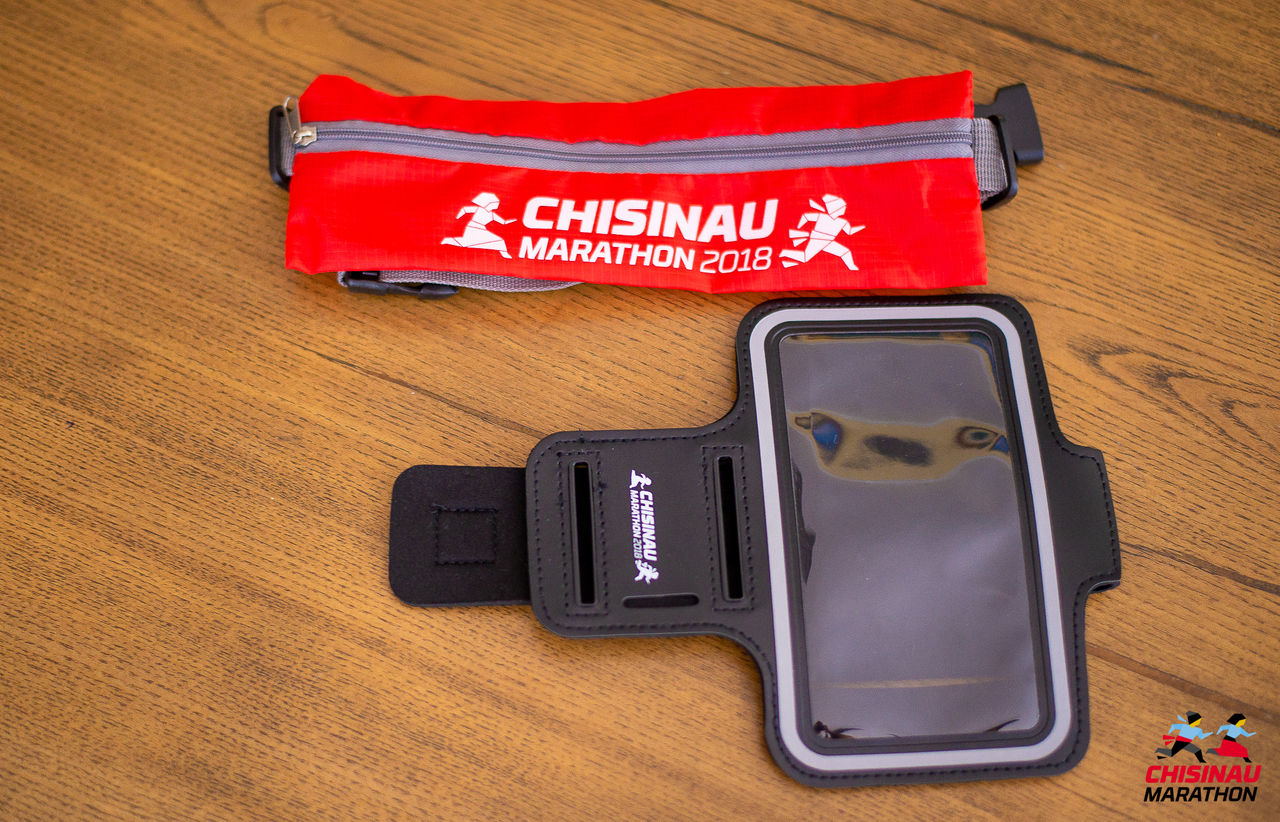 - Silicone bracelet: one of the latest fashion trends. Express your belonging to the sport. These are the bracelets that allow you to recognize like-minded people among the other. It is a universal accessory for men, women and children.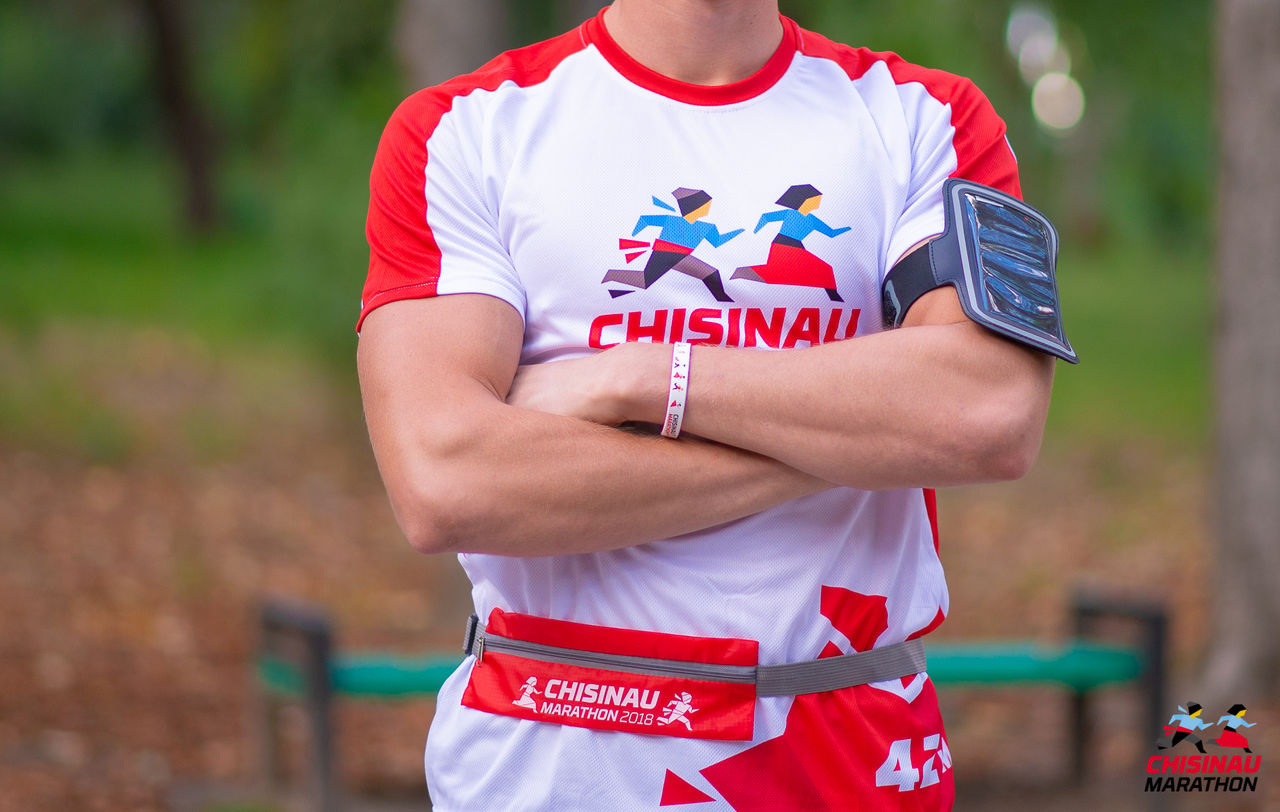 - Sporter T-shirt. They are designed specifically for sports. Bright color raises the mood and it's seen from afar. In such a T-shirt you will be noticed and, maybe, in due course they will yield the track to you!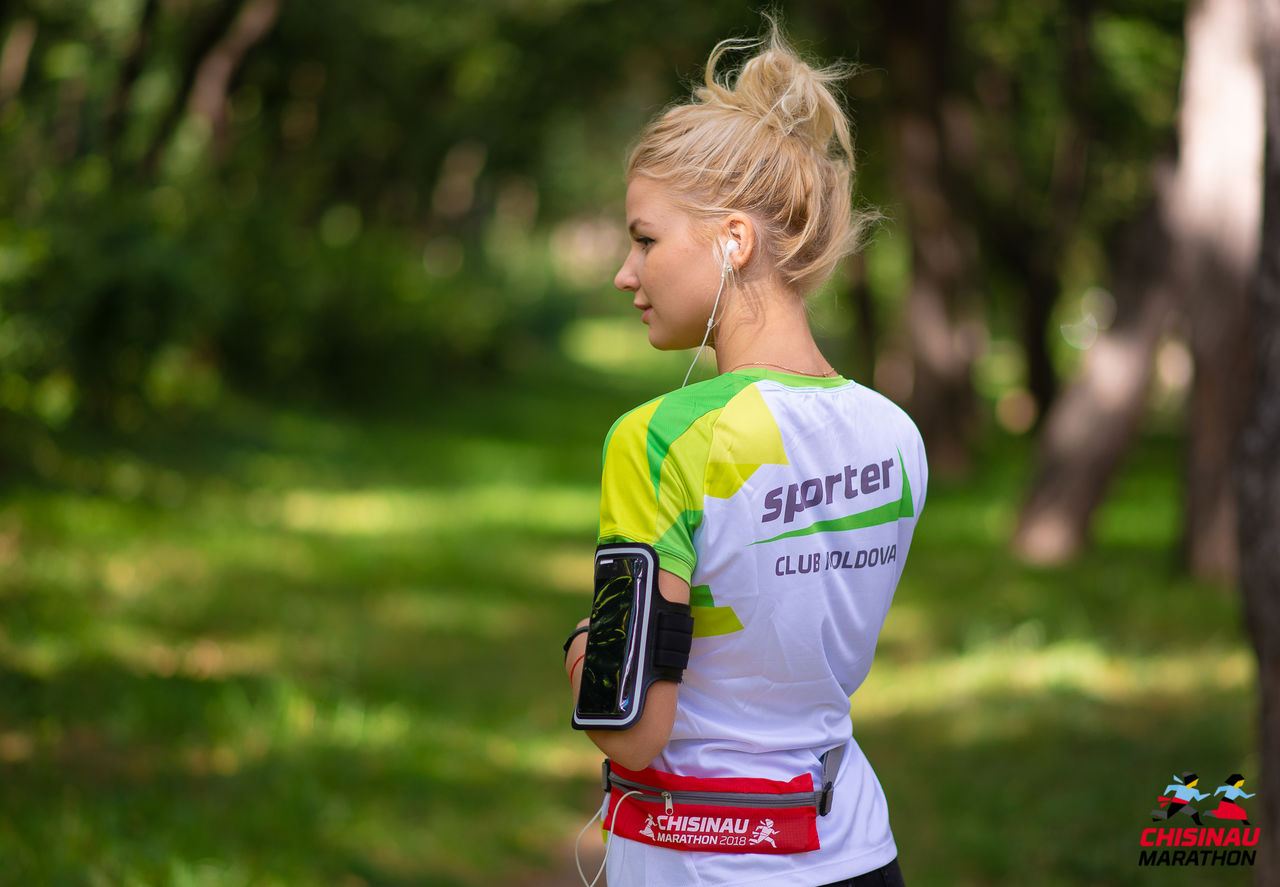 - Chisinau Marathon Backpack. It is a necessity for all sportsmen. It is spacious, light and space-saving. Free your hands, your head, and go for a run!
All these and other attributes will be available in the Sporter Market in the Great National Assembly Square. The store will be open from 28 to 30 September 2018.