What awaits you at the Chisinau Marathon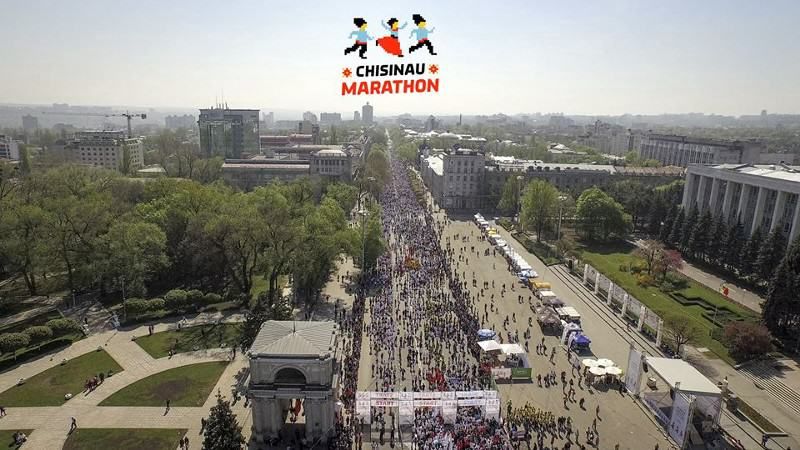 There are less than four days to go until the Chisinau Marathon! It means that very soon a sports area will appear in the central square of Moldovan capital. Starting September 28th up to 30th, each marathon guest will be able to go there and find lots of useful and interesting information.
The Chisinau marathon will be held for the fourth time, proving that the Sporter team has professionally and responsibly approached the issue of the organization, considering the wishes and experience of organizing the previous marathons.
The sports area will be divided into several zones, where everyone will be able to find interesting things to do: 
● Sport expo – a unique exhibition where you can buy sports goods, clothes, shoes, equipment, get acquainted with new products, get professional advice, meet the representations of international companies that have not yet entered the Moldovan market, take part in contests and various entertainment programs;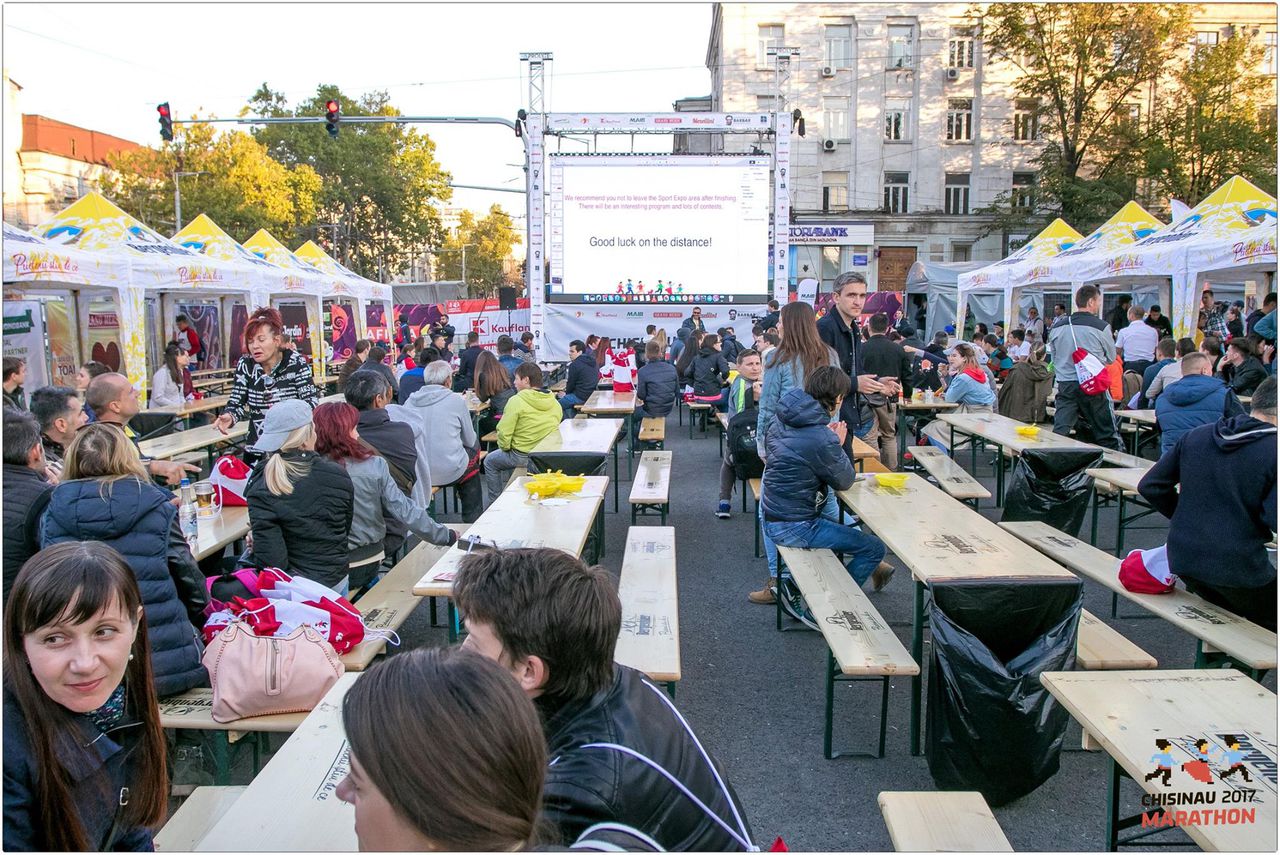 ● Food Court – a zone where you can quench your intellectual and physical hunger. On the territory of the Food Court, beverages and food will be sold, trainings and seminars will be held: a running seminar by record holder Leonid Leonid Shvetsov, a meeting with climbers Olga Rumeantseva and Vladimir Cotlear from the Russian club "7 Peaks", a lecture with Moldovan marathon runner Iaroslav Musinschii. There will also be conducted a Pasta Party and a briefing for the participants. The schedule of speeches can be found here.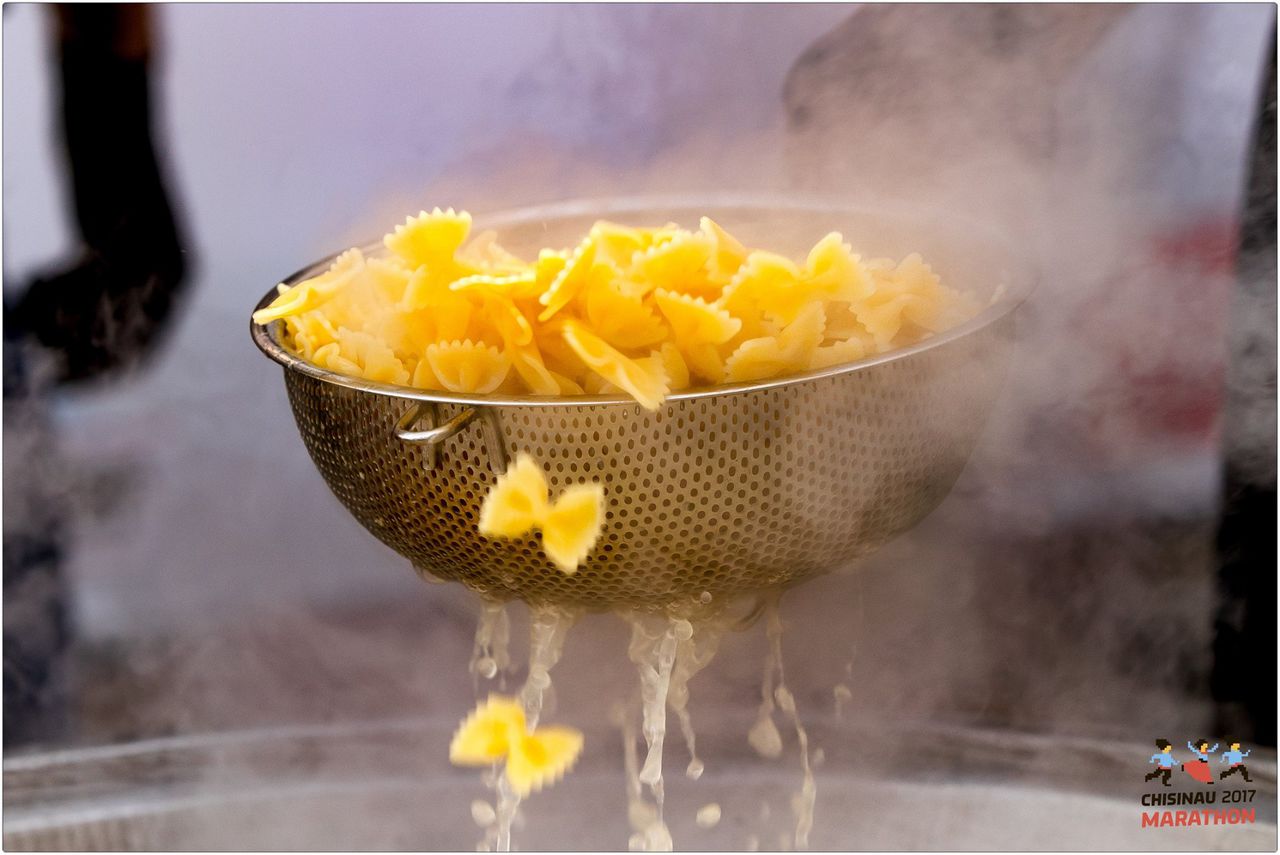 ● Сharity zone – a zone where you'll be able to find the representative offices of charities and NGOs, which will share information about their activities and charitable projects. 
This year, the organizers decided to open a new category of participants - "Marathon for All". Wheelchair athletes are invited to participate in the following distances of the Chisinau International Marathon: 10 km, 21 km or 42 km, or the Fun Run 1.5 km entertainment race. Free of charge participation is provided for wheelchair athletes. 
In connection with road repair works, this year the course of the 5 km race and Fun Run for 1.5 km has been changed. The route for 5 km will run only along Stefan cel Mare bd. 
Please note that you can choose the race distance and type. Competitive races will be available for distances of: 42 km, 21 km, 10 km, 5 km and children's competitions. 
The 1.5-kilometer race Fun Run by Iute Credit has an entertaining character. Anyone can take part in it, in any form, regardless of age and completely free of charge. Fun Run by Iute Credit participants will receive a T-shirt as a gift before the start.
Please be reminded that the cost of participating in the competitive races of the Chisinau International Marathon varies depending on the registration date: 
● 300 MDL (≈17 EURO) – starting 24.09.2018 up to 27.09.2018
● 450 MDL (≈25 EURO) – starting 28.09.2018 up to 29.09.2018
For participation in the marathon, please register at marathon.md.