Train with us! Prepare for 10 km, 21 km and 42 km races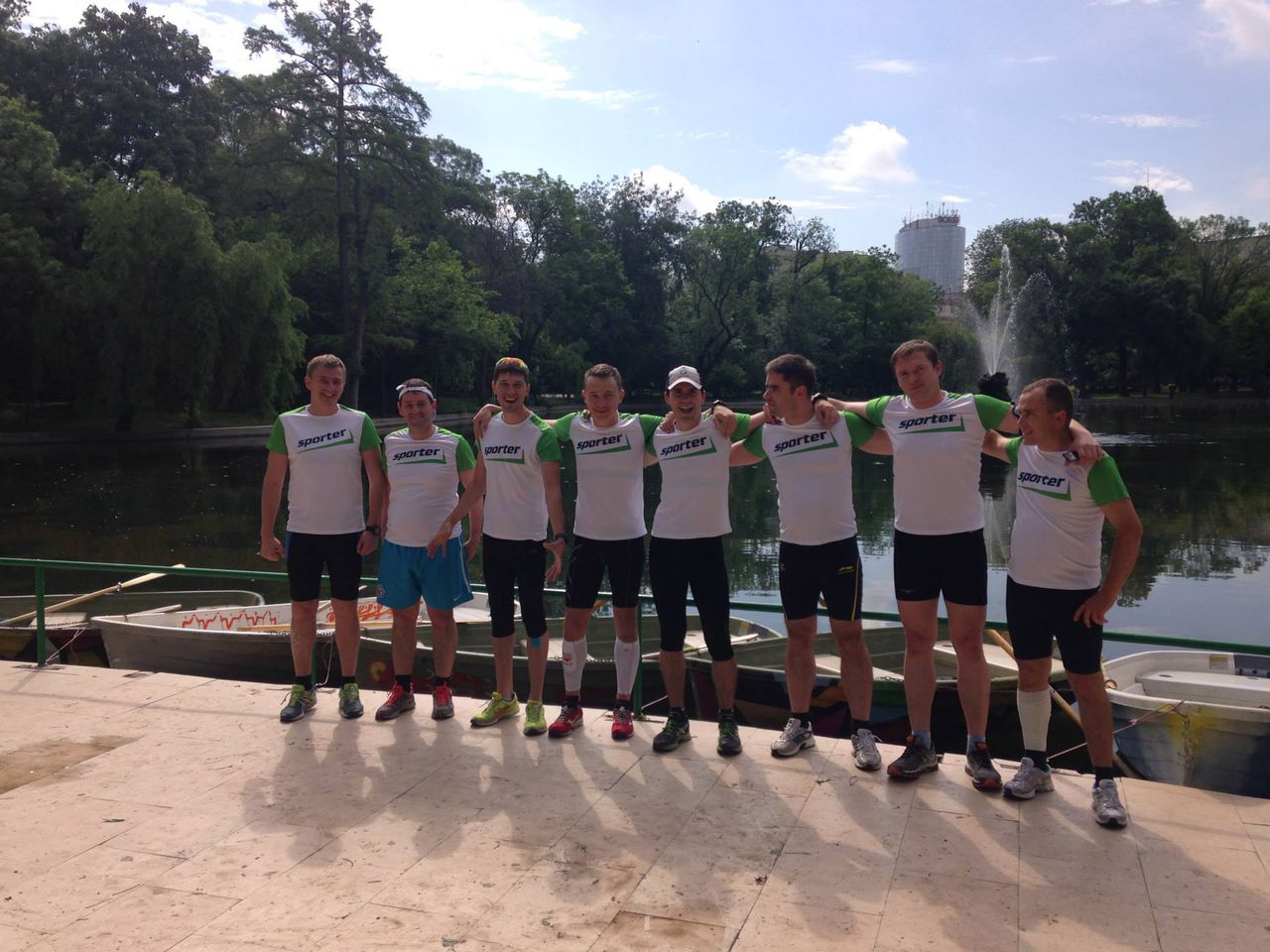 The running club Sporter Run holds weekly training sessions to help you prepare for the Chisinau Marathon. The club welcomes anyone who wants to learn to run. You can find more information in the "Training" section or by phone: +373 69959594.
10 km, 21 km, 42 km… Do these distances seem impossible to run? Believe in your strengths!
Liviu Croitoru, a professional coach, will individually assess the potential and physical fitness of each athlete, design a personal training plan and on April 26 you will be able to participate in the Chisinau International Marathon.
It is important to note that this training is absolutely free!
Schedule:
Tuesday – wednesday, 18.30 – Valea Morilor Park (Meeting point at the climbing wall Aventura,  link to the map)
Run around the lake and cross country
Thursday – friday, 18.30 – Dynamo Stadium (Meeting point at the central tribune, link to the map)
Run as well as training exercises
Sunday, 10.00 – the place and route will be determined separately
Preparatory long distance races