Behind every great athlete, someone helped them reach the summit. And behind every great sports competition, someone helped it tap into its full potential. They are the volunteers, the people who help others succeed.
Volunteers also help accelerate the Chisinau Big Hearts Marathon to full speed. No marathon can happen without their support. Just imagine: the famous New York race is supported by more than 10,000 volunteers! To join their ranks, you have to go through a serious contest. It's considered to be an honorable task.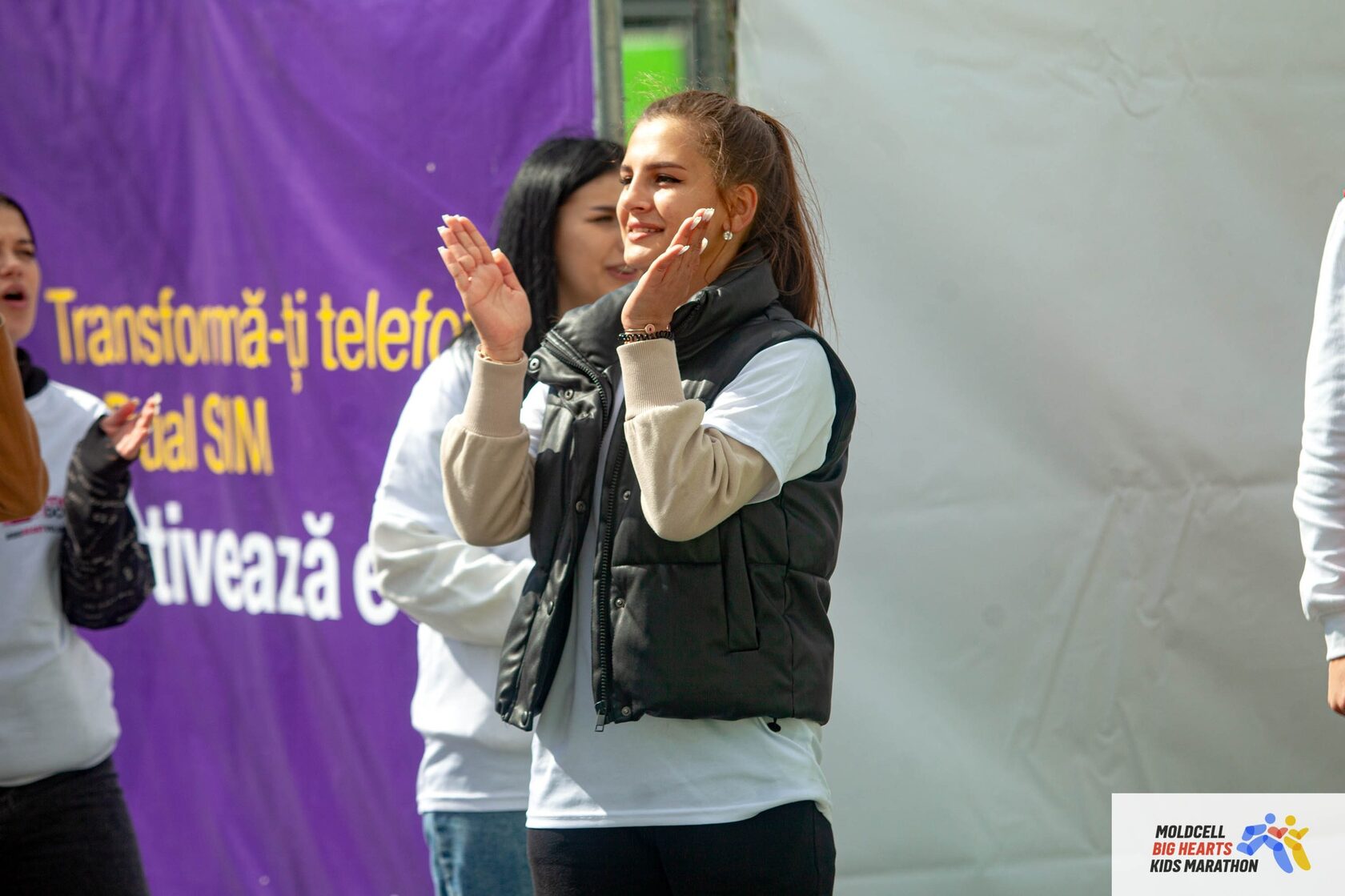 Assisting the participants of the Big Hearts Marathon is a respectable duty as well. Volunteers handle participant registration, distribute starter kits, provide information support, work at water stations, etc. Everything is well-coordinated, and the team knows exactly who is responsible for what.
Volunteers don't receive medals at the finish line. Still, they receive immense gratitude and appreciation because organizing such a race without them is impossible. Moreover, they gain experience, knowledge, and friends. And, of course, the organizers of the Big Hearts Marathon prepare many exciting and beneficial programs - including training sessions - for their helpers.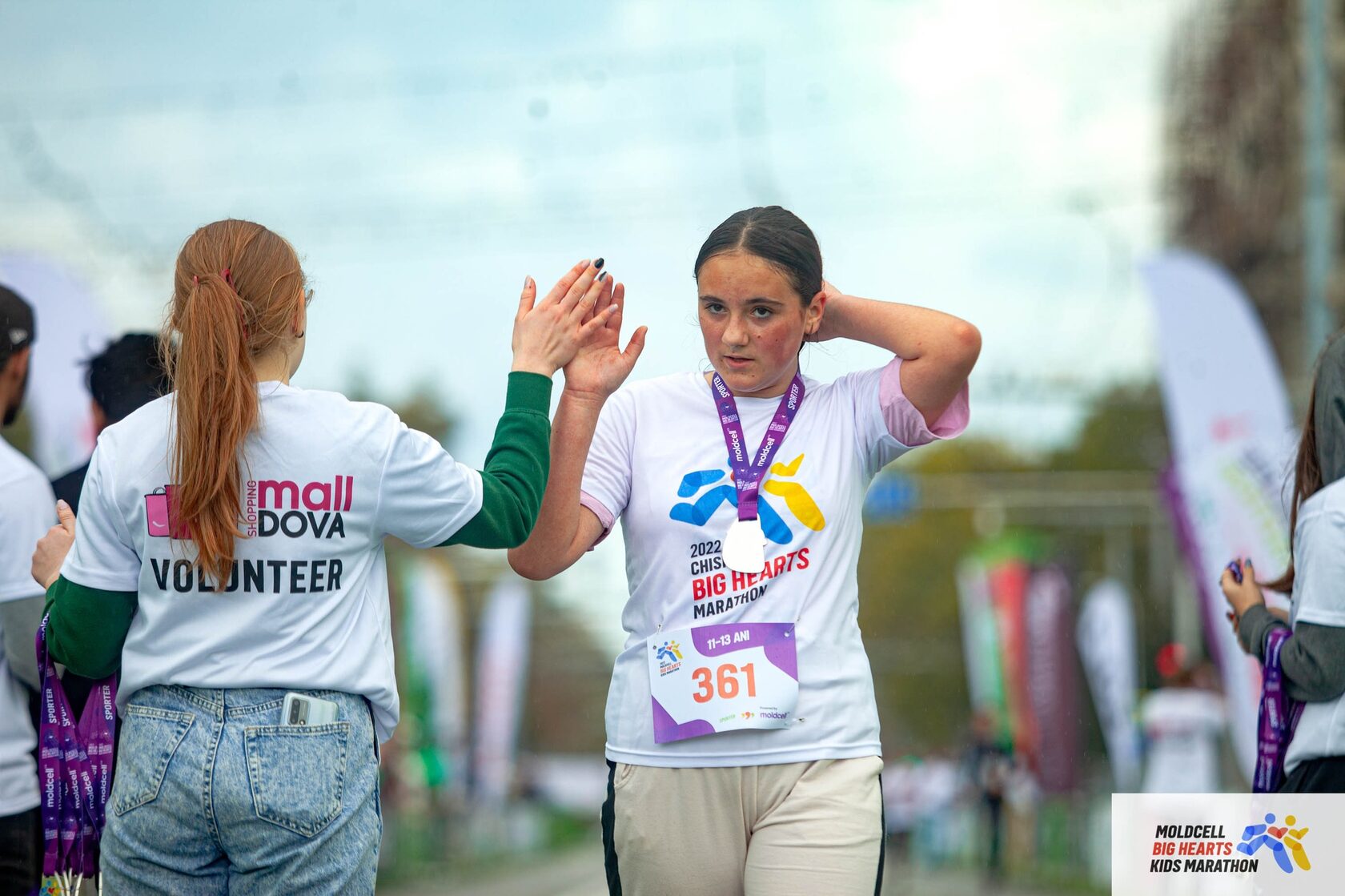 Do you love sports and want to become an angel of the marathon? Join us! Your help is needed for those preparing to get to the start line. To feel the power of the Big Hearts Marathon, you don't have to run 42 km. You can be the one who hands out a cup of water, supports the exhausted, and encourages those ready to drop out. Help someone else become a champion!