AIMO is a local manufacturer of sports and lifestyle clothing. The company entered the market in 2012, and in 2015 it had a product reinvention and rebranding.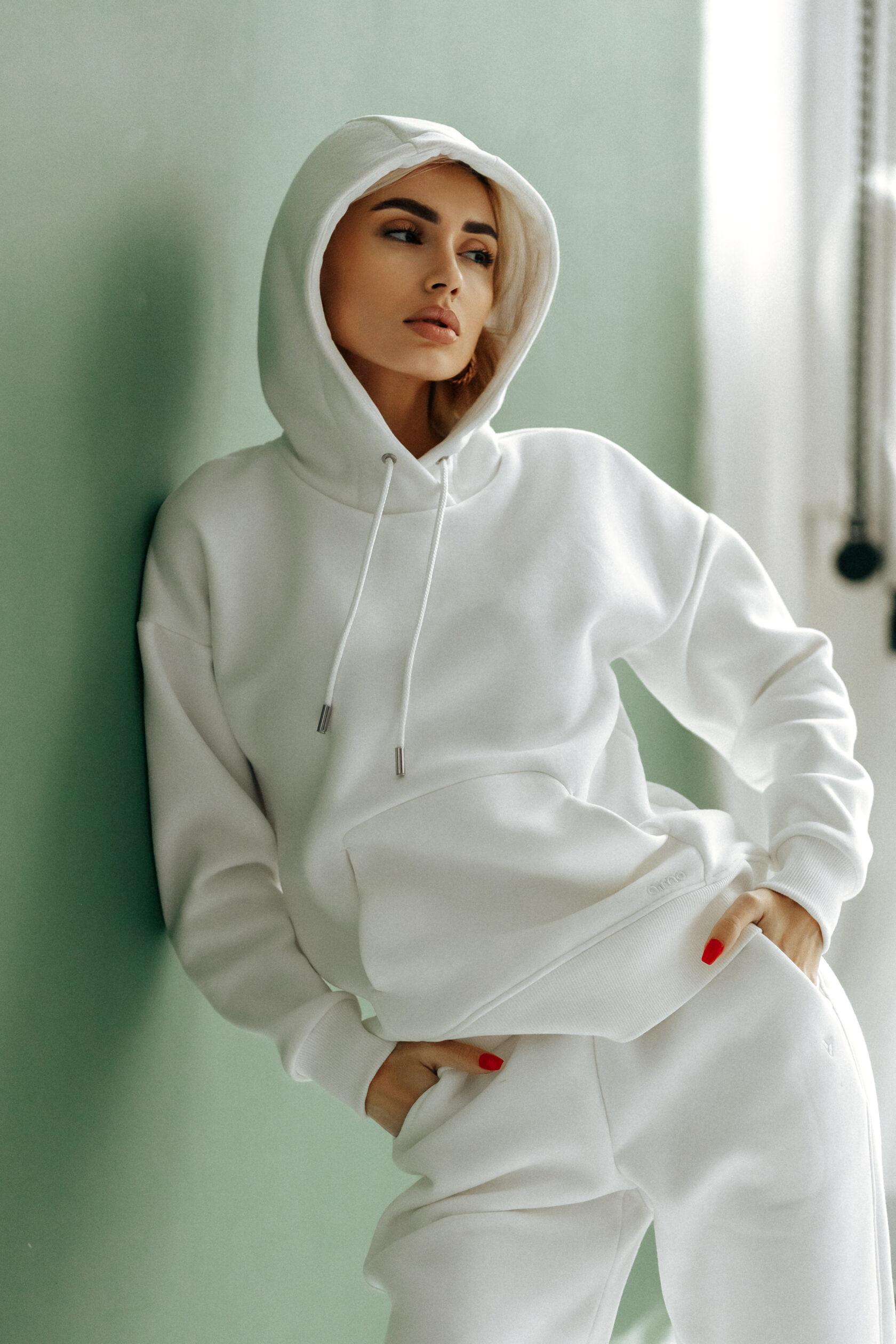 It was born from a dose of courage and thirst for freedom! Clothing reinvented for free movement, where you keep up with the changes around you.
Who does AIMO appeal to? Definitely to active people, who lead a dynamic lifestyle, who go on trips, love outdoor walks and always choose quality, comfort and functionality.
AIMO product range includes clothing for both women and men: T-shirts, sports tops, leggings, pants, sweatshirts, sweaters and tracksuits. There is a wide assortment for sports and lifestyle. Depending on the purpose, sportswear is created from fabrics with special properties – quick dry, with optimal elasticity and resistance.
Modern design and innovative tailoring ensure maximum comfort of movement. Casual clothes are designed to guarantee freedom in everyday wear, and the colors and models correspond to the modern lifestyle. These clothes provide comfort and versatility and, what is equally important, they correspond to the modern trends.
You will find the AIMO store in C.C. Grand Hall, third floor.
Orders can be placed online at
http://bit.ly/3I1ngsy
Shipping and returns are free nationwide.
Since 2023, we have expanded our activity to Romania. In Bucharest, the AIMO store is open in ParkLake mall.