Extraordinary wheelchair athletes, "Marathon for All" is coming up! We're all about celebrating your strength, resilience, and indomitable spirit. This season we're adding a 5km distance to our existing options, to make the Marathon even more accessible.
This is your moment to share the track with athletes of all abilities and bring home a medal. Conquer your personal best and feel the exhilaration of the crowd.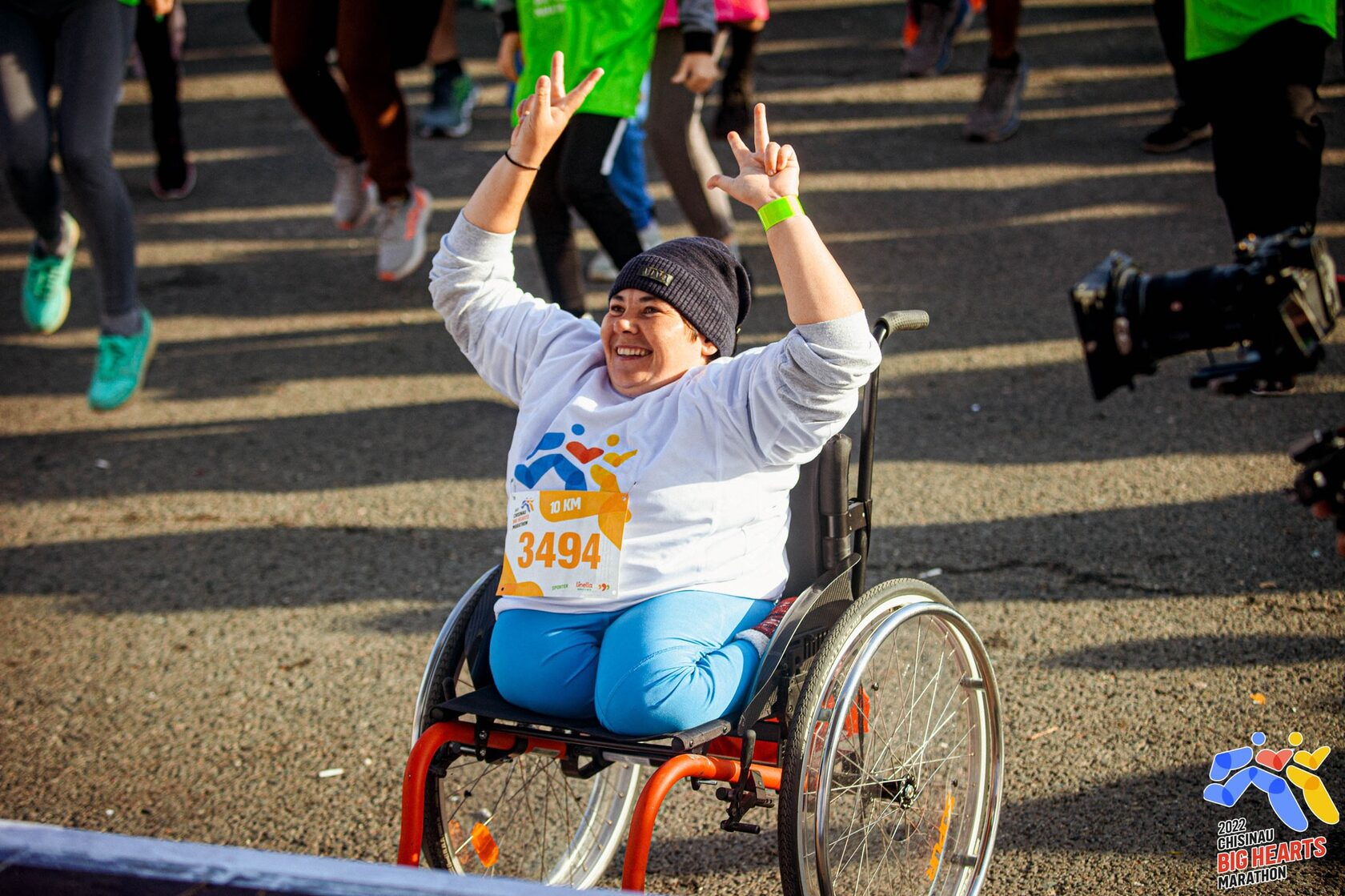 Don't miss out on this incredible opportunity to celebrate your athleticism, show your skills, and inspire others.
Registrations
are now open! See you at the starting line!