Thousands of running enthusiasts from all over the world will gather in Chisinau in September. They will race the Chisinau Big Hearts Marathon to unite their hearts and show that everyone is unique, but we share the same values and stand together. Come and join us!
The whole world needs solidarity now. The future depends on people's ability to join hands to move together towards prosperity and well-being.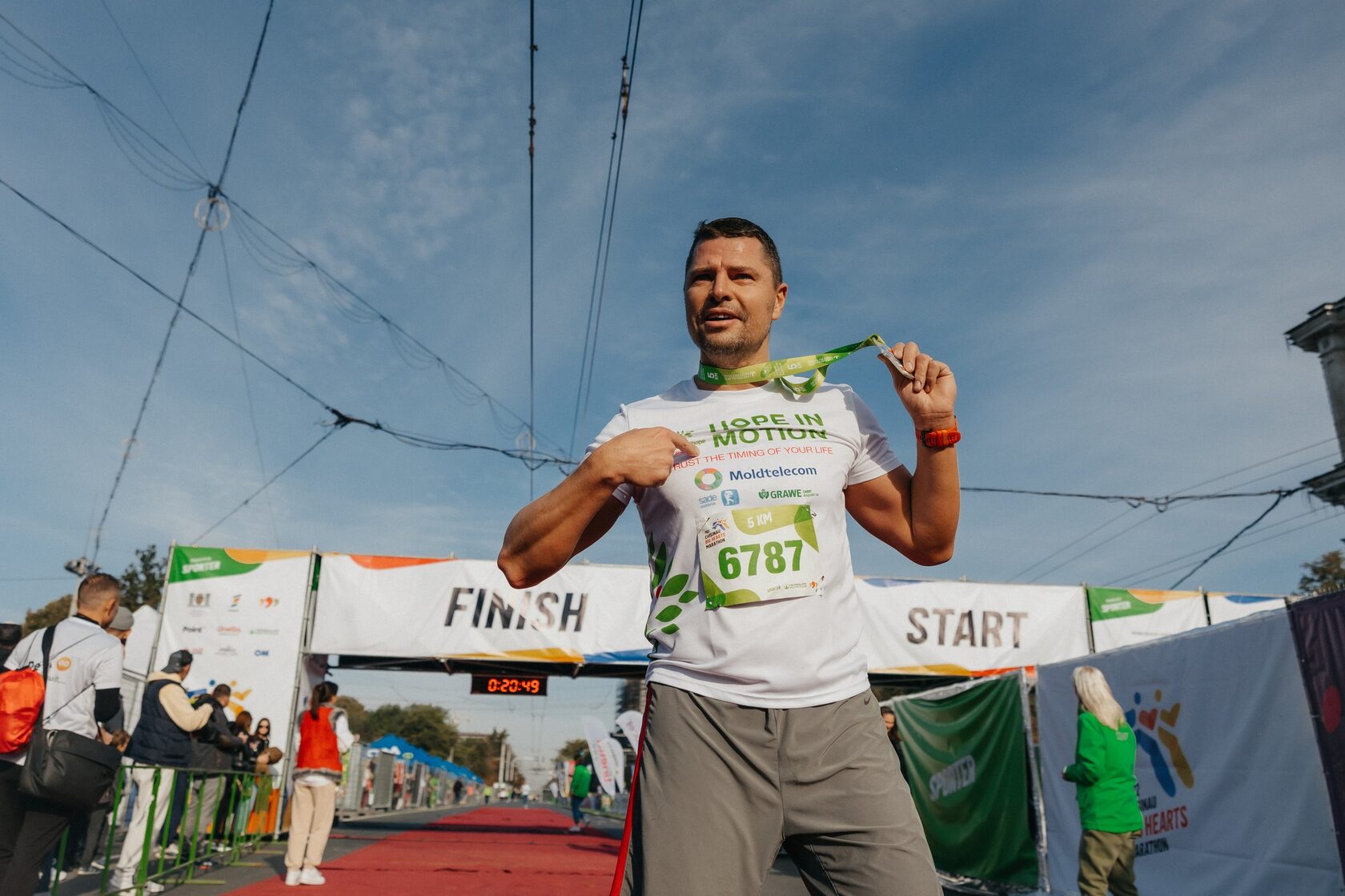 The marathon is a perfect example of how sport unites very different people, bringing together athletes of all ages, genders, races, ethnicities and professions. Members from different communities and countries, from different continents, come together to run the distance and feel their strengths and abilities multiply.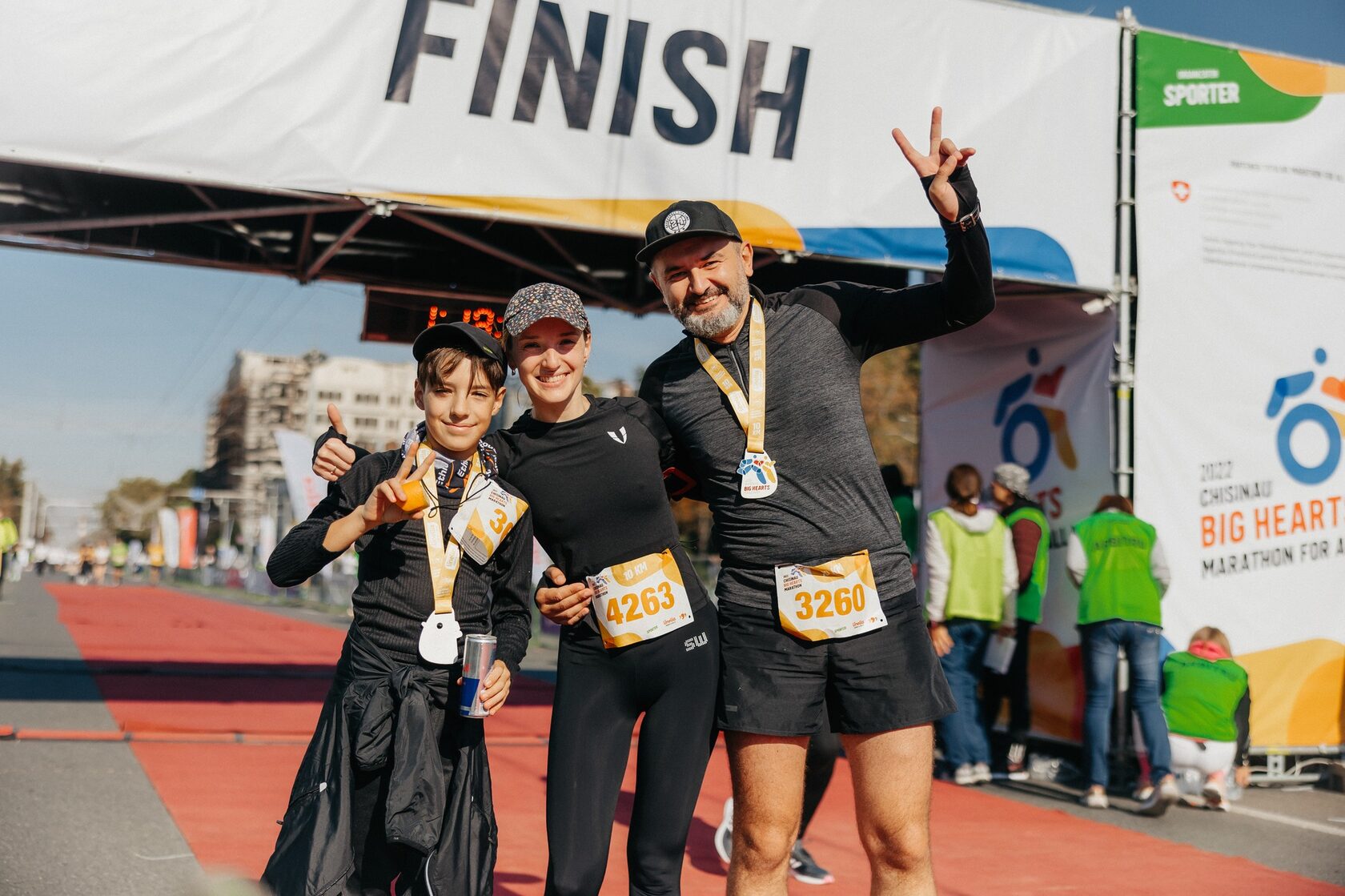 Each of us is an individual, but also part of something collective: part of a family, part of a team, part of a community, part of a country and the world. And only together can we become something more and do something truly meaningful!
So, come and be part of the positive power of the marathon.
Register
now for the 5km, 10km, 21km or 42km distance. Run for a common future!
The Big Hearts Marathon is more than just a race, it's proof that we are a team.