Chisinau Big Hearts Marathon gets even brighter in the world constellation of marathons. Every year there are more athletes from different countries, and the medals of our marathon fly to every corner of the planet.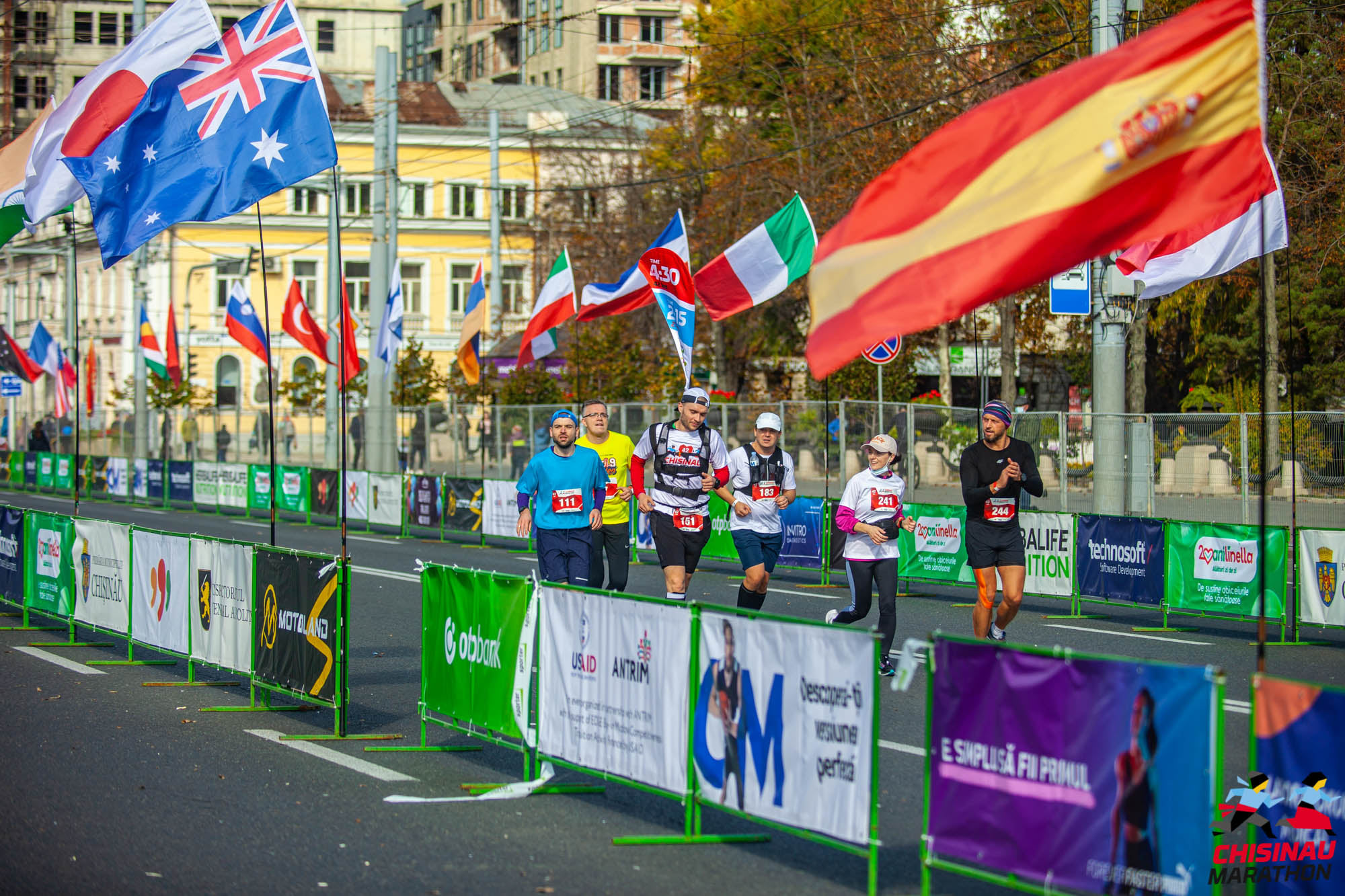 The Chisinau Marathon crosses distances, borders and oceans. At the starting line proudly fly the flags of the participating countries – Romania, Ukraine, Netherlands, Japan, Czech Republic, France, UK, USA, Germany, Baltic States, Hungary... There are more than 50! And every year we are convinced that the love of sport can overcome differences and distances.
The Big Hearts Marathon is more than a race. The marathon brings together athletes of different ages, genders, social status and fitness levels. It connects countries and continents. It shows that we are united and getting stronger.

On 24 September, Chisinau will once again be the marathon capital of the world. It's a great reason to come to Moldova, immerse yourself in the atmosphere of the sports festival, sign up for the race and make new friends, because for a true marathon runner distance is no obstacle.
Come and join the Big Hearts Marathon! Choose a distance of 5, 10, 21 or 42 km, sign up, take the start and carry with you the heart of the Chisinau Marathon for your victory collection.