State-of-the-art, high-intensity hardware physiotherapy at INVITRO DIAGNOSTICS Health Network - quick, efficient, and painless!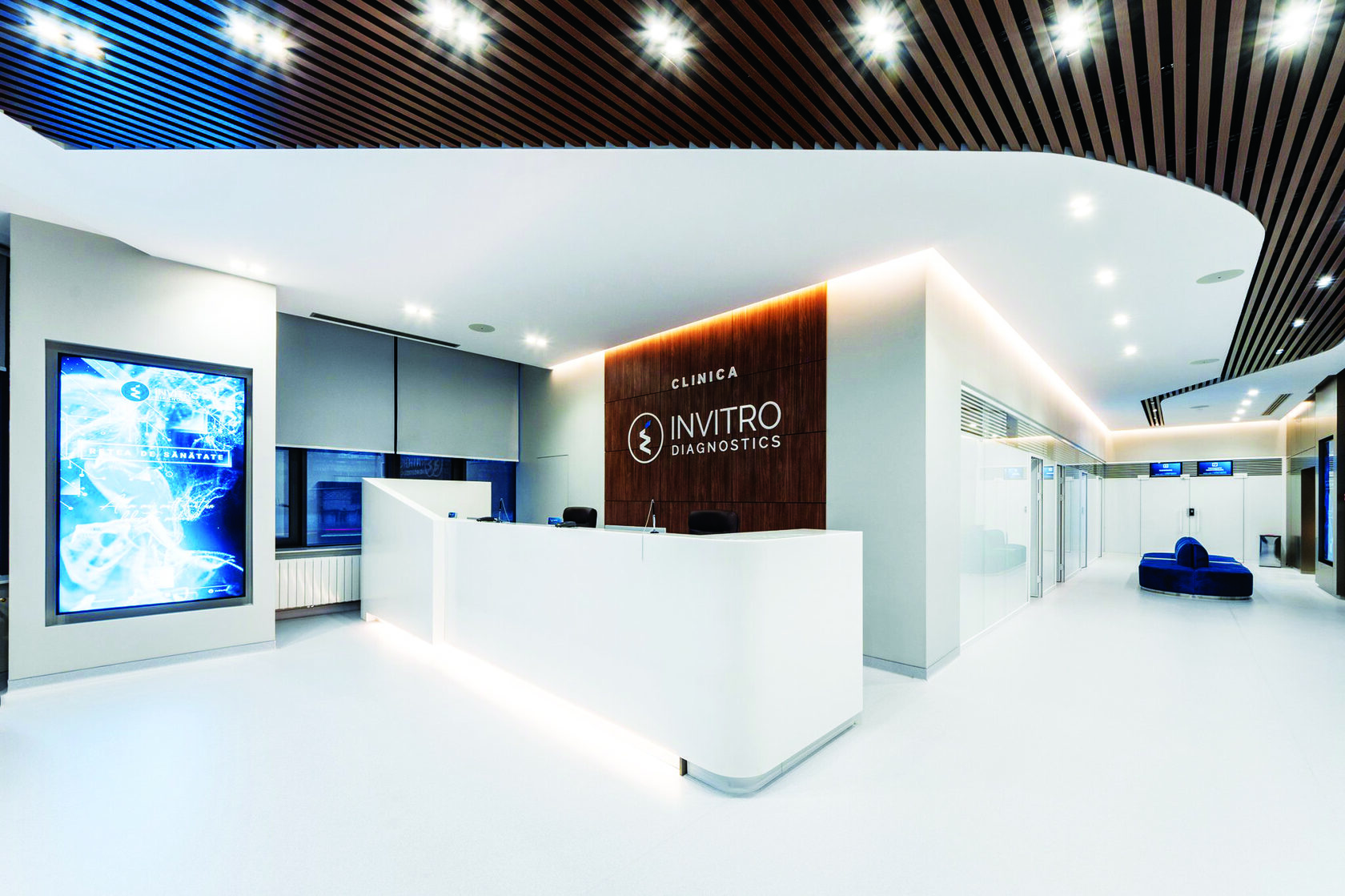 Sport means life, but sometimes, sportspeople require special care and faster recovery. For 8 years now, the INVITRO DIAGNOSTICS Health Network has been offering a wide range of medical services to patients all over the Republic of Moldova.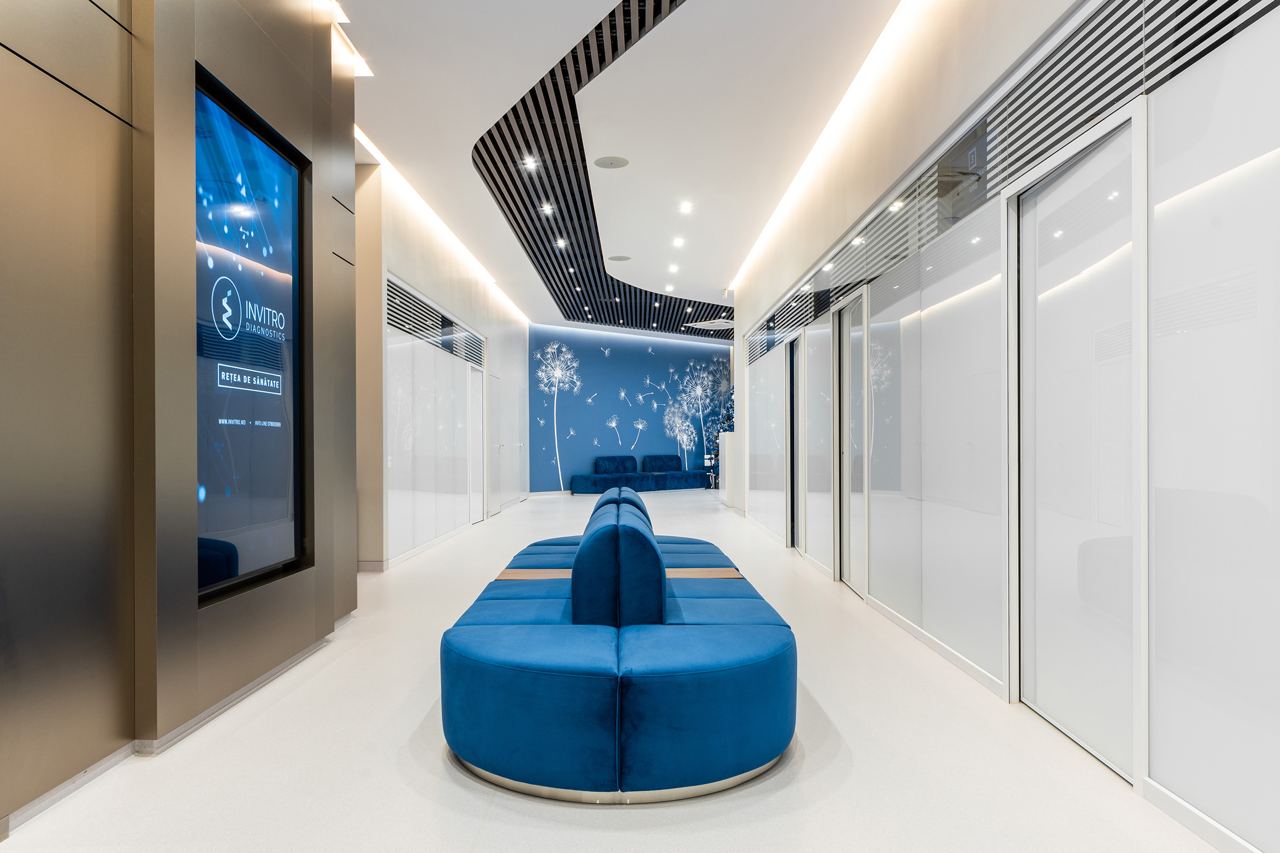 Over this period, the company has become a leader in the field of laboratory diagnostics, expanded its range of activities, and gained the trust of tens of thousands of patients.

Today, the Invitro Diagnostics Health Network successfully serves clients in 40 branches located in cities including Chișinău, Hîncești, Bălţi, and others, with a modern clinic in the center of Chișinău on Albișoara street, 64/2.
The Invitro Diagnostics Clinic, which opened on December 2021, prides itself on its cutting-edge instrumental diagnostic equipment (CT, ultrasound, mammography, digital radiography, endoscopy, etc.), the professionalism of its doctors, and precise, quick laboratory analyses.
A completely new department at the INVITRO DIAGNOSTICS Clinic is the high-intensity pulsation physiotherapy and rehabilitation department.

In the last 10-15 years, physiotherapy, as a part of physical medicine and rehabilitation, has taken a significant leap forward - new high-intensity physiotherapy devices emerged, along with protocols for their combined use with kinesiotherapy methods, such as massage, physical exercise therapy, mechanotherapy, vacuum therapy, PRP therapy (autoplasma therapy), and kinesiological taping.
We have installed and are operating the latest devices, such as:

1. BTL-6000 Super Inductive System for high-intensity electromagnetic therapy with a power of up to 2.5T.
2. BTL-6000 30W high-intensity laser.
3. BTL-6000 Shockwave Therapy device, with a power of 6 bars and up to 22 Hz.
The concept of the new department is to provide the patient with state-of-the-art, high-intensity physiotherapy treatment.
Ultra-modern hardware physiotherapy allows for quicker results. One of the most significant differences is that patients feel better even after the first session.
The most vital principle of health is to care for your body, be attentive to the first signs of illness, and not wait for symptoms to intensify!
Take care of your health and that of your loved ones, with the
Invitro Diagnostics
Health Network!