Running amateurs and professionals, and all adventure lovers, it's time to register for Chisinau Big Hearts Marathon 2024!
Whether you are looking for a personal challenge or simply want to enjoy the experience of running with friends and family, Chisinau Big Hearts Marathon 2024 offers you the opportunity to enjoy the ultimate sensations!
Choose
a distance from 5, 10, 21 or 42 kilometers and push your own limits! Whether you are in perfect physical shape or just taking your first step in running, choose your desired course and start training today!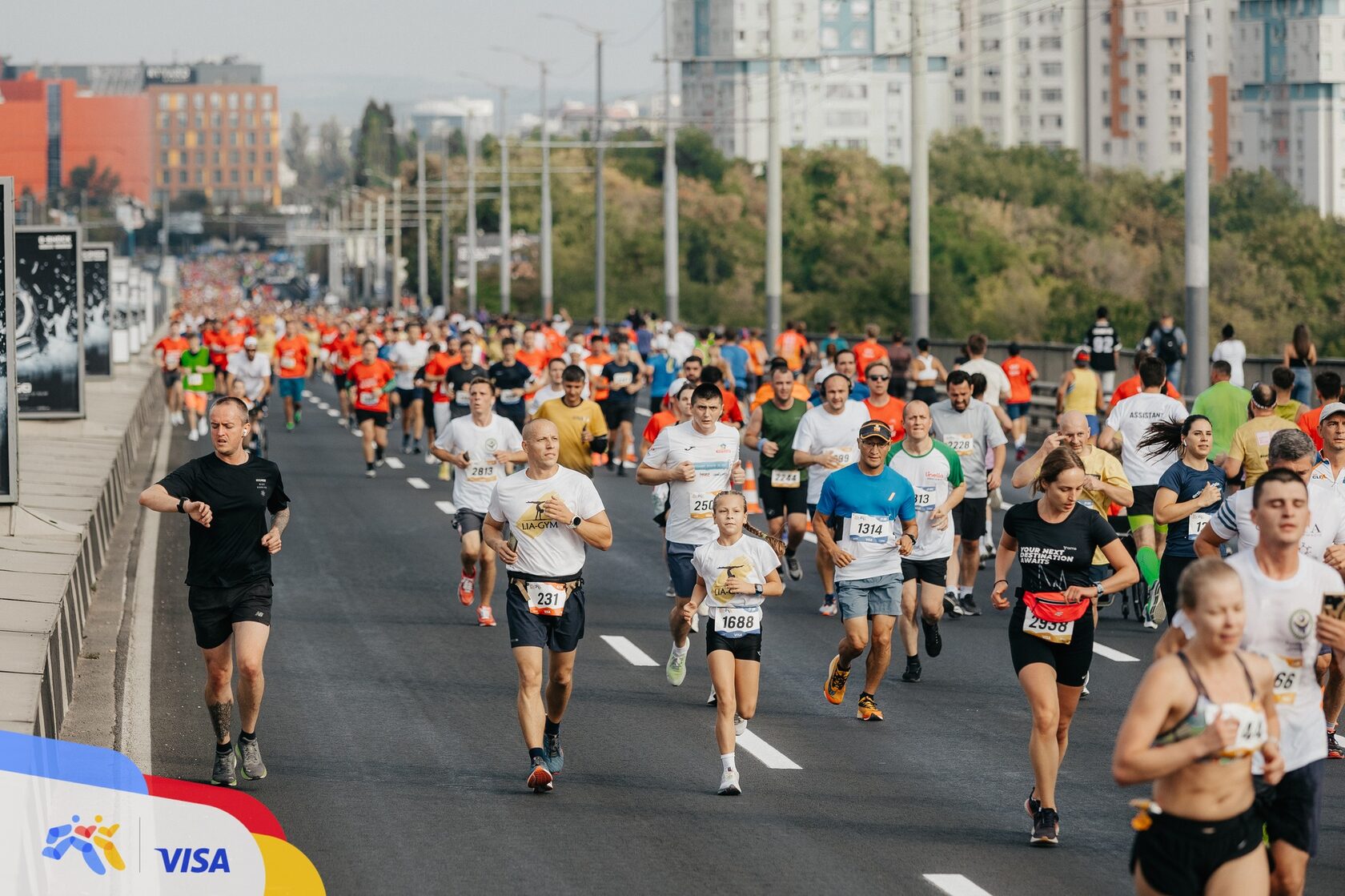 Even the youngest participants can join the joy of running!
Kids Run Day
is the perfect option to get kids involved in a fun and educational sporting activity. Teach them the importance of being active and living a healthy lifestyle by encouraging them to take their first steps into the world of running.
The Chisinau Big Hearts Marathon is not just about running, it's also about the incredible energy of the community coming together to support and encourage participants. Bring your friends, family, colleagues and loved ones to the start line and feel the vibe of the event together. Every step you take will be supported by the cheers and applause of those around you.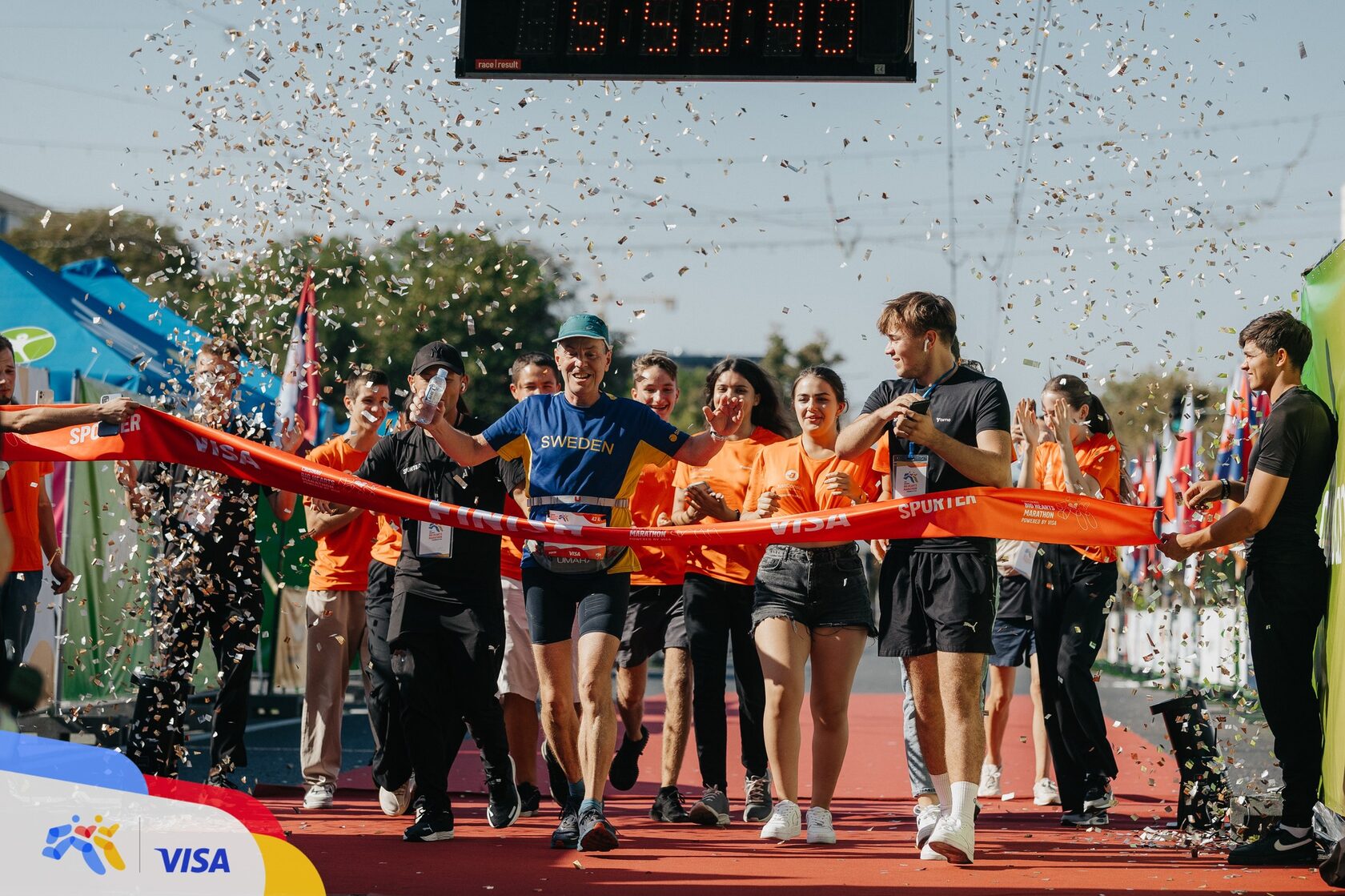 The doors to the big event Chisinau Big Hearts Marathon 2024 are already open! Get ready to run, have fun and be part of a real sports celebration!

See you next year!