The service for purchasing Chisinau Marathon photos was launched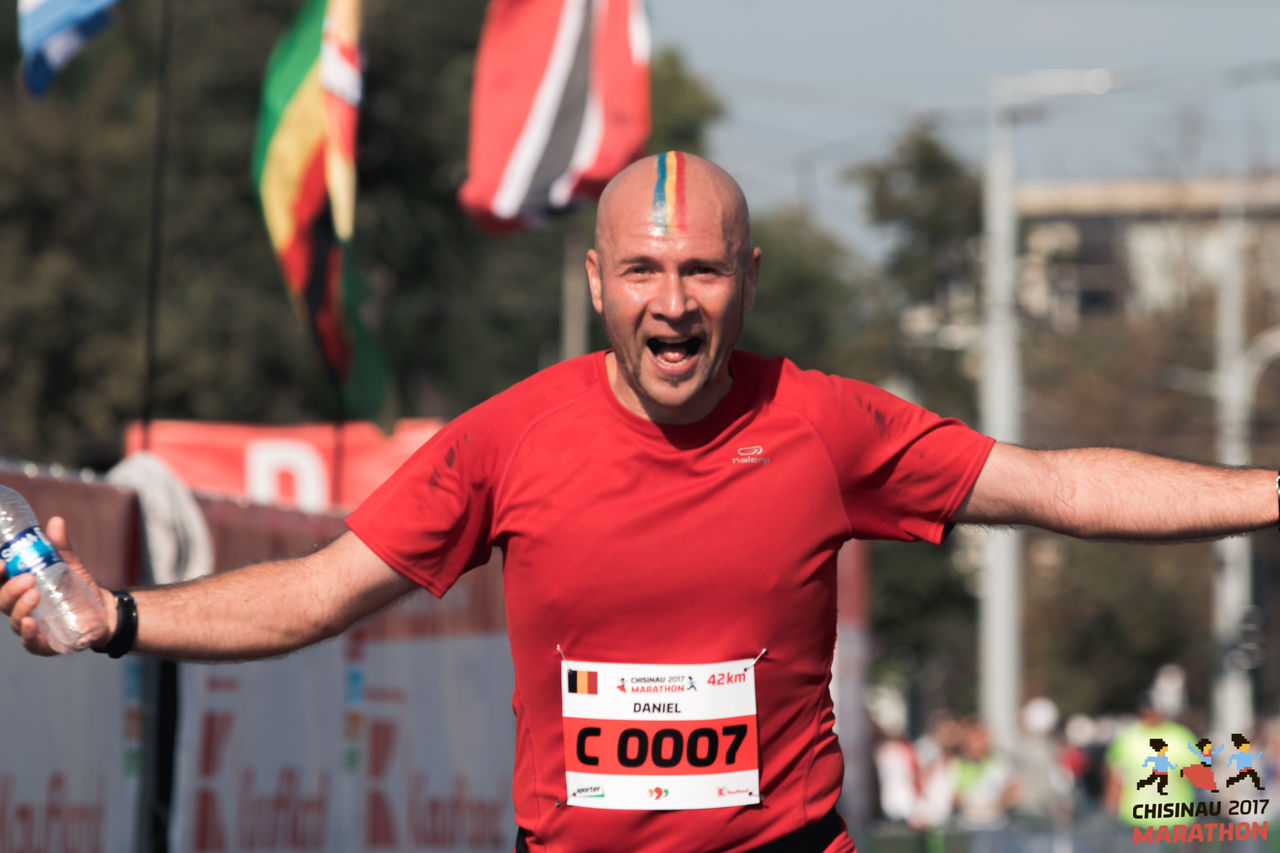 Chisinau International Marathon has ended, all the sportsmen received their well-deserved medals, and the winners were awarded. While you were running your distances, our photographers took thousand of pictures. Especially for Chisinau Marathon participants was launched the service for purchasing photos on marathon.md.
A special program helped us sorting thousands of photos, and now every participant has the possibility to find and purchase his photos according to the individual BIB-number.
Today on the marathon.md website appeared the PHOTO section, where are placed all the photos. In order to view the available photos of you, you only need to introduce your participant number in the search bar.

The resolution of photos in preview is lower than the original one. If you want to get all your photos in high resolution without logotype, you need to pay a fee from 40 to 200 MDL (~2-9,5 euro), depending on the number of photos.
1-2: 40 MDL (~2 euro)

3-4: 100 MDL (~5 euro)

5-7: 150 MDL (~7 euro)

8-10+: 200 MDL (~9,5 euro)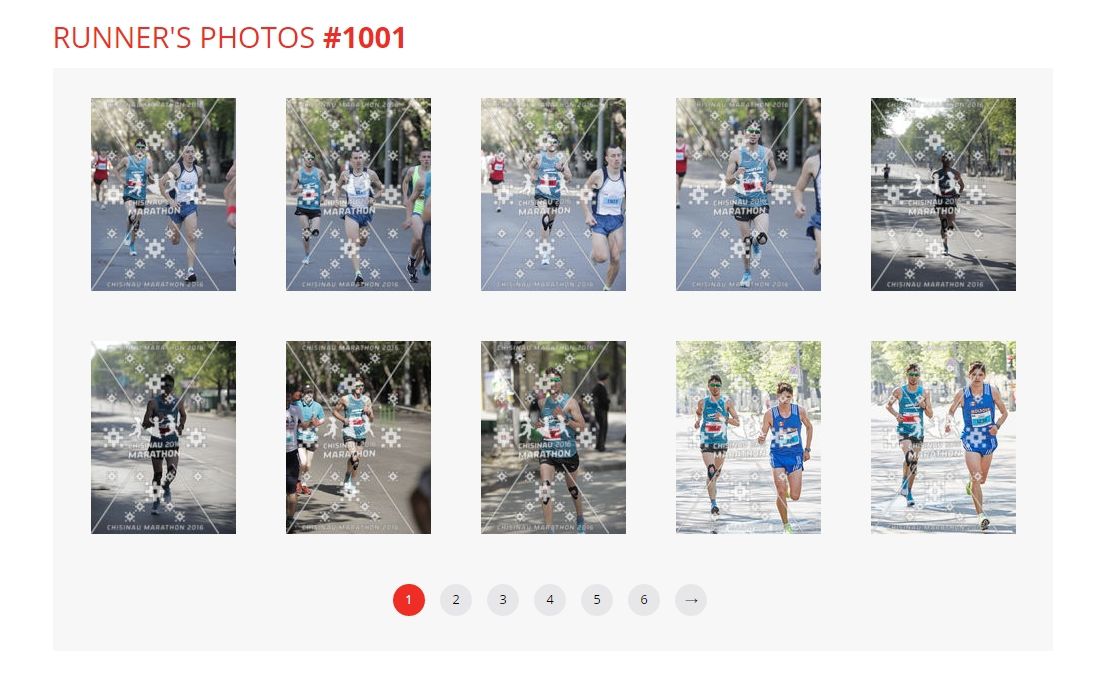 You can pay for your photographs in cash, in Simpals office (5 Ion Neculce str.), and also online, via Visa, MasterCard and Maestro bank cards.
After the payment, you will receive a link on your email for downloading your photos.