The Most Creative Costume Ideas of Last Year's Maratonul de Craciun. PHOTOS
We are sure that  you have already decided what costumes to put on for the running race. Yet we decided to inspire you a little bit by showing you last year's top costume ideas.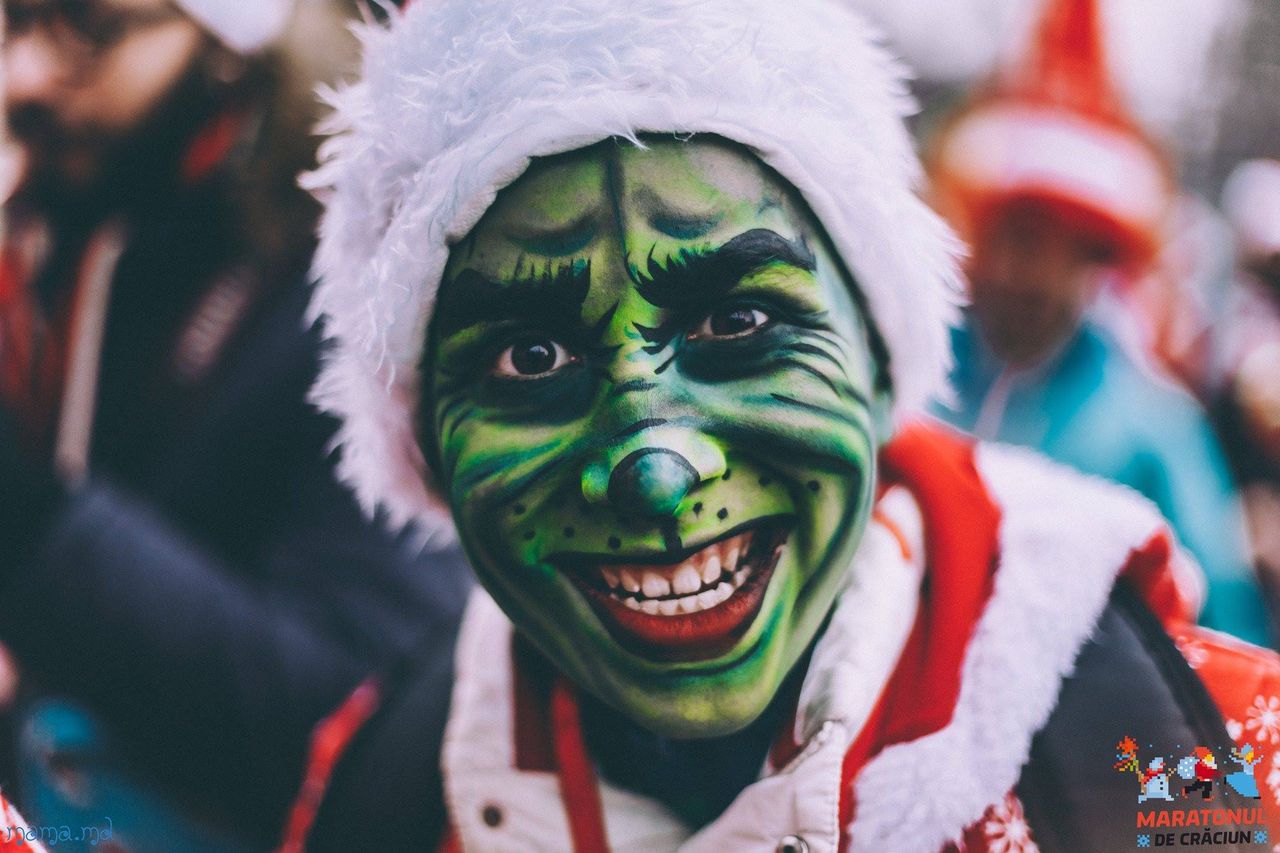 This is the most original family look – everyone is dressed up like firefighters.
When it comes to costume ideas, move beyond fairytale heroes, and feel free to choose among real-life heroes – firemen, doctors, policemen etc.
The most original individual costume was the Grinch – the boy who stole Christmas. Good luck that the race took place a few days before Christmas, so we had time enough to catch the thief and bring back the celebration.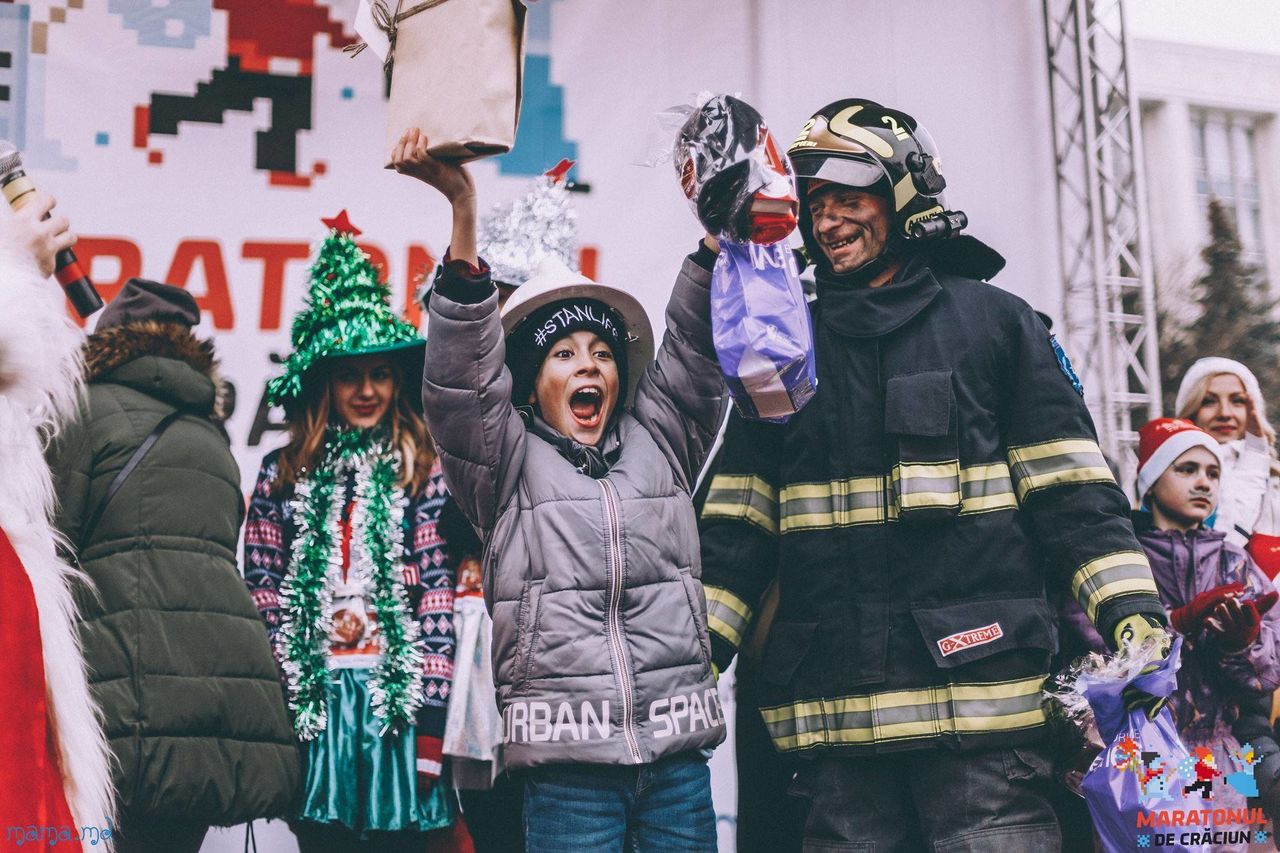 You can also dress like cartoon characters, because there are so many that they can flood onto the Great National Assembly Square. From Snow White to Cinderella and from Mickey Mouse to Ariel, all the characters are welcome at our feast.
Do you remember the characters that were scaring us so much when we were little? Yes, they were present at last year's edition of the running race. The witch Baba Yaga made us feel like we were young again.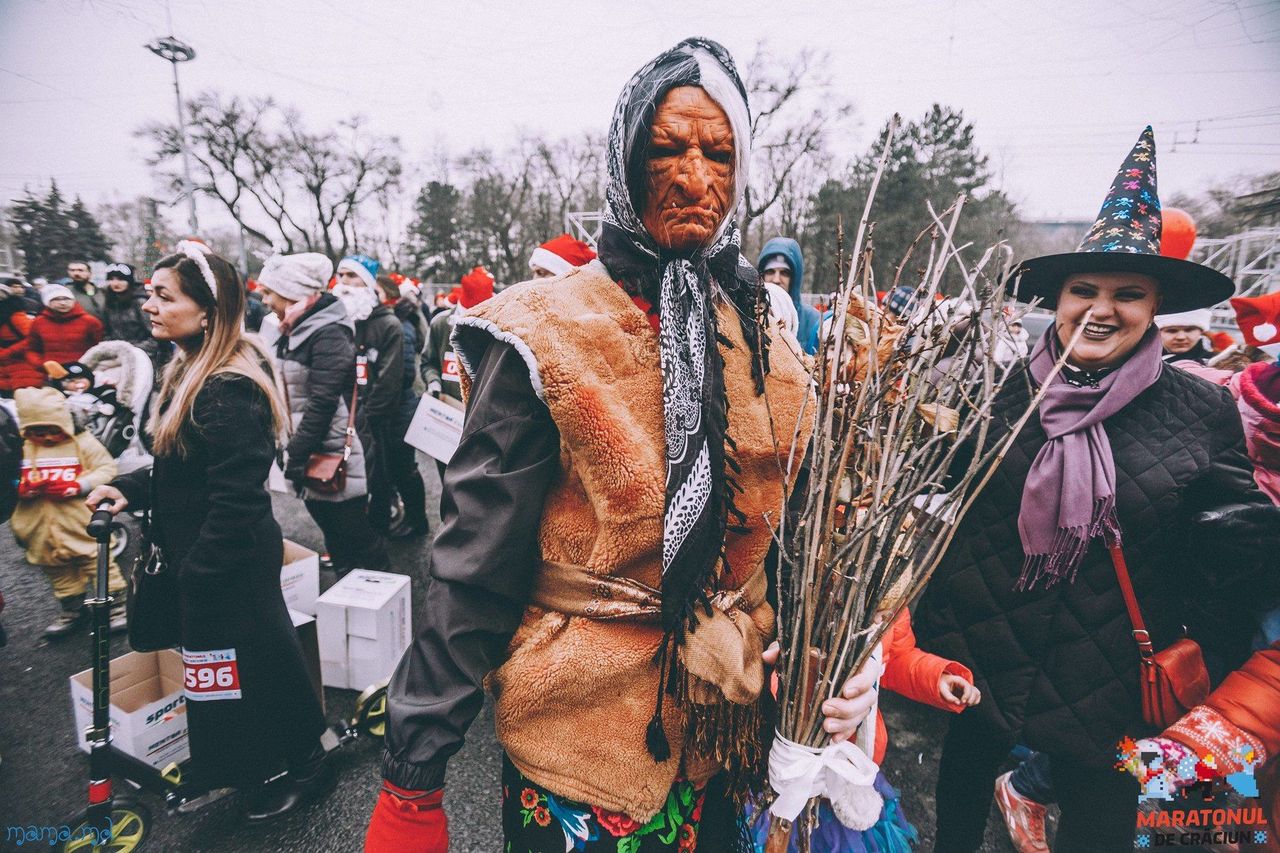 Since Maratonul de Crăciun is a running race for the whole family, we invite you to come with all your family members. Here is a good example to follow – in this family, kids and adults altogether participated in the race.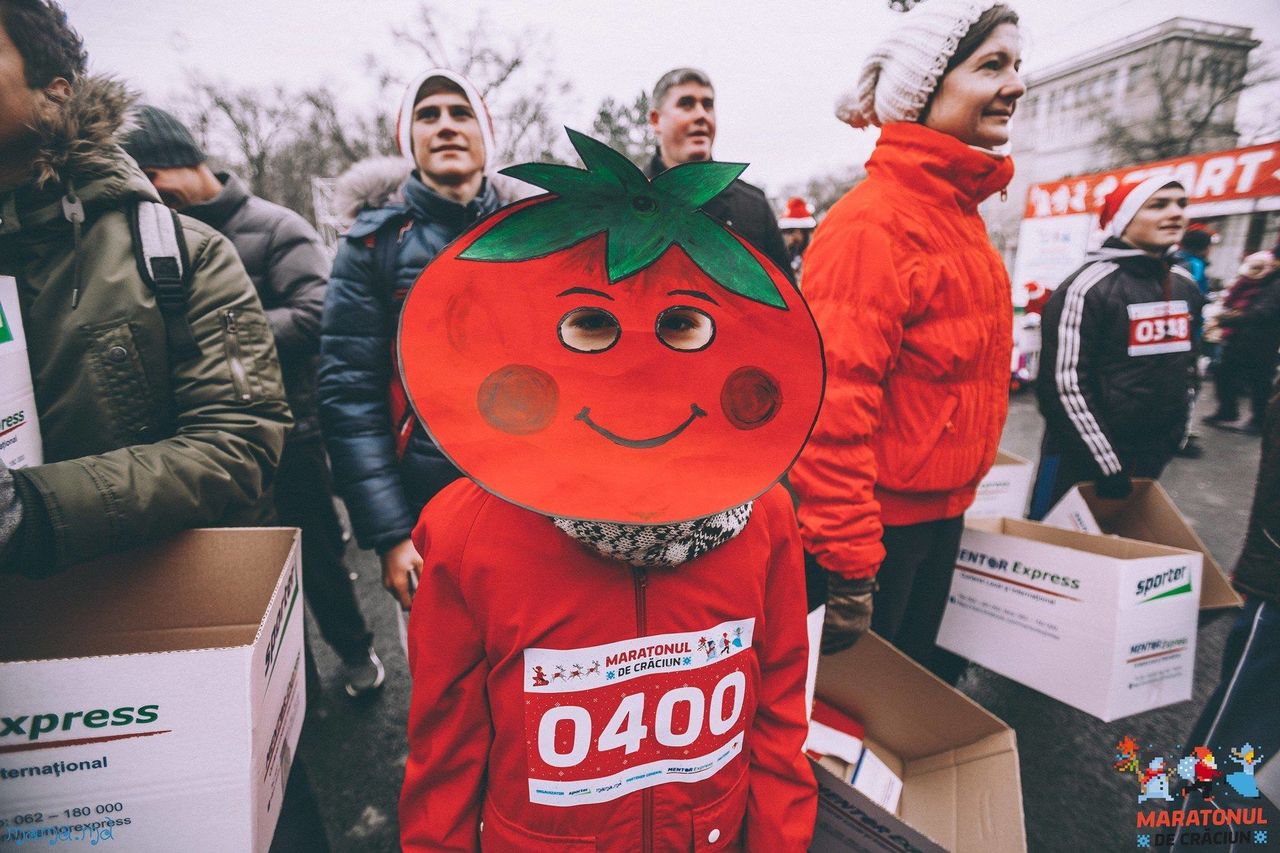 In case you don't have time to make a sophisticated costume, here is an idea for an easy-to-do costume. A sheet of red colored paper will turn you into a good-looking tomato.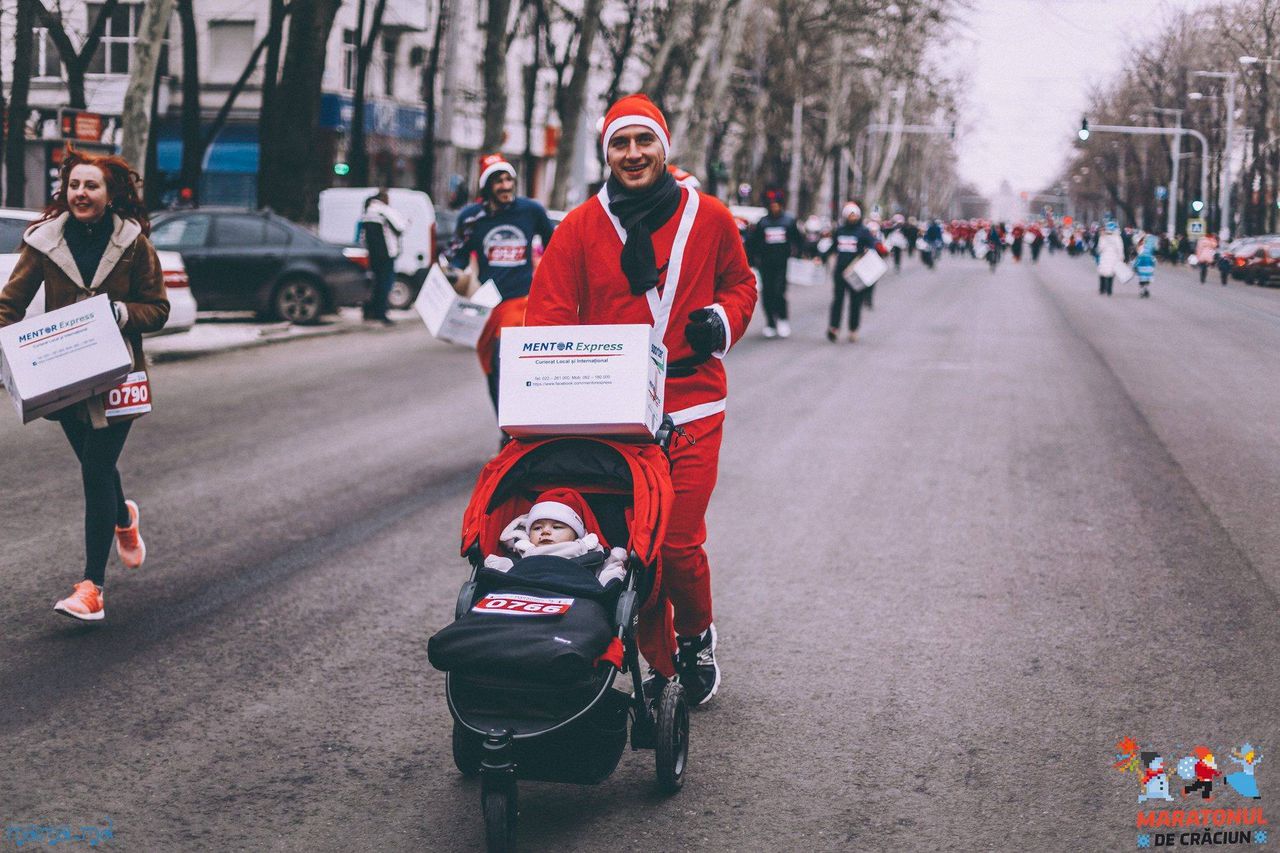 By the way, when we told you about the whole family, we really meant each member of your family as well as your pets. As last year's' race showed, pets absolutely love such activities.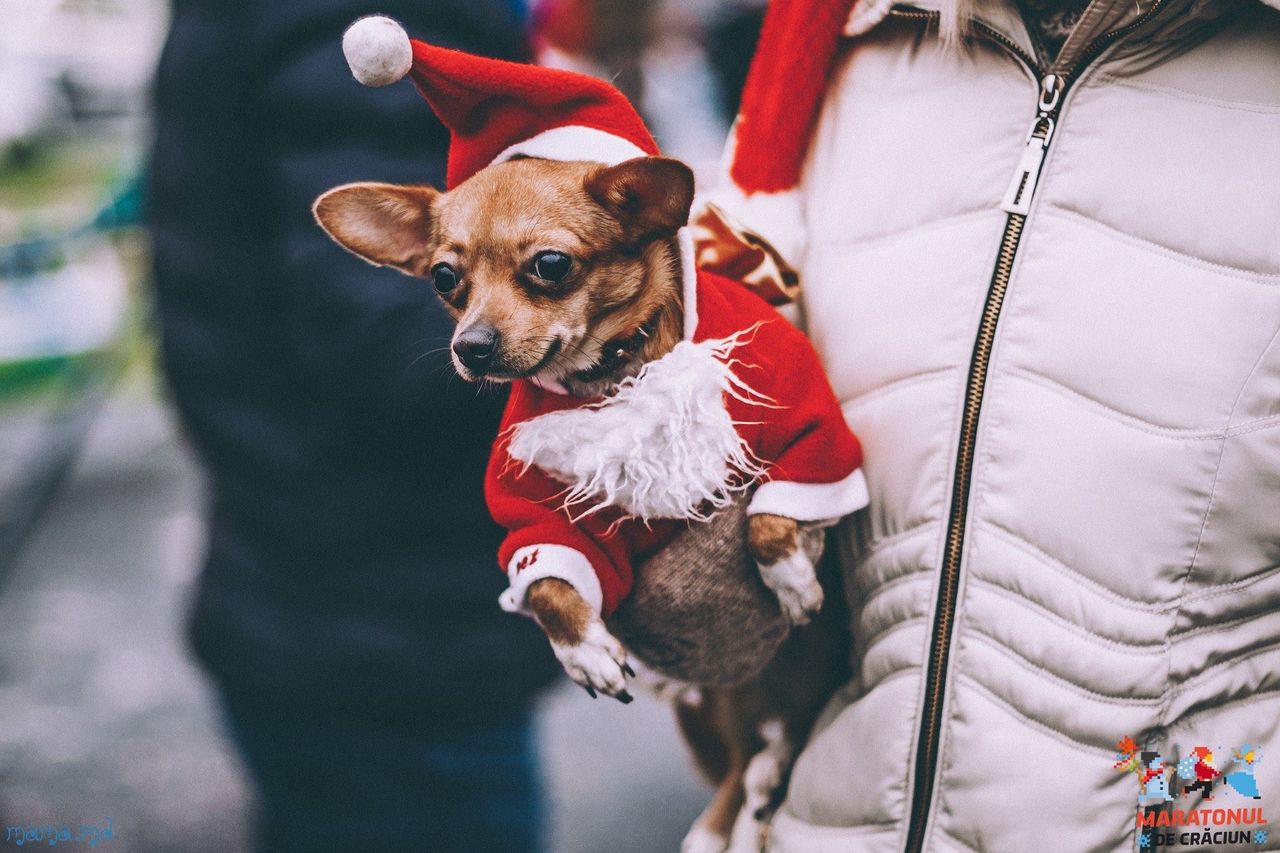 However, the most important accessory you must have for yourself is the good mood and the desire to have fun. We will take care of the rest!
Please be reminded that participation is limited, so we're inviting you to register HERE so as not to miss the chance to participate.
We're looking forward to seeing you at the marathon. But for now let us share with you the memories of last year's race edition.