The drinking water OM Kids: become a real hero at Kids Run Day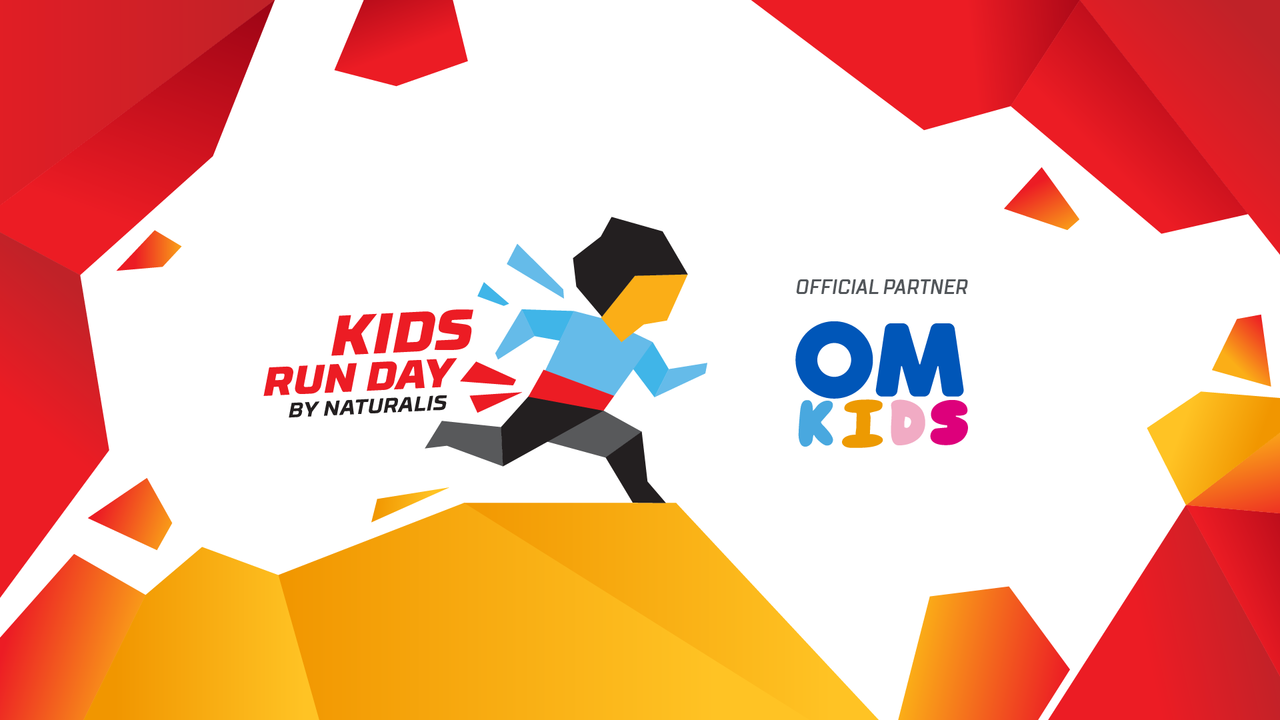 On September 28, the  children's race, Kids Run Day, will be held in the Great National Assembly Square. The OM Kids drinking water - the official partner of this event - will help the young participants to cover the distances easily and to become real heroes at the sporting celebration.
"OM is an equivalent to health!"
Do you know why the drinking water OM is always present where sports movement and victory are? And why does it run with us at the marathons, dances with us, does fitness or participates in cycling races? It's all because OM is an equivalent to health.
These aren't just big words, but true facts indeed.
The OM water is extracted from natural springs.

It is enriched with necessary minerals and active substances. 

It is very good for practicing sports and living an active lifestyle, because it launches all the necessary processes in our body, but without overloading it.
OM Kids drinking water represents a balance between its mineral composition and perfect taste. The quality control and fully automated manufacturing processes guarantee the high quality and safety.
As a reminder, Kids Run Day is a traditional children's race, which is held as part of the Chisinau International Marathon. Each age group has a different distance.
Both Kids Run Day and Chisinau International Marathon registration is open.
Come and join the most large-scale running event in Moldova!
To register and learn more about this event, please visit the official website marathon.md.