The Chisinau International Marathon received "5 stars" from European Athletics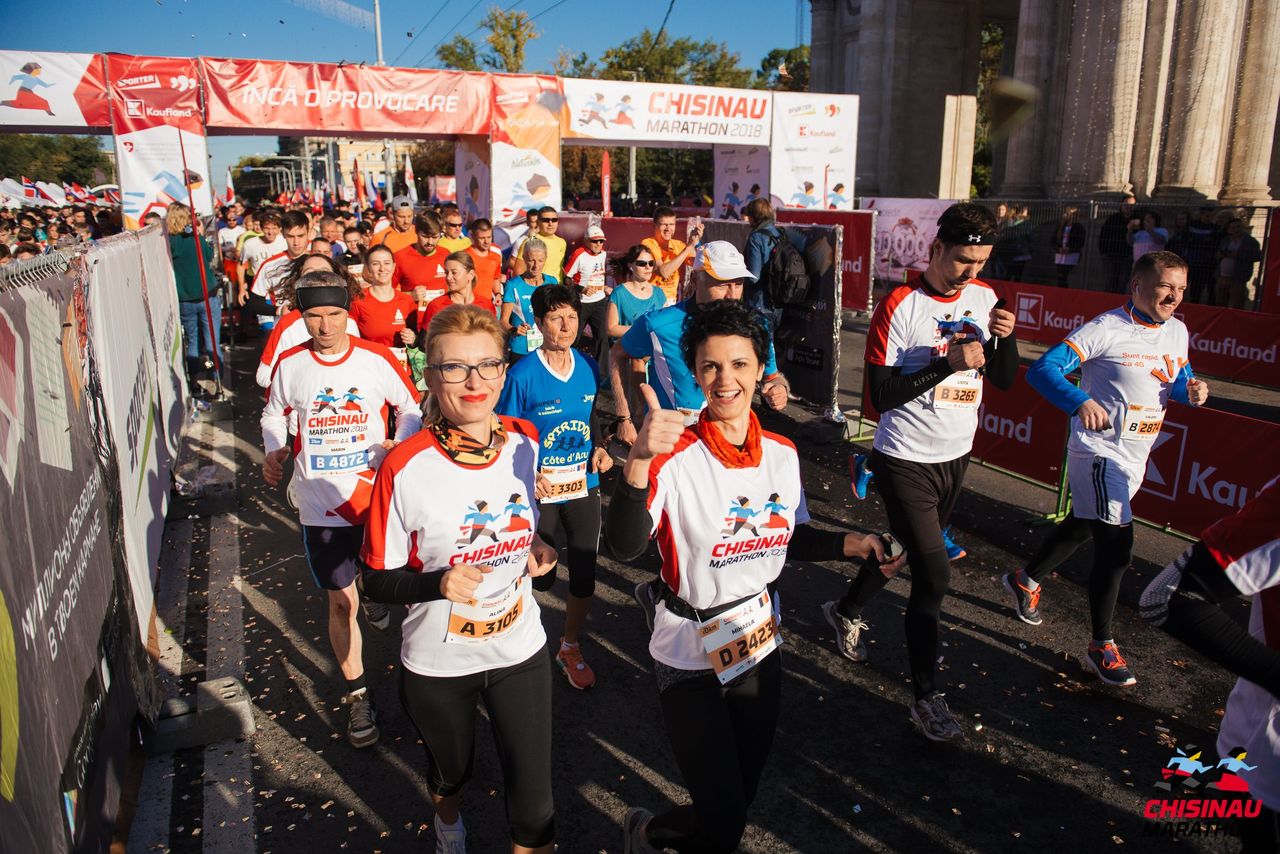 The European Athletic Association has awarded the Chisinau International Marathon with "5 stars" as a result of compliance with the quality and safety standards of the Association.
The "5 stars" is the highest quality standard of European Athletics, which means a high level of order, safety and service quality that are provided at the large-scale races. These standards represent the basics of Running for All: the most popular brand of European running events.
As part of the process of compliance with the requirements, quality and safety standards, the Chisinau International Marathon was evaluated in 54 categories of the following fields:
- administration and finance;
- track;
- environmental and social responsibility;
- measurement;
- medical aspects;
- results;
- safety;
- services;
- timing.
As a reminder, the fifth Chisinau International Marathon will be held on September 29, 2019. On Saturday, September 28, as part of Chisinau Marathon, a race for the young athletes, KIDS RUN DAY by Naturalis, will also be organized. 
We invite all to join the most large-scale national running event and to run together with other thousands of running amateurs from Moldova and abroad. People who do not wish to compete may participate in the entertaining family race, Fun Run by Iute Credit, and run 1.5 km on the main streets of Chisinau.
To register and learn more about this event, please visit the official website marathon.md.