Technosoft — title partner of the 21 km distance at the Chisinau Marathon 2021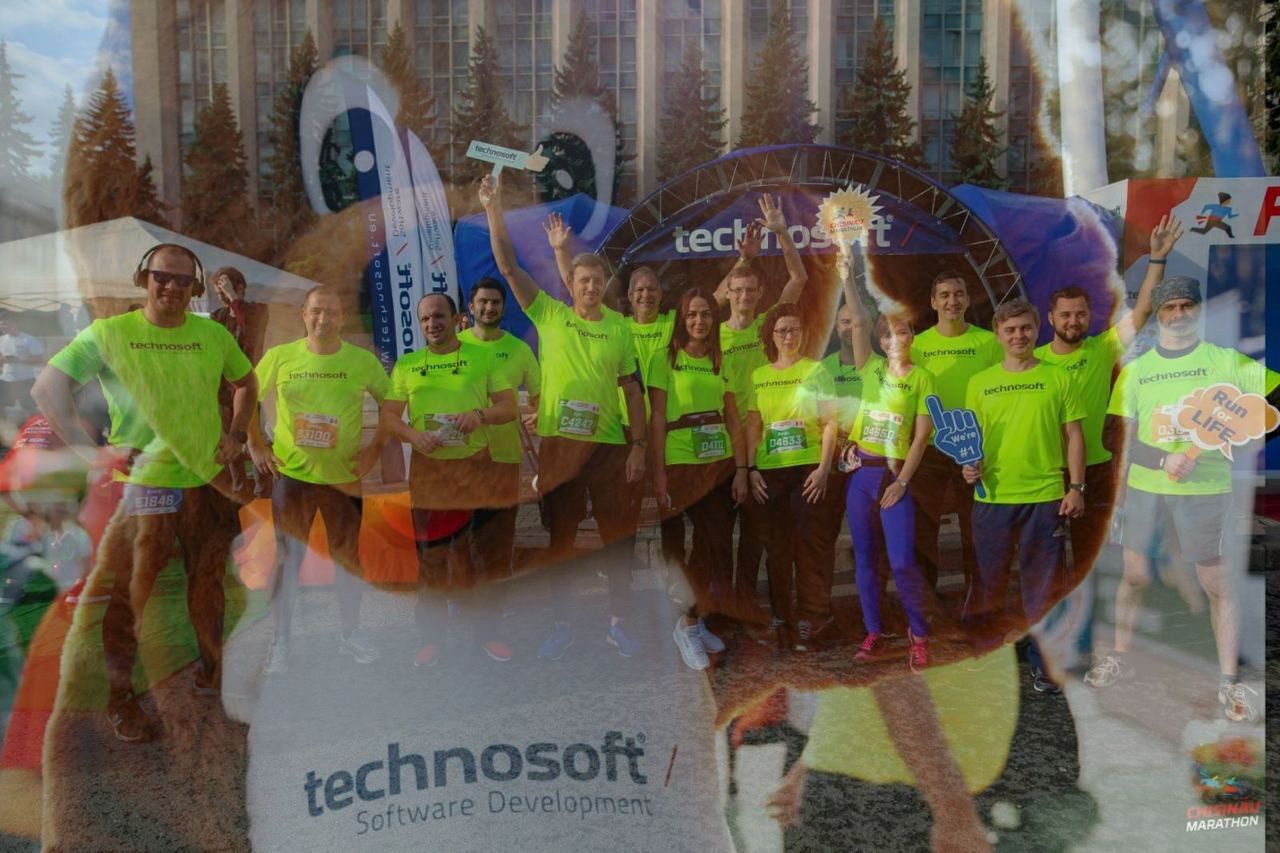 After a whole year of online events, the Chisinau International Marathon returns to the main streets of Chisinau. The most important running event in Moldova is due on October 17.
 This is an event for those who prefer an active lifestyle and who are moving forward. That's why Technosoft, a follower of a balanced lifestyle, will become the title partner of the 21 km distance.
Technosoft is a professional software development company that has been present in the Republic of Moldova for more than 10 years. Its main field of activity is software development for international customers. Since constant growth and development are the main principles of the company, Technosoft motivates its employees to get better every day and creates the perfect environment for their activity.
The whole team is aware that sport was, is and will be the most important source of energy that contributes to the detachment of the brain from the daily routine. The company regularly conducts general sporting events that really help both in maintaining the health of the body and in strengthening relationships with colleagues.
That is why Technosoft invites everyone to become a part of this wonderful sporting event!
As a reminder, Chisinau International Marathon is a competition for all those who want to run and who can do this. Professional athletes and amateur runners can choose one of the 4 competitive distances available: 5 km, 10 km, 21 km and 42 km. Also, as part of the marathon, the competitive races for children Kids Run Day will be held.
For more information, please visit marathon.md.