Surprises reserved for you at Naturalis Maratonul de Crăciun 2017
The costume family race will take place on December 17, as usual on Stefan cel Mare Boulevard, starting in the Great National Assembly Square at 12:00. Participants, in addition to gaining many positive emotions and beautiful moments with their loved ones, will also collect presents and surprises from the partners for the three-kilometer race.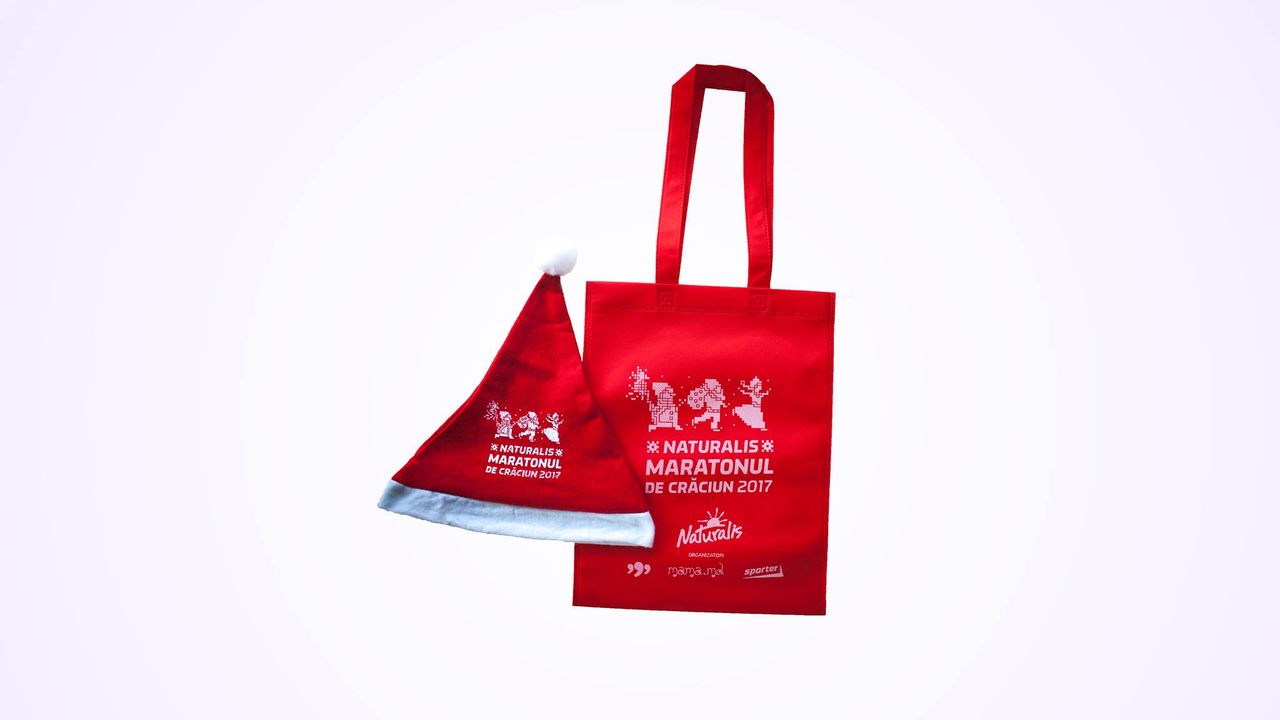 The fun will begin early in the morning, so as soon as you get your start package, you and your kids will have the chance to see an entertainment concert. Dancing groups from Irina Pavlovskaya Dance School, as well as Space Dance Center will be performing on the stage. Also Maxim Zavidia and Samir Loghin will sing not only songs from their own repertoire but also Christmas carols.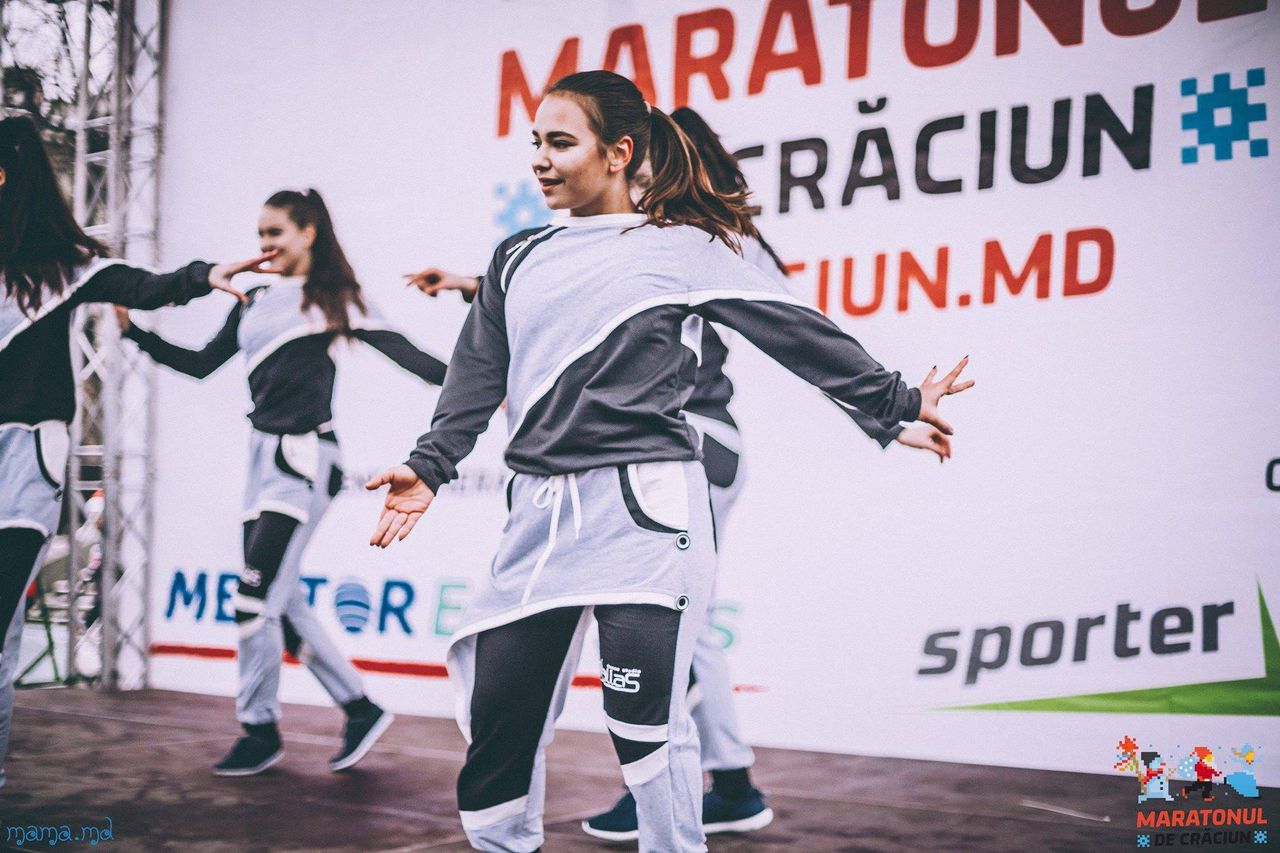 The artists' performance will be followed by a warm-up under the guidance of trainers from Energy Fitness Center. The race starts at 12:00 – that's when everyone will rush for the gifts. There will be 11 pitstops along the route, where the participants will receive presents from the partners for the running race. So over 3 km you will be able to collect the following: juice, a magnet and a coloring book from the title partner "Naturalis", "Bucuria" chocolate, "Tess" tea, "Aqua UnIQa" water, "Nefis" biscuits, "Frux" apple chips, "Buelo" sweet corn sticks, "La Mămuca" pretzel, "Grona" biscuits, as well as care products from "Sanosan" and "Selpak". At the finish line everyone will receive a delicious medal shaped as a Christmas cake from "Tortik".

As it was mentioned earlier, Naturalis Maratonul de Crăciun is a costume run, this is why a special contest will be held among those who will be wearing costumes. The most original family costume, the most original individual costume as well as the most original costumed friends gang will be prized with gym membership. Besides, there will be other interactive contests where you can participate and win prizes.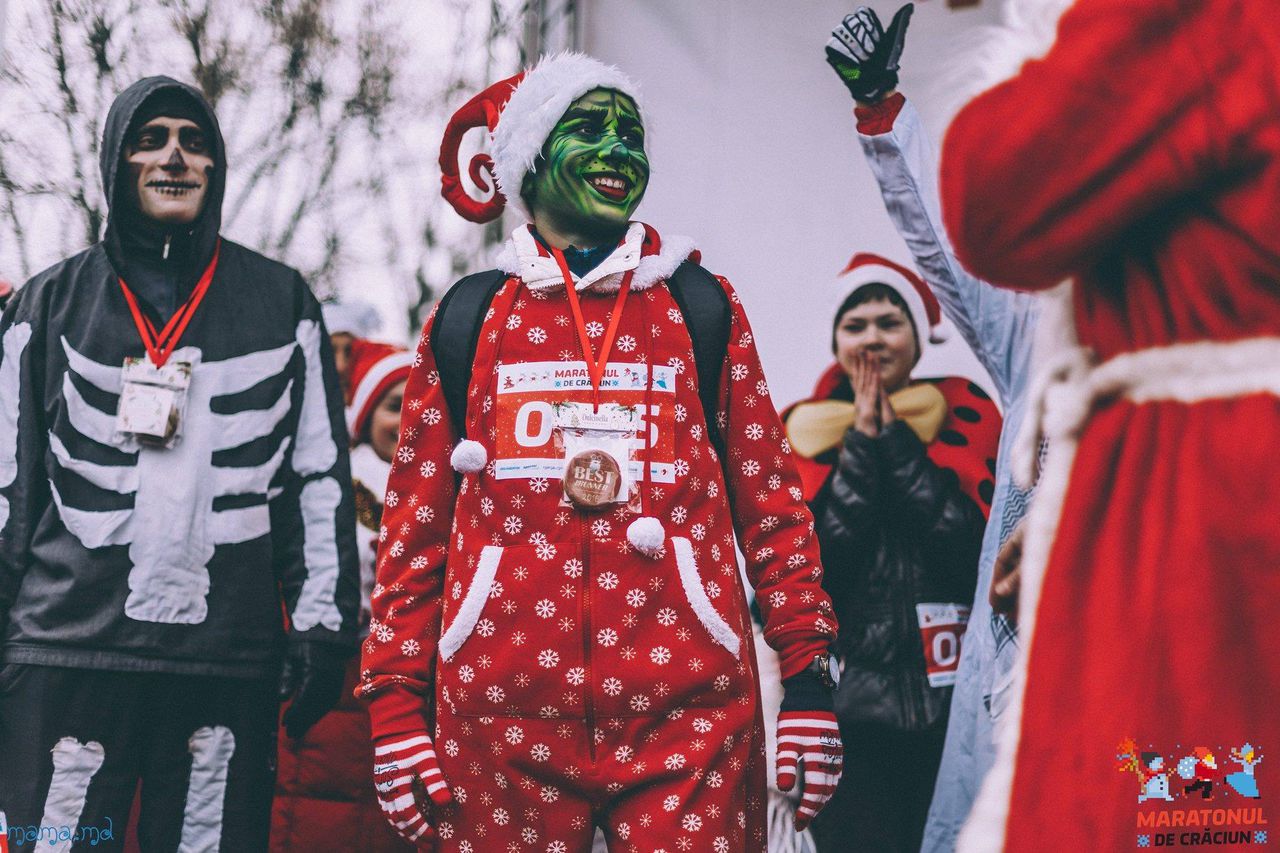 Please be reminded that Naturalis Maratonul de Crăciun is organized on a charitable purpose, as a part of the participation fee will be donated to Nichita Socolov for surgery. As well, a collection box from Caritate.md will be located near the stage throughout the event for those who want to contribute additionally.

If you have not yet managed to register for the running race, you still have the chance to do it by following the link and filling in the form. Registration is confirmed only after you have paid the participation fee. We're looking forward to seeing you at Naturalis Marathon Christmas 2017 with the whole family. Remember, together we can make Christmas magic!