STORE 22 - update your wardrobe before Chisinau International Marathon 2018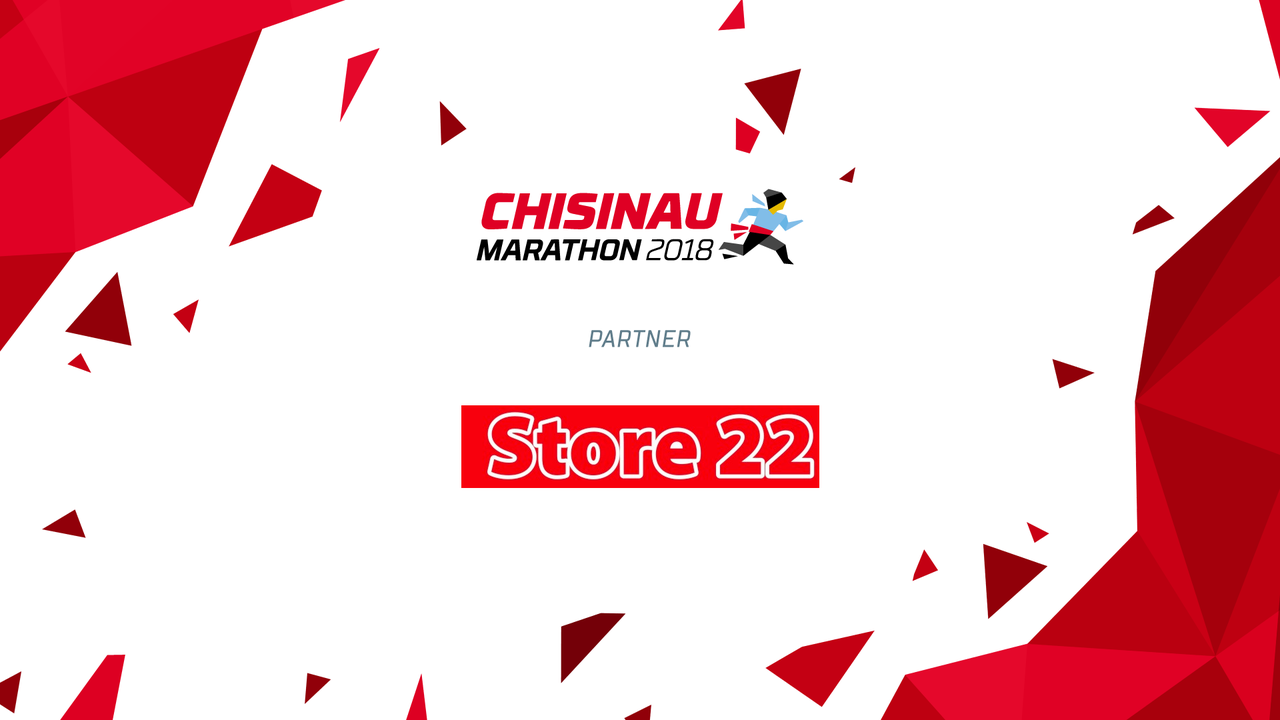 The STORE 22 stores network once again became a partner of Chisinau International Marathon. Cooperation with the fashionable European clothing stores network has become a good tradition for the Chisinau Marathon. This partnership is quite obvious because the STORE 22 policy is aimed to promote sports and healthy lifestyle.
STORE 22 is a young but very ambitious company.
On the shelves of the store you can find sports, casual and classic clothes at an affordable price. One of the company's goals is to provide quality European products at a good price.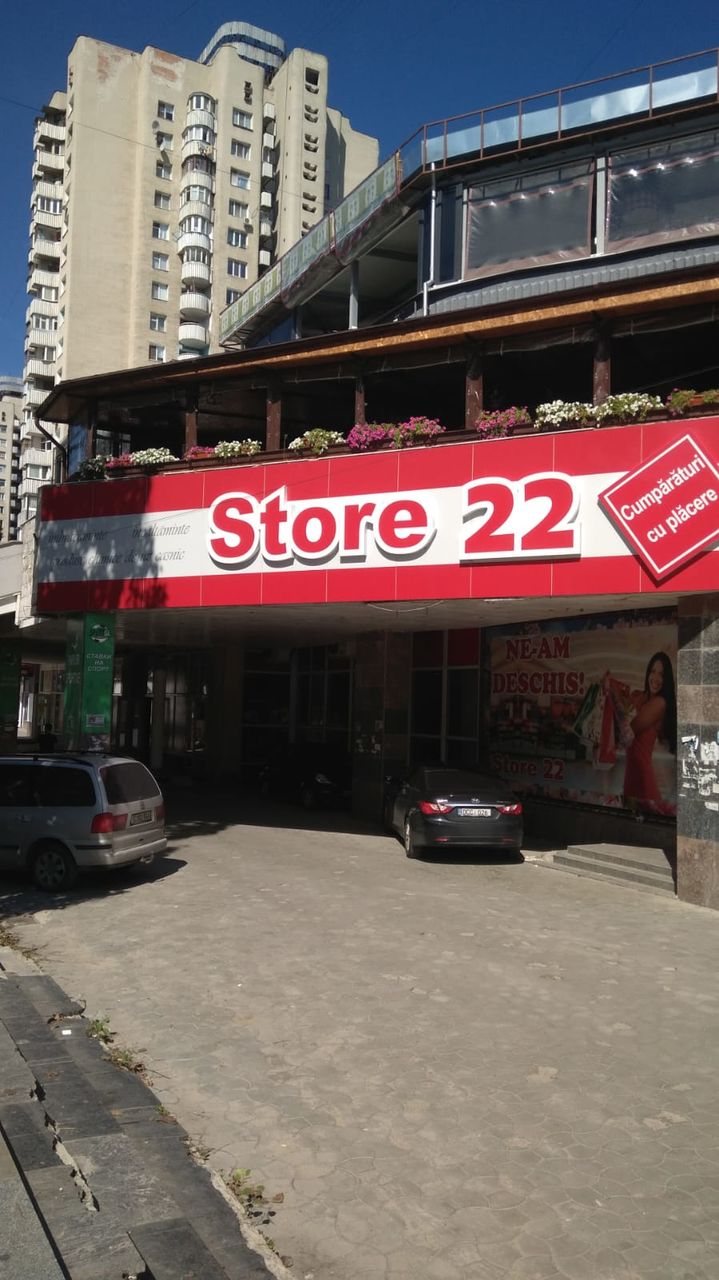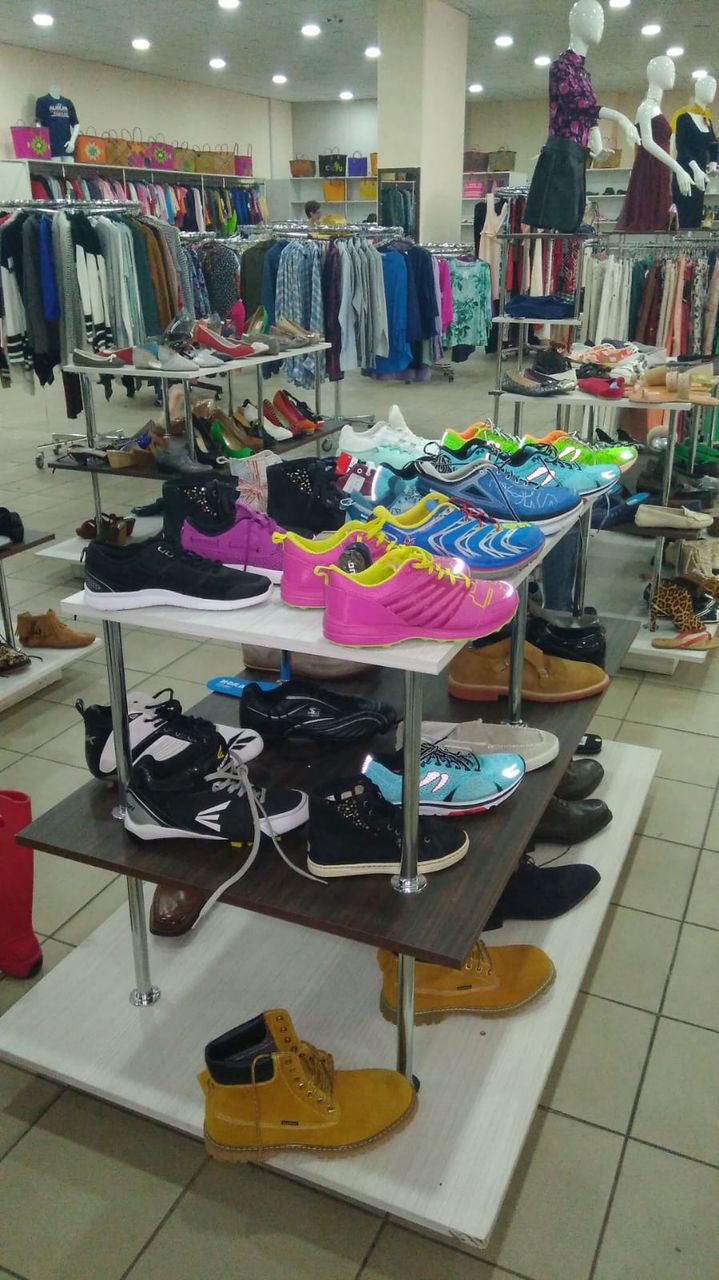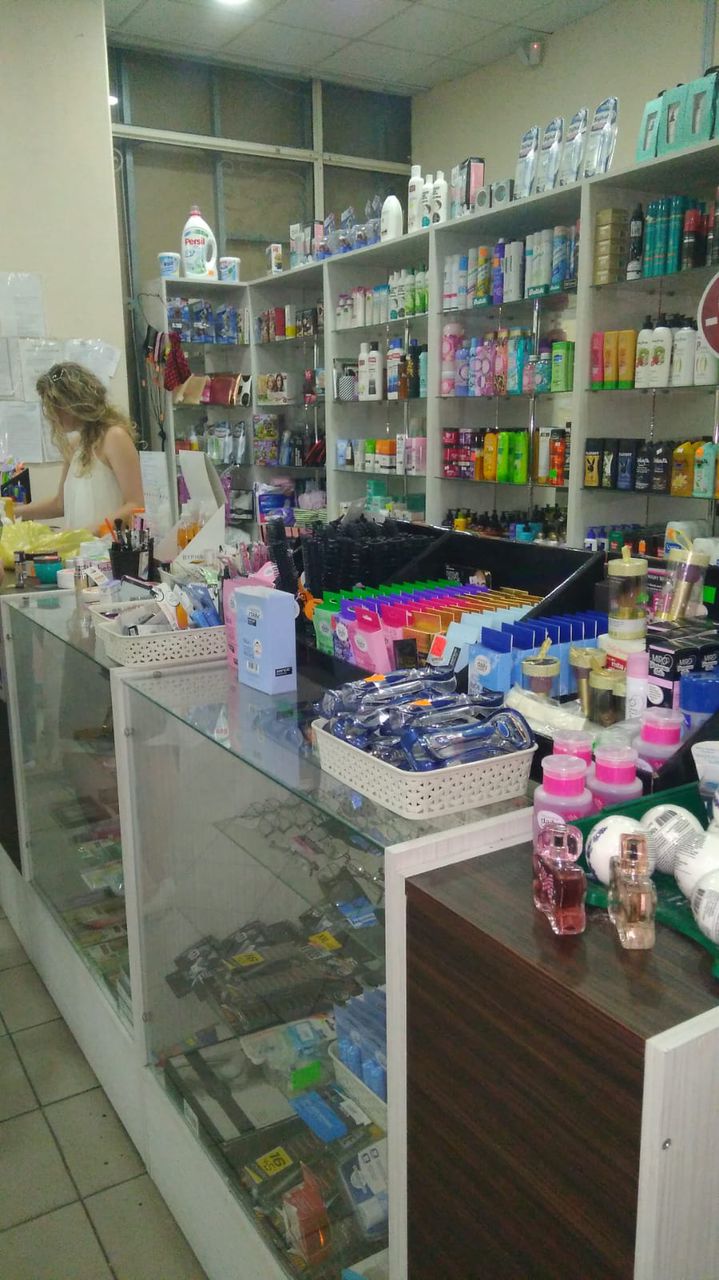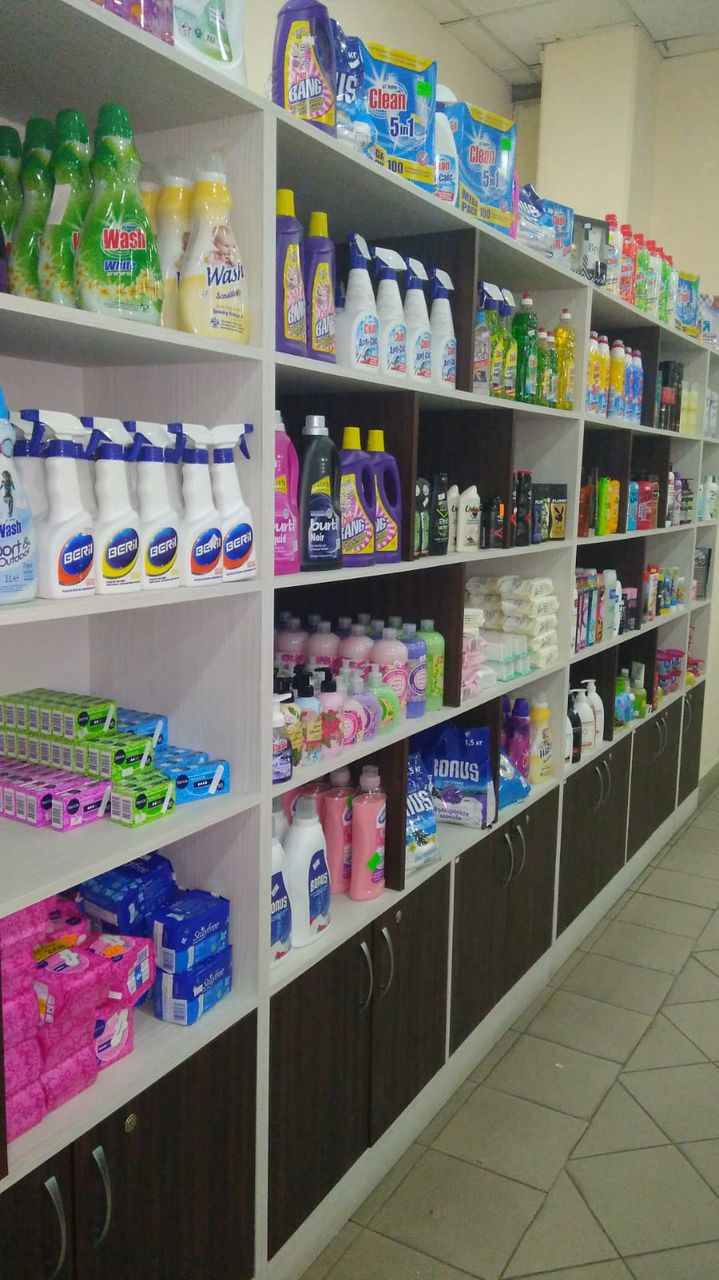 The stores are located at:
Moskova Av., 20, phone: 078 796 222
Dacia Av., 35, phone: 078 796 111
Mircea cel Batrin Av., 1, phone: 078 790 333
Doina și Ion Aldea-Teodorovici Str., 19, phone: 078 001 444
Chisinau International Marathon 2018 will be held on September 30th.
You can take part and register at www.marathon.md.