Sporter Shop: what souvenirs you may purchase as memento at Chisinau Marathon 2019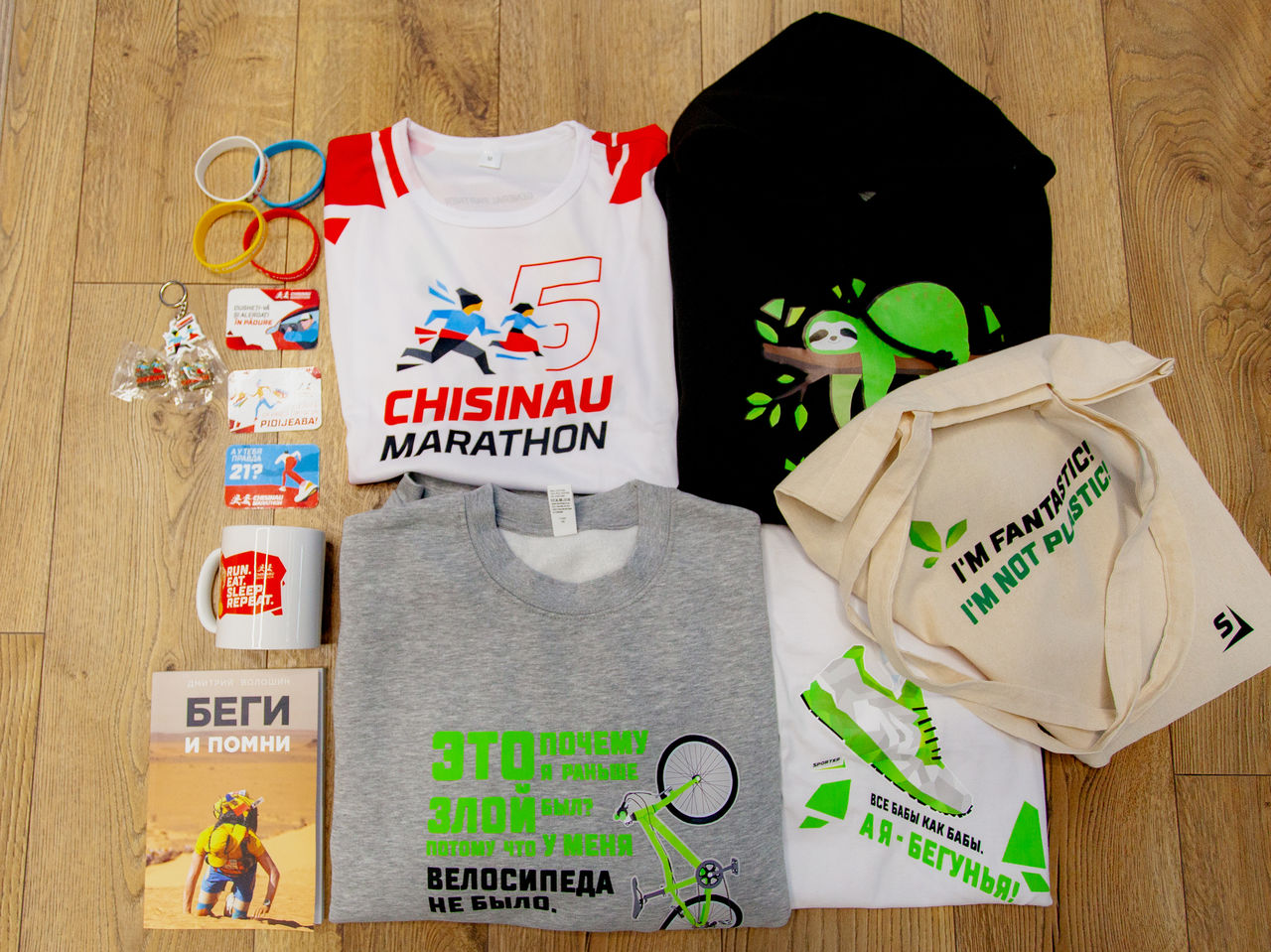 In the sports city of the fifth Chisinau International Marathon, which will be located on the territory of SportExpo, the SporterShop will be opened. Therefore, all participants and guests will be able to purchase souvenirs and other useful things with the marathon symbols.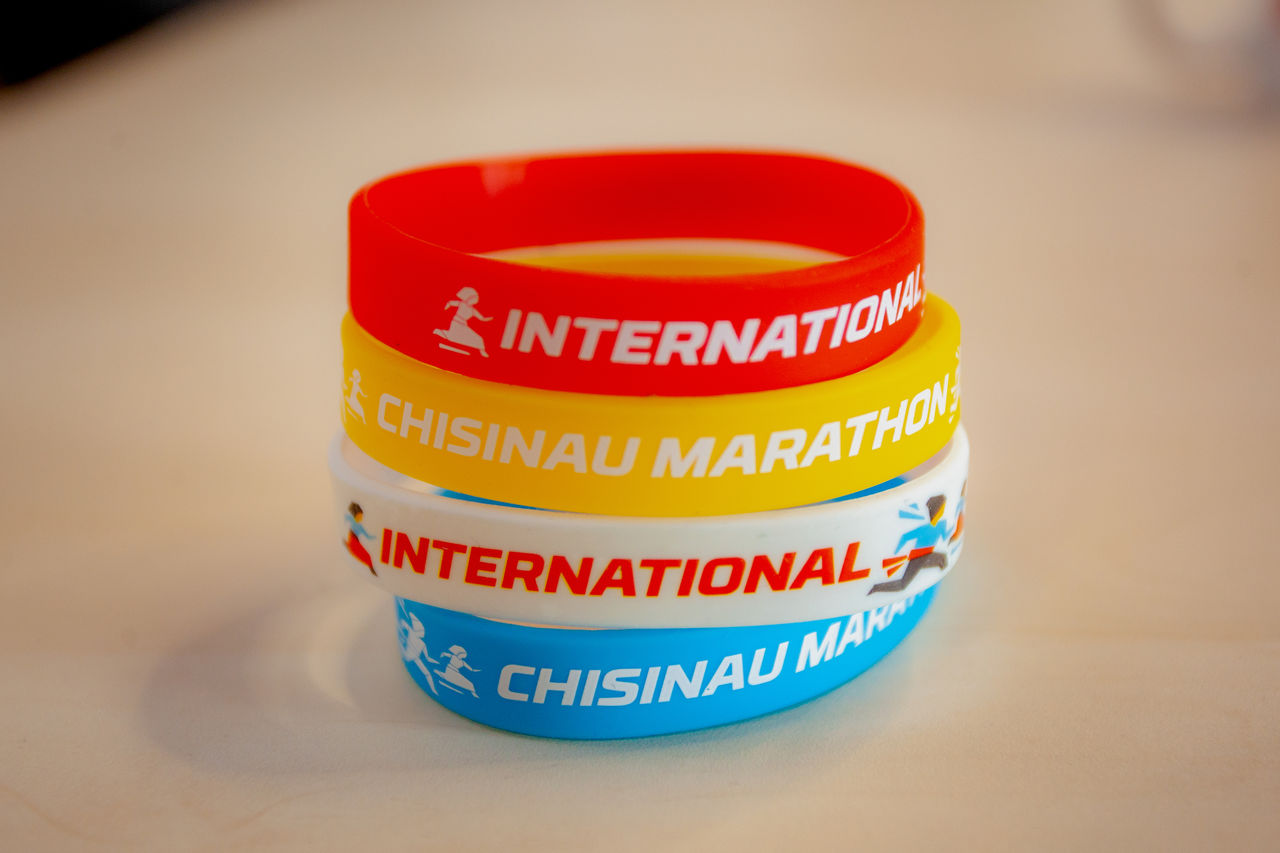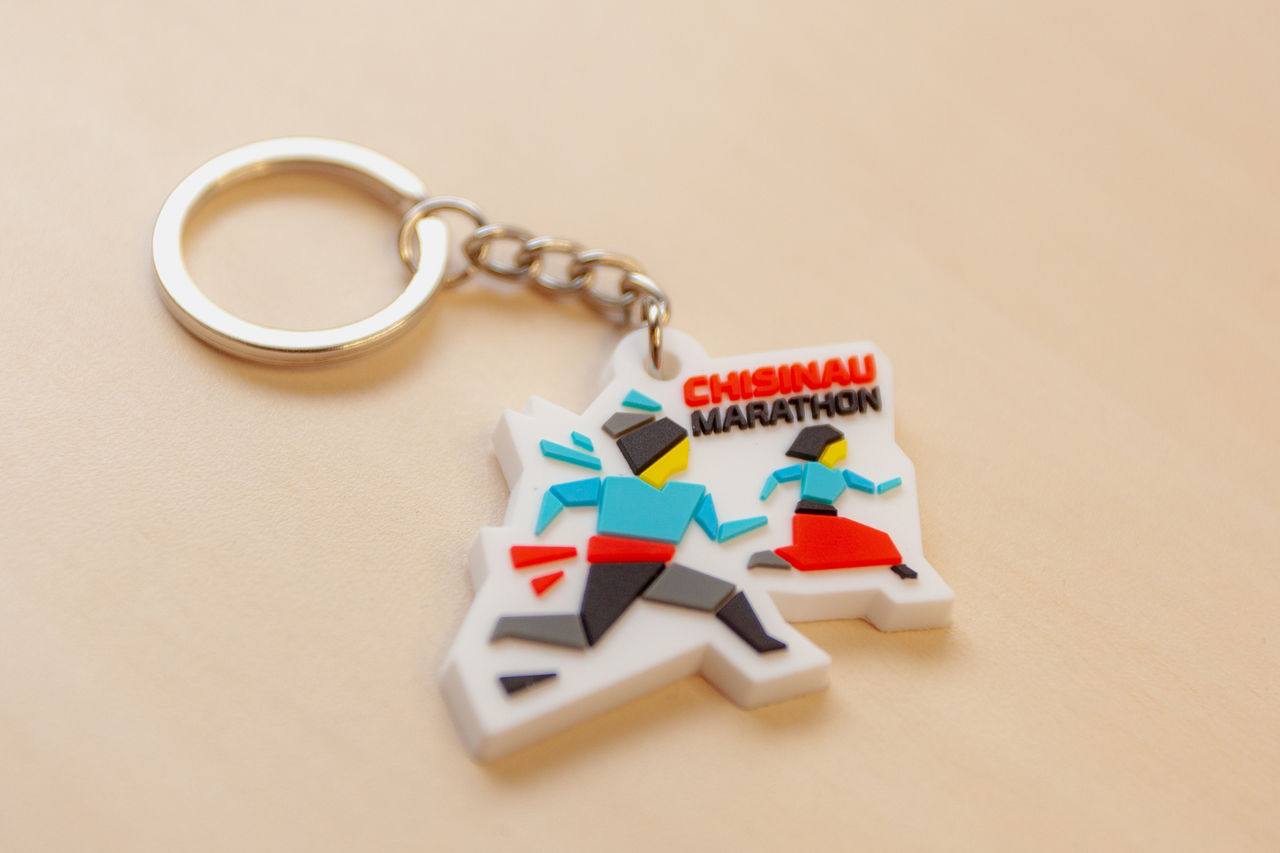 SporterShop offers stylish branded Chisinau Marathon travel mugs, silicone bracelets, magnets with motivational inscriptions, key rings, which will not allow your keys to fall out of the pocket. All athletes and people who lead an active lifestyle will be able to purchase Chisinau Marathon style training t-shirts, comfortable hoodies and sweatshirts, as well as buffs, sports bags and backpacks. In addition, all participants will have the possibility to buy special hangers for the Sporter medals, so your Chisinau Marathon medals could be hung in an honourable place.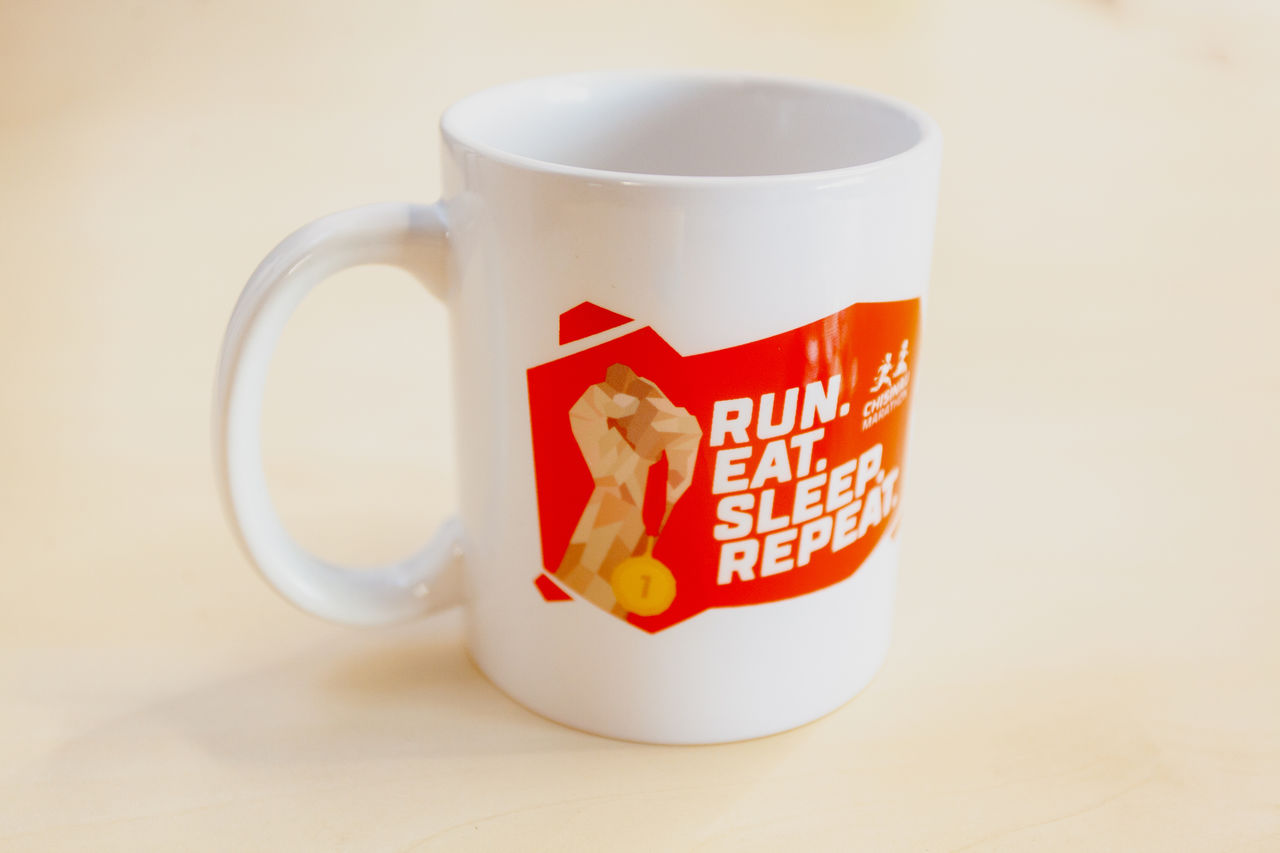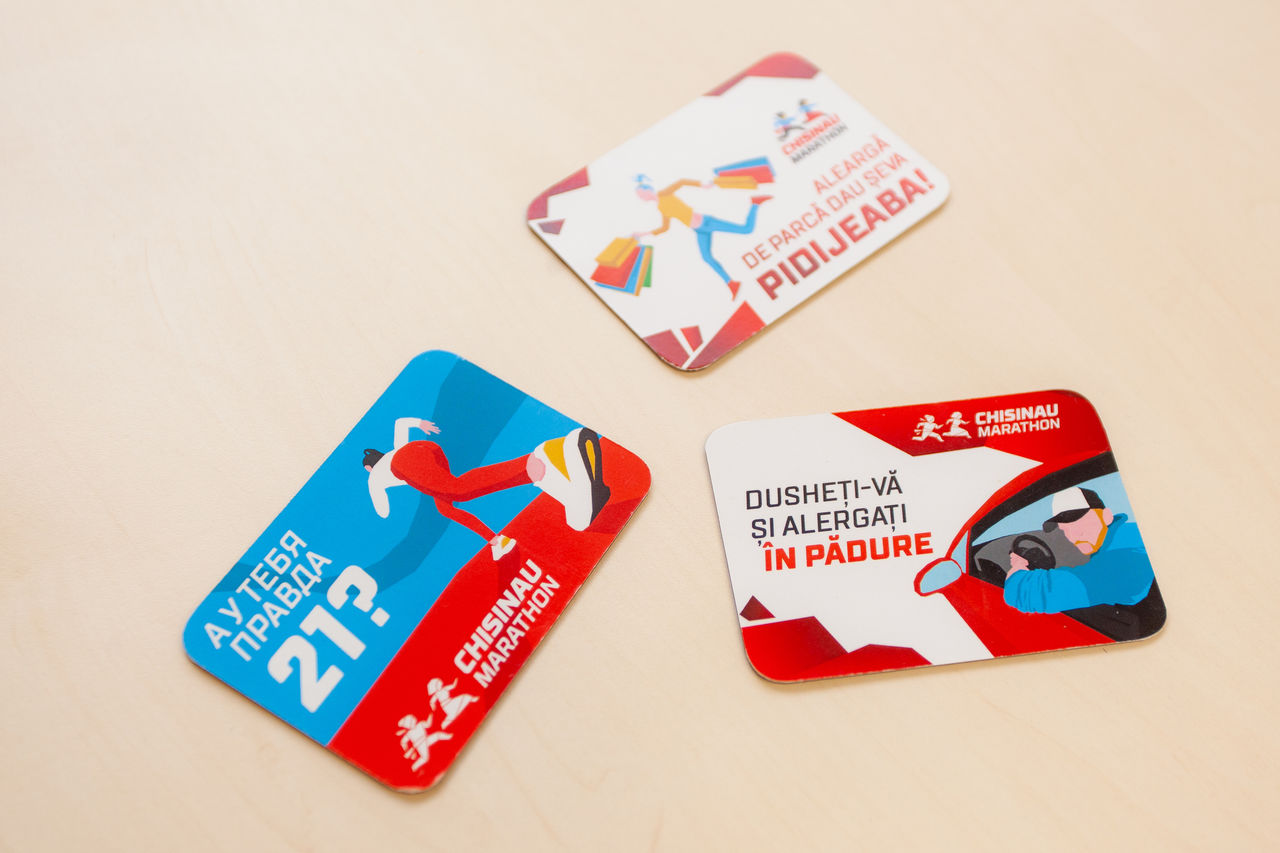 The book "Run and Remember" will be for sale among other items. It was written by the founder and mastermind of the marathon, Dmitri Voloshin, and it describes the most interesting sporting events which the author attended: Sahara Ultramarathon.
You may purchase the book in paper or electronic format (in various languages). The money earned from sales will go to charity.