Simple Stories. Ilie Dercaci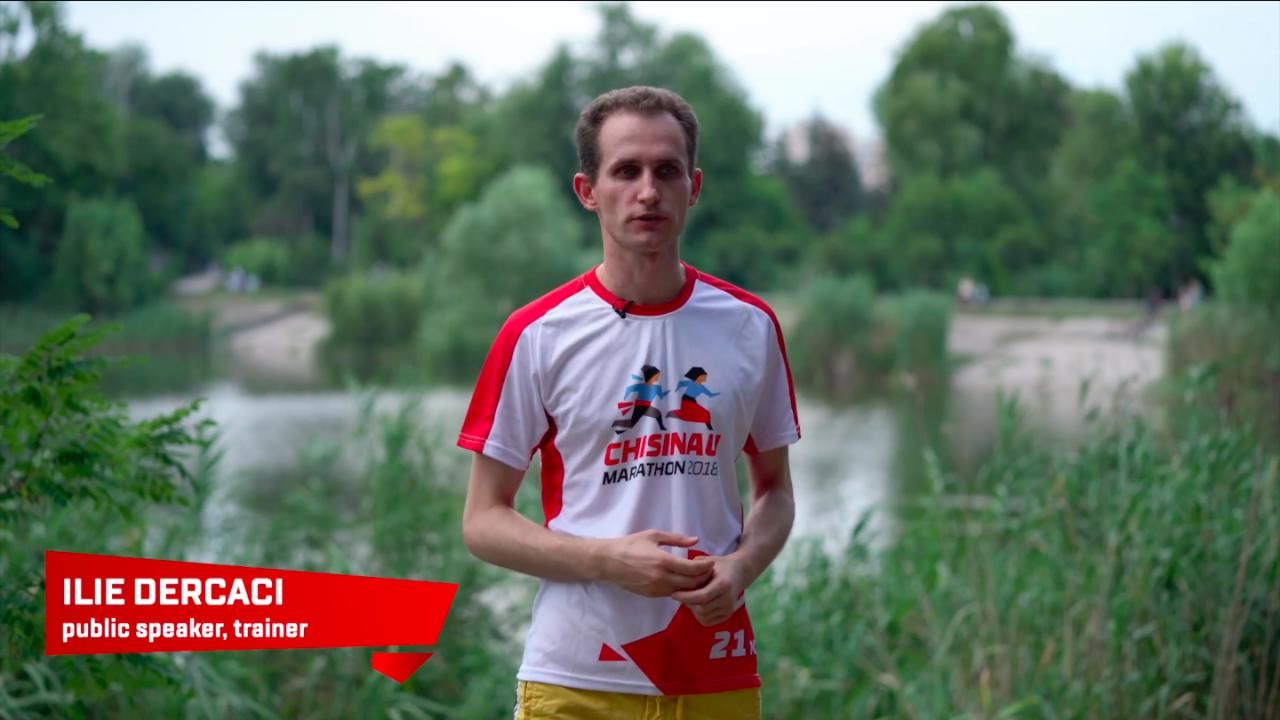 We continue our "Simple Stories" series as part of the Chisinau International Marathon. This time, the center of attention is Ilie Dercaci, the person who managed to cover the half-marathon distance with the help of mind power. 
According to Ilie, who is both public speaker and trainer, a true leader must have psychic and physical strength as well, because business is not a sprint… it's a marathon. Moreover, he states that during the running training the most ingenious and original ideas of speech are born.
Let yourself inspired by our hero's story and follow his call. Register for the marathon!