Run the most "vitaminized" 10 km of Chisinau Marathon with Naturalis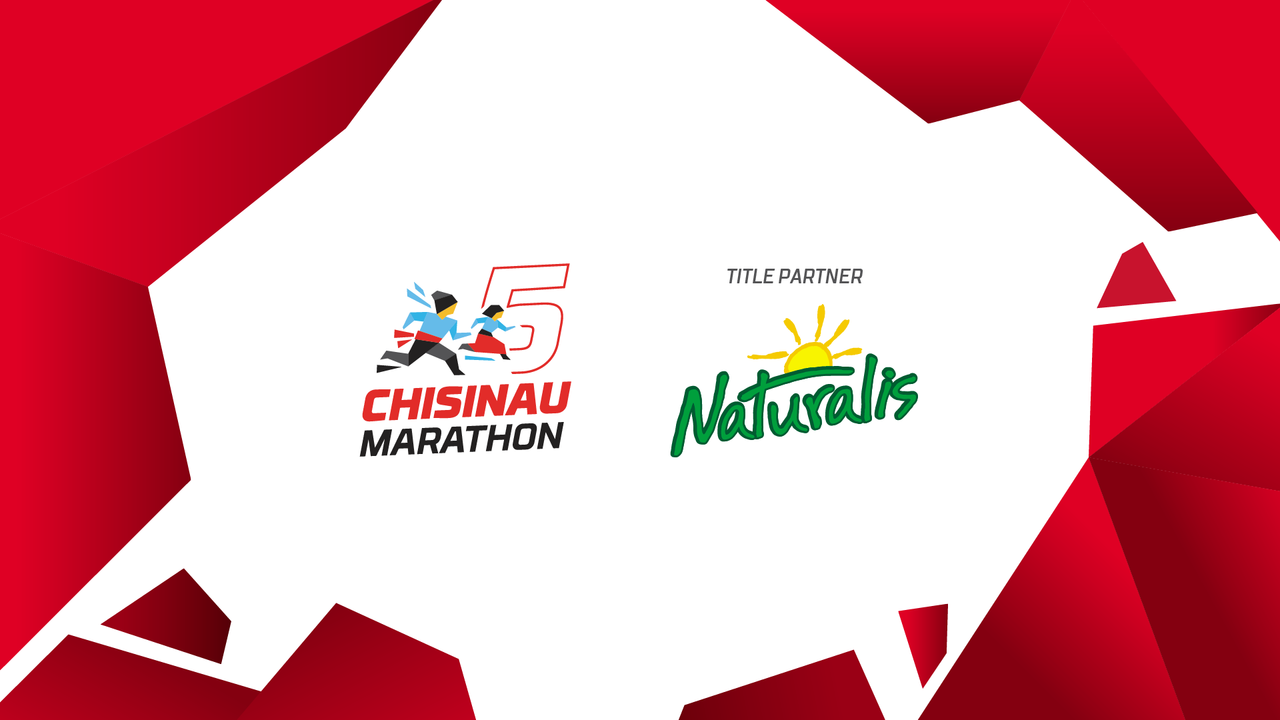 The fifth Chisinau International Marathon shall unite again thousands of runners from all over the world on September 29. This year, the 10 km will be the most "vitaminized" distance, because Naturalis juice and nectar manufacturer became its title partner.
Any celebration becomes sweeter with Naturalis!
Naturalis is a popular Moldovan juice and nectar brand, which won the consumers' love in over 30 countries due to its excellent quality, diverse and unusual flavours, as well as due to accessible prices for every pocket.
Regardless of where you buy the Naturalis juices: either in Romania, China or Ghana, the taste will always surprise you with its freshness, juiciness and naturalness. The point is that all the products are manufactured from verified and high-quality raw materials, without artificial additives and impurities.
The juice packages are made of FSC-certified cardboard: an environmentally friendly wood, which perfectly preserves the natural taste of fruits and vegetables.
Find your favourite Naturalis flavour!
Naturalis always wants to surprise its consumers, because its main feature is the unusual fruit combination. In 2018, the range of Naturalis products complemented with 3 new Cool Life flavors - apple-lemon, tropic and wild berries. These flavors have won high praise from Southern European and Asian consumers.
So, if you need to replenish your energy tank before the race or to easily recover after it, the Naturalis juices and nectars are what you need!
As a reminder, the children's race, the KIDS RUN DAY by Naturalis, and the 1.5 km mass entertaining race, Fun Run, will be held as part of Chisinau International Marathon. Choose your distance and register here.
To learn more about this event, please visit the official website marathon.md.