Red Bull makes the finish at Chisinau Marathon closer than you think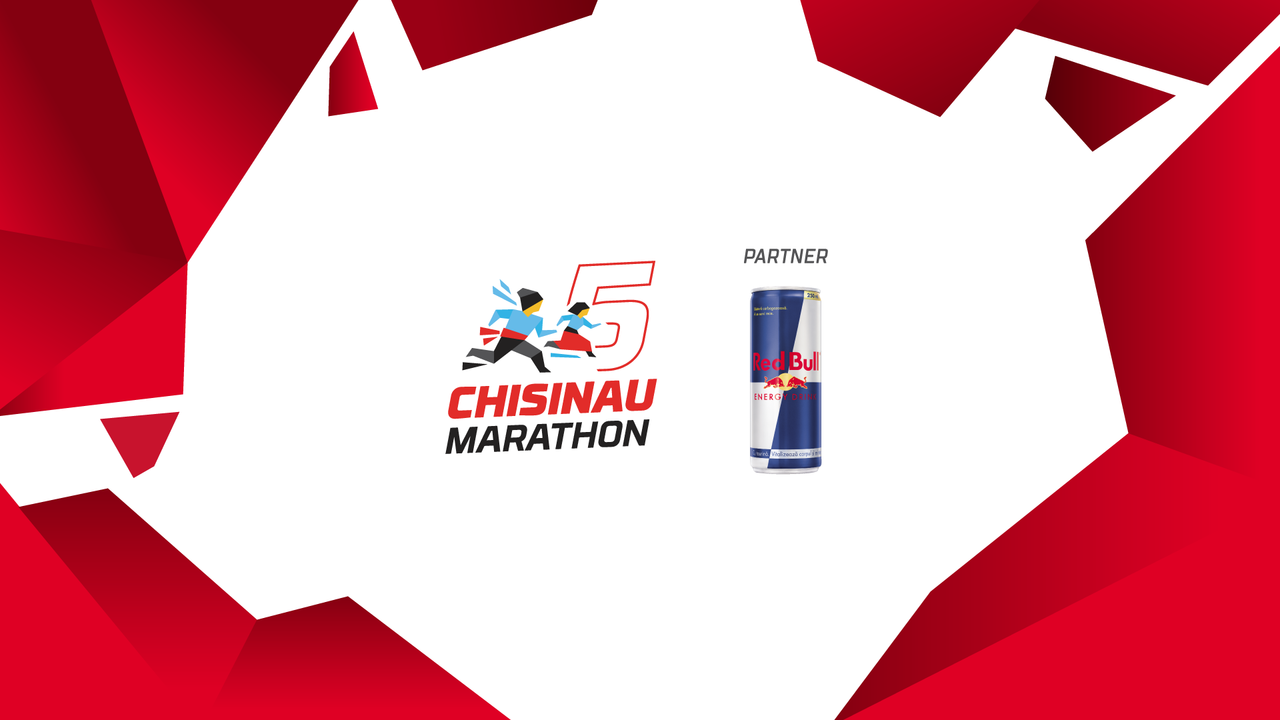 On 29 September, the fifth International Chisinau Marathon will be held in Moldova. So that the marathon participants do not lose their "wings" during the race, Red Bull company will act as a partner for the event. Red Bull Energy Drink will help the athletes to cross the finish line first by aiding them to keep their spirits up and bodies fit.
Red Bull — the secret of inspiring victories in sports
Red Bull is an energy drink that provides the necessary level of strength and concentration when necessary. This drink is loved and appreciated all over the world. Athletes choose Red Bull when they want to be sure of victory!
How and when is it recommended to drink Red Bull?
You can consume Red Bull at any time when you need to restore the balance of strength and energy in your body. Therefore, you may drink it before, during and after sports, training, or strenuous exercise.
However, it is worth keeping in mind that Red Bull Energy Drink is a functional product and is not intended to relieve thirst. Red Bull does not replace water and does not aim to restore the balance of water in the body. So, during physical activity, you also need to drink water besides Red Bull.
The composition of the drink is completely safe for the body (caffeine, taurine, B vitamins, glucose, sucrose, alpine water). But since each Red Bull drink (250 ml) contains as much caffeine as a cup of coffee of same volume, it is recommended to take into account the daily intake of caffeine.
Red Bull stimulates your body and keeps your spirits!
As a reminder, Chisinau International Marathon is an open competition that can be attended by everybody. Each participant can choose a suitable distance: 42 km, 21 km, 10 km or 5 km. And just in case you are not ready to compete, you can take part in the massive 1.5-kilometer race Fun Run.
Children's running competitions - Kids Run Day will also be held as part of the Chisinau marathon on September 28.
Those wishing to register for the Chisinau International Marathon can do it by following the link.
For more information about the event, please check the official website: marathon.md.