Presentation of the official website of the Chisinau Marathon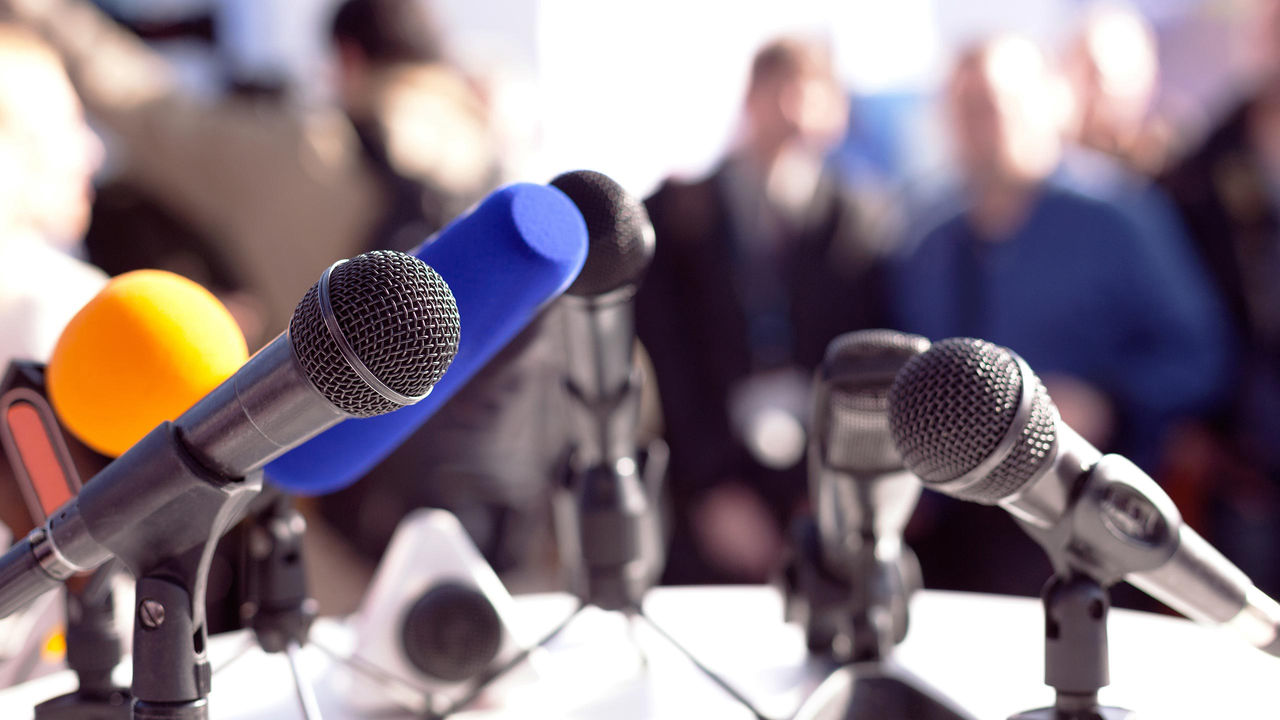 The registration for the First Chisinau International Marathon will be started on the 26th of February as well as the official website of the event will be launched.
The press conference, as regards this, will be held on Thursday, the 26th of February, at 9:00 A.M. Venue – Conference Room of the Ministry of Agriculture (162 Stefan cel Mare Ave., Level I).
This is the first press conference dedicated to the Chisinau marathon – the significant event in the porting life of the Republic of Moldova, which will be held just in two months – on the 26th of April, 2015.
For more details: +373 68089981, +373 79996908.
The organizer of the Chisinau International Marathon – Sporter public organization;
General sponsor – Petrom Moldova Company;
With the support of the Ministry of Youth and Sports of the Republic of Moldova.