Petrom Moldova is the general sponsor of the second Chisinau Marathon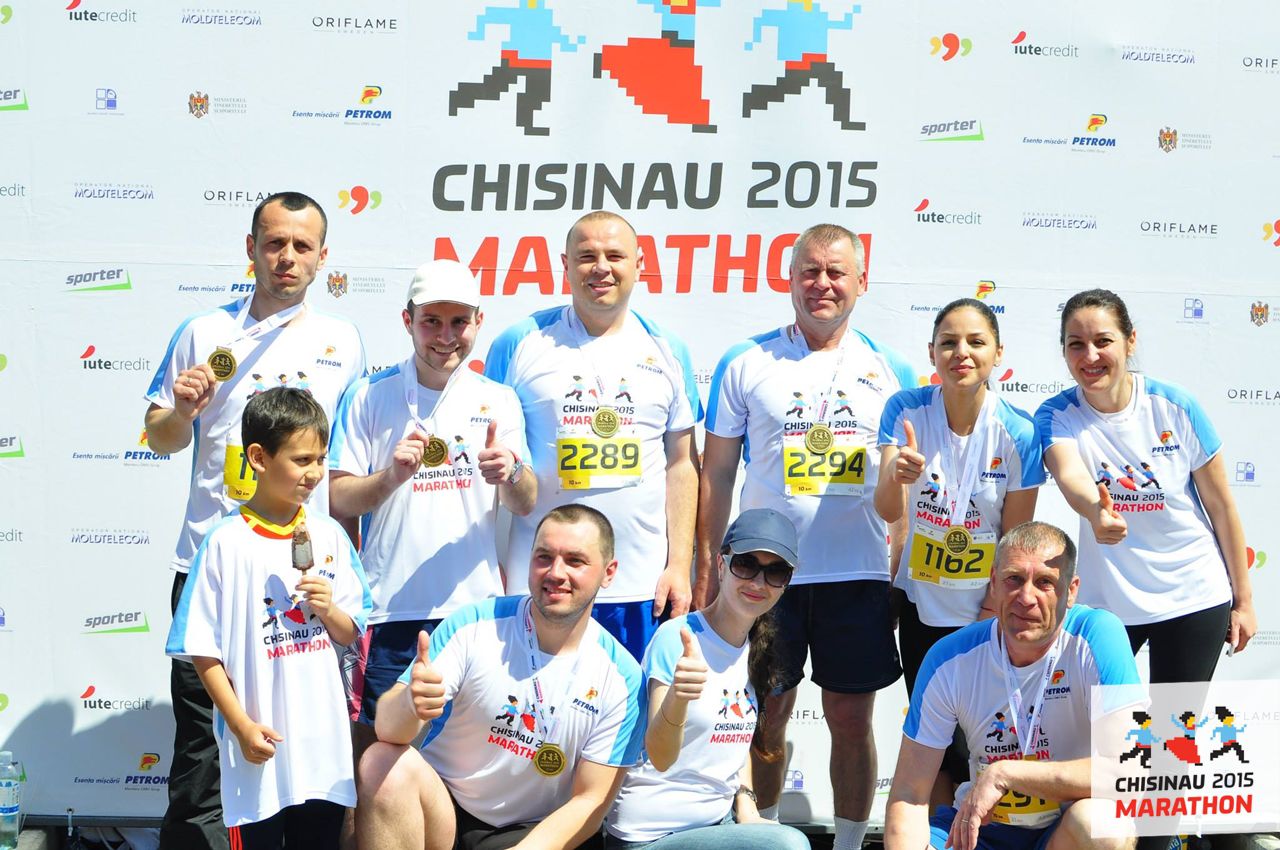 In April 2015, the first International Chisinau Marathon was held, the general partner of which has become the company Petrom Moldova. This year, on April 17, the second Chisinau Marathon will take place, and the company Petrom Moldova has decided to support the most important sporting event of the year once again.

Due to the company Petrom Moldova, amateur sports in our country moved to a new level, thanks to the support of Petrom Moldova Company, which has helped enormously in carrying out the first marathon. The race of this year will be held at a higher level, which will be attended by a huge number of participants not only from Moldova, but from over 30 countries.

Sports is one of the corporate values of the company Petrom Moldova, this is why for this young and sport-active team it is so important to support the development of mass sports in the country. Besides, the CEO of Petrom Moldova, Constantin Ivas, is an active sportsman. He has been practicing running for about three years, and has been involved in many popular marathons in Europe. A leader, praticing sports, always motivates not only by words, but also by own example, motivating his colleagues for leading the active and healthy lifestyle.

Organizers of the Chisinau International Marathon, in the face of Sporter.md organization, are grateful to the company Petrom Moldova for their cooperation and the promotion of amateur sport in our country, We are also very happy to have this company as the main sponsor of the second Chisinau Marathon.

Second International Chisinau Marathon will be held on April 17, 2016. Electronic registration is available now and will be open until April 15, 2016.
Hurry to register and become a part of the Chisinau Marathon 2016 right now!