Over 100 of METRO employees will run at the Chisinau International Marathon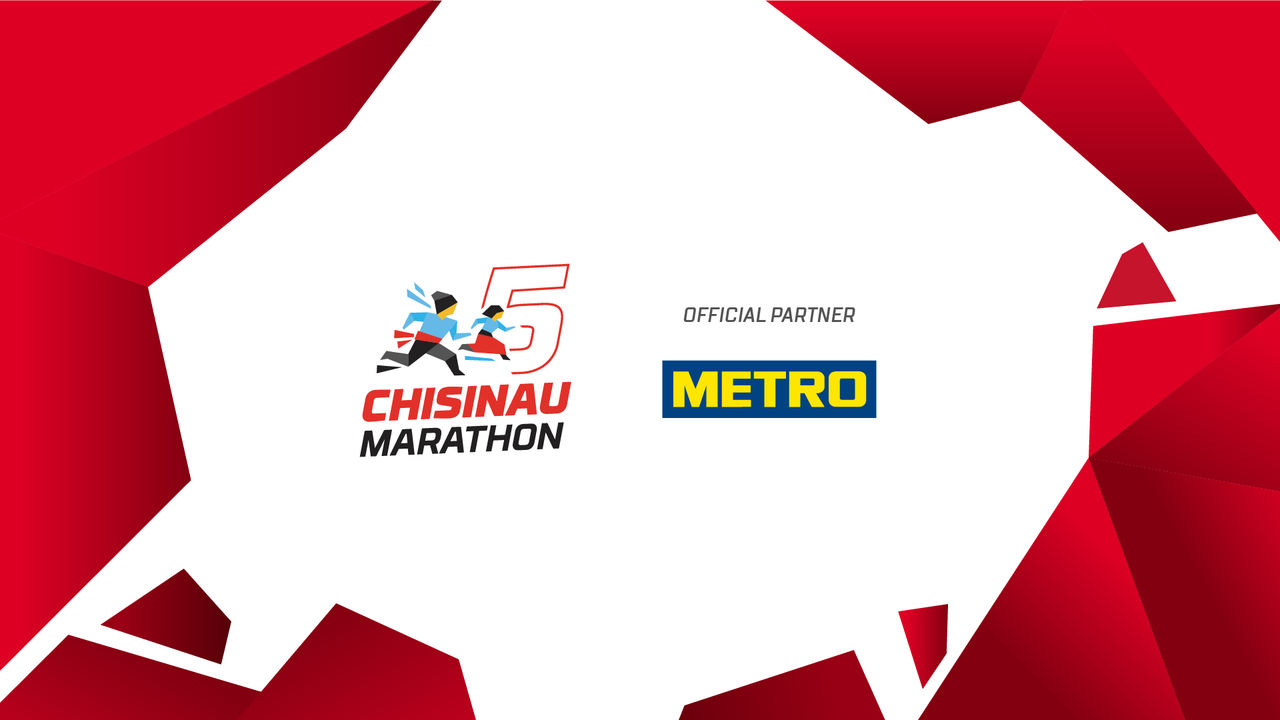 They knew that they were a united team, but shortly, they found out that they were more than colleagues. They get together at dawn, after work or on weekends just to run together several miles. Over 100 of METRO employees chose to practice jogging, which transformed into a new aspiration, united the team more and helped them perform together.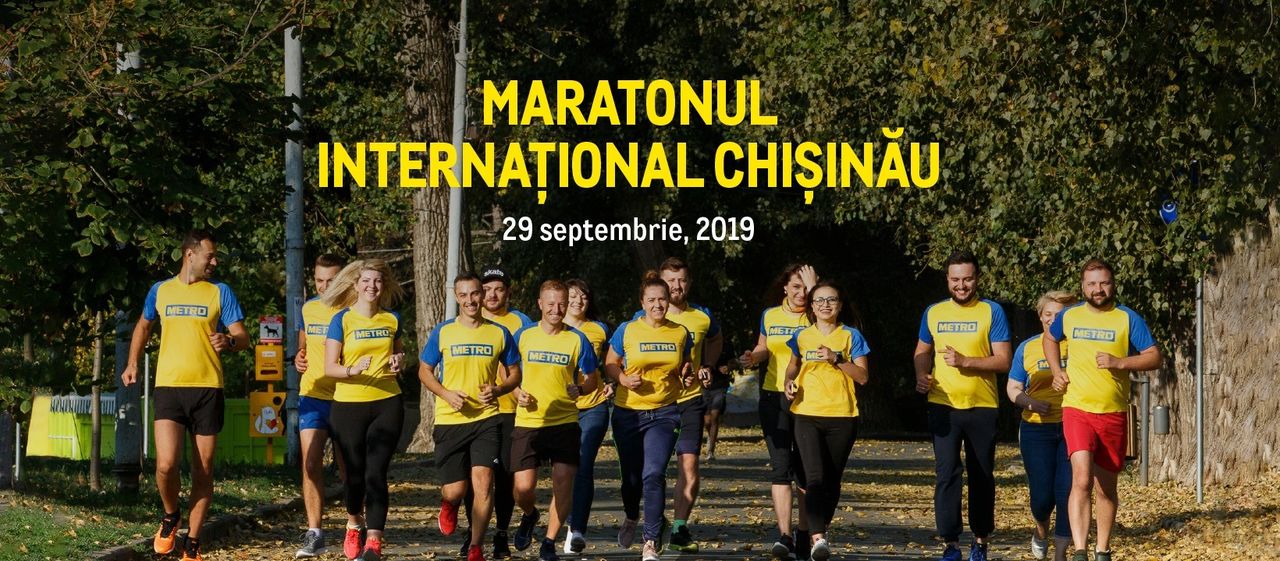 1700 km covered in the name of the success
Collective distance performance of METRO employees who annually participate in the Chisinau International Marathon has reached 1,700 kilometers (~1,062 miles). Many members of the METRO team stepped into the healthy lifestyle only after joining the team. Here they found support and encouragement from their co-workers.
Liubovi BIRINA, employee at METRO Moldova: "I started running since I came to the METRO company. I am glad that I could adopt the healthy lifestyle and that I am a part of this strong team, which aims for great results. For me, running represents a possibility to meditate, to think about the important things in my life. My personal record was 21 kilometers, and this year, I decided to run the marathon distance for the first time and I am very excited!"
Alexandru UNTILĂ, Sales and Customer Relations Manager at METRO Moldova: "We were inspired to run 4 years ago, by one of our colleagues, and today we represent a fairly big sports community: about 100 runners. At this moment, we are getting ready for the race and training hard. On the weekends, we practice together and we hope that each of our team member will show the best by going beyond their personal limits."
Oleg CRISTEA, Customer Development Manager at METRO Moldova: "I started running when I came to work for METRO. So when I came here, my colleagues had already run the first marathon, therefore they invited me to run with them. I told them that I cannot run more than 2 km, but I started training and I liked it. Running has helped me become more organized, schedule all my activities and stick to my schedule." 
Veronica MORGUN, Store Manager at METRO Moldova: "My colleagues were already running when I came: some ran for a longer time, others for a shorter time, but they somehow `contaminated` each other with the desire for running, and this way I also got in this game. I like running because it energizes me, helps me relax and overcome my own limits. I shall participate in the marathon because I receive a huge energy dose. In addition, I have the opportunity to be together with my colleagues and just have fun."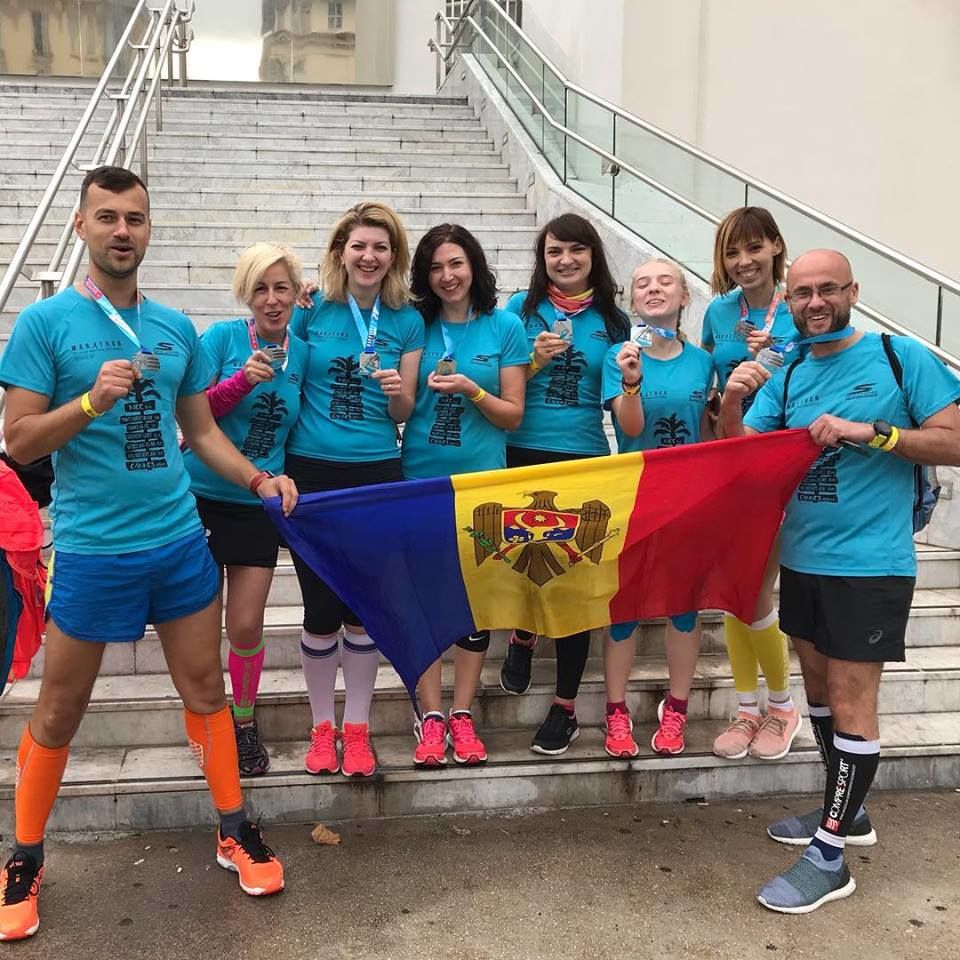 The healthy lifestyle begins on the shelf
Inspired by employees' passion and possibility to encourage Moldova citizens to practice sports, for four years in a row, METRO has become a partner of the most important sporting event in Moldova: Chisinau International Marathon. By the support of this retailer, 1 out of 6 METRO employees shall run in this event, scheduled for September 29, 2019, thus demonstrating once again that the company continues to invest in its team, because the success of each team member creates a successful company. At the event, METRO company won't just bring its athletic team, but it will also have a special zone, where the finishers of the 5, 10, 21 and 42 km distances will have the possibility to recover with fresh oranges offered by the company. After all, METRO Moldova promotes a healthy lifestyle not only by sustaining sporting events, but also by offering quality products, which are known as METRO CHEF brand.
Dumitru STANCIU, Marketing Manager at METRO Moldova: "Here at METRO, we believe any schedule should have room for practicing sports. We are very proud that we have a big community of runners, because about 15% of our employees have been participating in Chisinau International Marathon for several years. We encourage all the other colleagues to join us in running, because our company wants to support (even financially) any sporting hobbies that our employees want to practice: both indoors and outdoors, individually or in a team. The METRO family is united by professional activities, passions and team spirit: all of these are very important ingredients for success."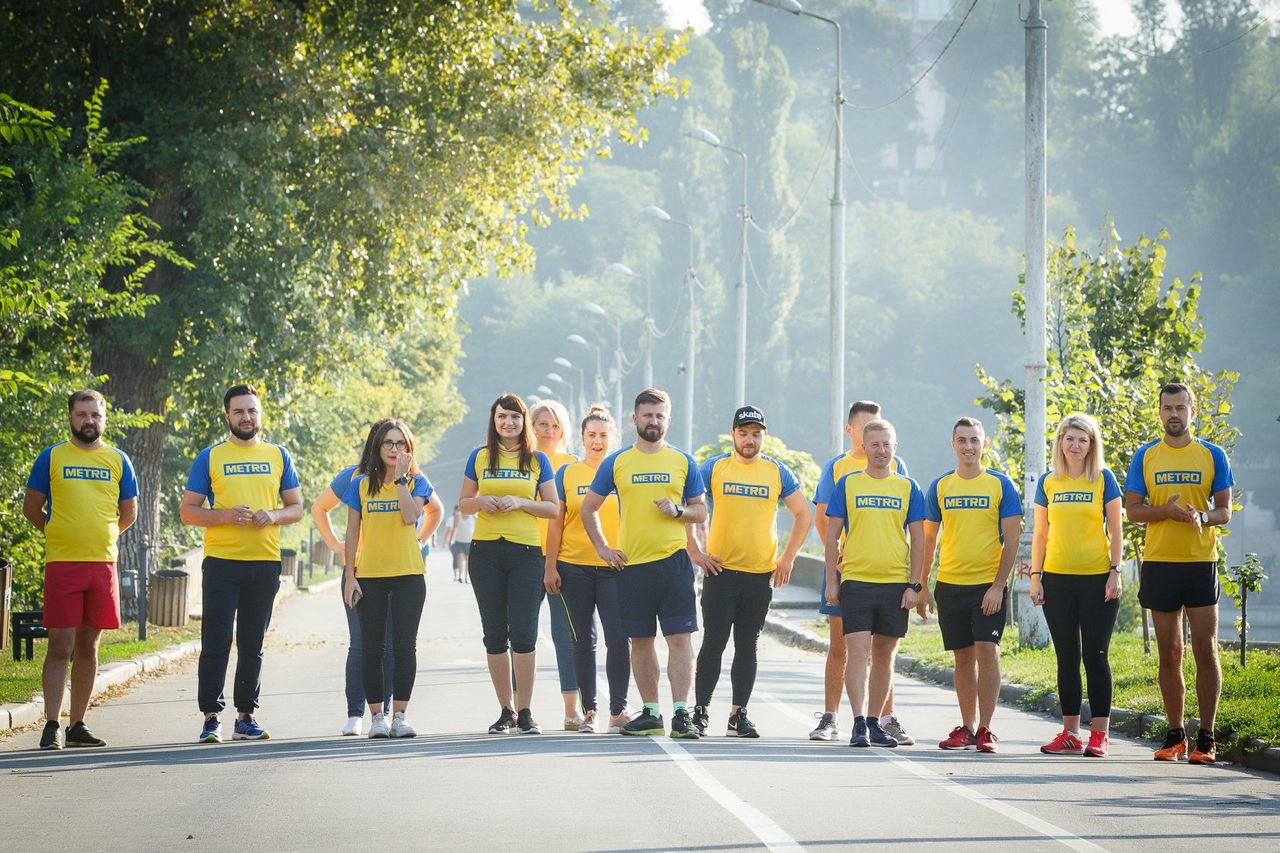 Do you want to run alongside for success? Join the METRO team!
METRO is looking for people who want to be part of the 600 employee team. Each member of the METRO team has a competitive salary, performance prizes, safe working conditions and a friendly atmosphere. METRO offers a full social package, meal tickets, free equipment and transportation, discounts in the company's store, accident and sickness insurance, medical insurance and flexible working schedule. The employees have professional development opportunities. Over 85% of the company's managers,  inclusively store managers, have gone through the stages of internal development, through special career development programs. In addition, the internship programs represent an opportunity for recruitment and professional development. The young people also have the possibility to apply for the international development program - METRO  Potentials.
Visit the www.METRO.md/cariera to find all the working opportunities and to learn about the facilities you can receive by working in the METRO team.
For more details and registration for the Chisinau International Marathon, please visit the official website https://marathon.md/en/Register.