One day is left until Chisinau International Marathon 2018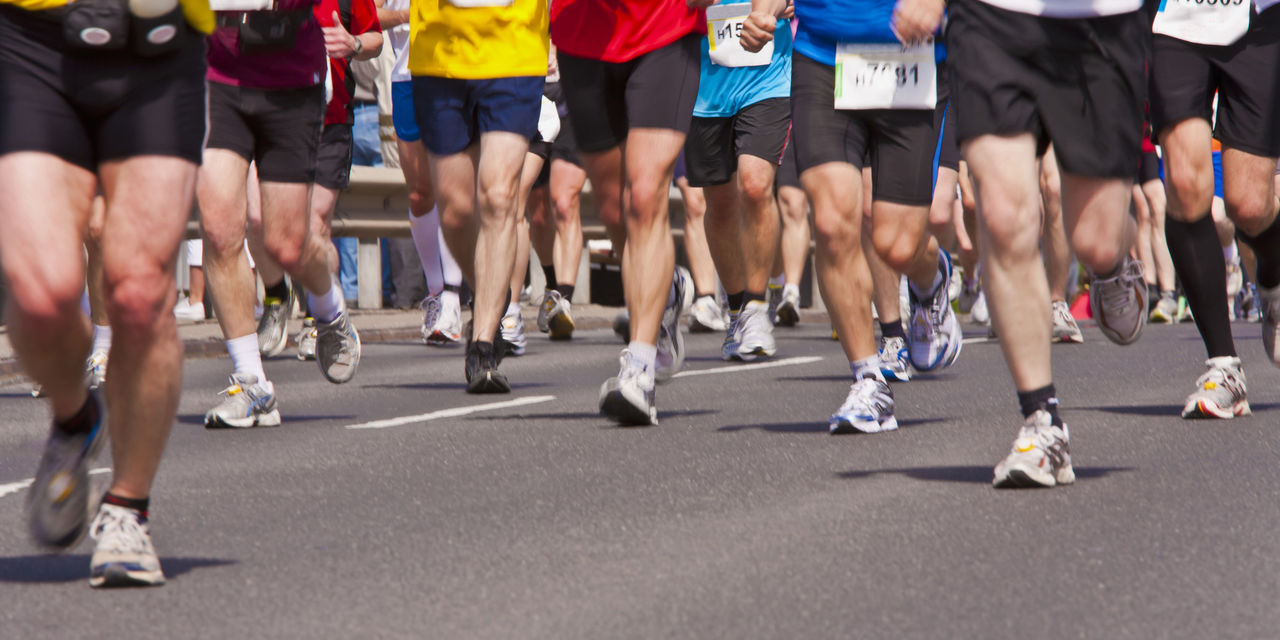 Sunday, September 30, all amateurs of running and active lifestyle will be united by one goal - participation in Chisinau International Marathon 2018. There is only one day left before the start of the most large-scale race of the country. Anyone who hasn't yet registered for the marathon, but intends to do so, can sign up for the race right now.
On the day of the sporting event, traffic on the central streets will be limited, and the entire center of the capital will turn into one big stadium.The competition will start at 9.00. The runners will have to overcome one of the chosen distances: marathon (42 km 195 m), half marathon (21 km 0975 m), 10 km and 5 km.
As part of the Chisinau International Marathon 2018, the entertainment mass run will be held - the 1.5 km Fun Run, which will be attended by several dozen thousands of people.
For the first time in the history of the Chisinau Marathon, the races will be attended by wheelchair-using athletes, for whom a new category has been created - "Marathon for All".
All participants in the fourth Chisinau International Marathon will receive starter packages and medals at the finish. Winners will receive awards and prize money. As a recap, the total prize fund of the Chisinau Marathon is 100,000 MDL. The award ceremony will begin at 16.00.
Please be reminded that, due to the conduct of the Chisinau International Marathon, traffic on some central streets will be temporarily suspended. The marathon organizers apologize for temporary inconveniences and ask Chisinau residents to pay attention to traffic restrictions in the city, as well as to get acquainted with changes in the route of public transport.
The Chisinau International Marathon is yearly held on the main streets of Moldovan capital and gathers over 15,000 participants. The organizers of the Chisinau International Marathon 2018 are the public sports organization Sporter and the most popular free ads board 999.md.