Naturalis: energy dose for the Kids Run Day 2019 champions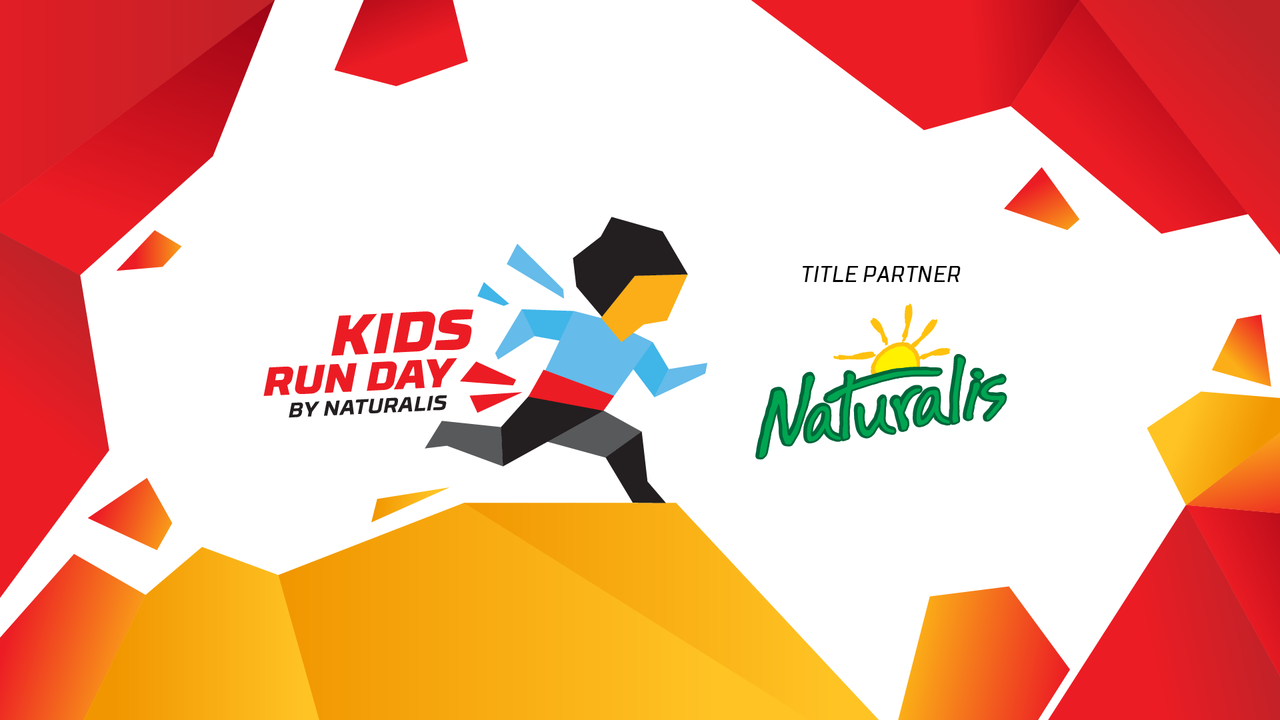 It has become a tradition that the natural nectar and juice producer, Naturalis, regularly joins the sporting events organized by Sporter. Therefore, Naturalis has also become the title partner of the children's race, Kids Run Day 2019, which will be held on September 28, as part of Chisinau International Marathon.
Naturalis is a popular juice and nectar brand, which has a rich and accessible in price range of products. Naturalis is the best choice for people who care for their health, plus the convenient and practical package is highly appreciated, especially by children.
The first Naturalis juice pack was manufactured by Orhei-Vit Company in 2007. The large range of products, various pack sizes and the excellent taste won consumers' preferences. The brand is constantly developing: the range of juices is complemented with new and interesting flavours. Today, it is the most popular juice brand in Moldova, which is confirmed by its market share and by numerous "Brand of the year" and international awards.
Naturalis juices and nectars sales market covers more than 30 countries from 4 parts of the world: Romania, China, Mongolia, Kazakhstan, Republic of Korea, USA, Canada, Germany, Israel, Jordan, Lithuania, Estonia, Cameroon, Ghana etc.
Nowadays it is the most exported Moldovan brand.
Naturalis is the first brand in Moldova which chose the FSC-certified packs.
On September 28, as part of the fifth Chisinau International Marathon, the KIDS RUN DAY by Naturalis will be organized for the young athletes. The children's races will be held in four age groups with different start time and distances.
To participate in the race, you must register and purchase a slot for your child at 
https://marathon.md/en/marathonkids
.