Naturalis – title partner for Kids Run Day 2018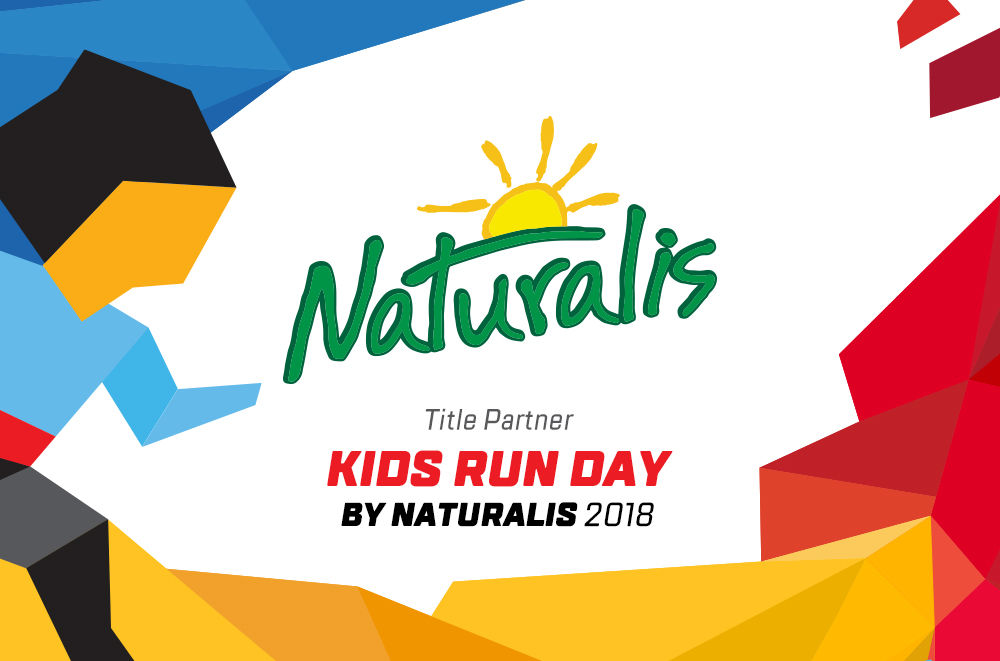 The popular brand of natural juices and nectars "Naturalis" has become title partner for the children's running competition Kids Run Day 2018, due on September 29 in the framework of Chisinau International Marathon.
Naturalis presents a wide range of available products in a convenient package. Naturalis is the perfect choice for those who are health-conscious.
Orhei-Vit made the first package of Naturalis juice back in 2007. A wide range of products, a variety of packaging options and excellent taste helped to obtain consumer preferences for Naturalis products. The brand is in constant evolution – the product range is supplemented by delicious and beneficial new products. Today it is the most popular juice brand in Moldova, which is illustrated by the market share and the numerous awards, such as "Trademark of the Year", and other international awards.
The marketplace for Naturalis juice and nectars comprises over 30 countries from 4 parts of the world, including: Romania, China, Mongolia, Kazakhstan, Republic of Korea, USA, Canada, Germany, Israel, Jordan, Lithuania, Estonia, Cameroon, Ghana and other. Today, Naturalis is among the most exported brands made in Moldova.
Naturalis was the first brand in Moldova to go for FSC-certified cardboard packaging. FSC certification ensures responsible management of forests, which means eventual restoration of the forest, its healthy development and preservation of the entire diversity of flora and fauna. Naturalis is a constant partner for children's and sporting events in Moldova.
Juices and nectars
For fall 2018, Naturalis has prepared some juicy news! порадует новинкой. The product range will be supplemented by 3 new Cool Life tastes - apple-lemon, tropical and wild berries. These tastes have won a high appraisal of consumers in the countries of Southern Europe and Asia, and will now become available to a wider audience in all sales markets of Naturalis brand.
Naturalis products are present at all large-scale events organized by Sporter and by the largest sports federations of the country.
Naturalis – for the next champions!
To recap, the competition for young athletes Kids Run Day will be held on September 29. Participants are offered 4 courses, depending on the age category: 400 meters (5-6 years), 800 meters (7-9 years), 1200 meters (10-12 years) and 2000 meters (13-14 years). To register and learn more details about the competition, please visit marathon.md.