Mezellini - feel the taste of victory at the Marathon!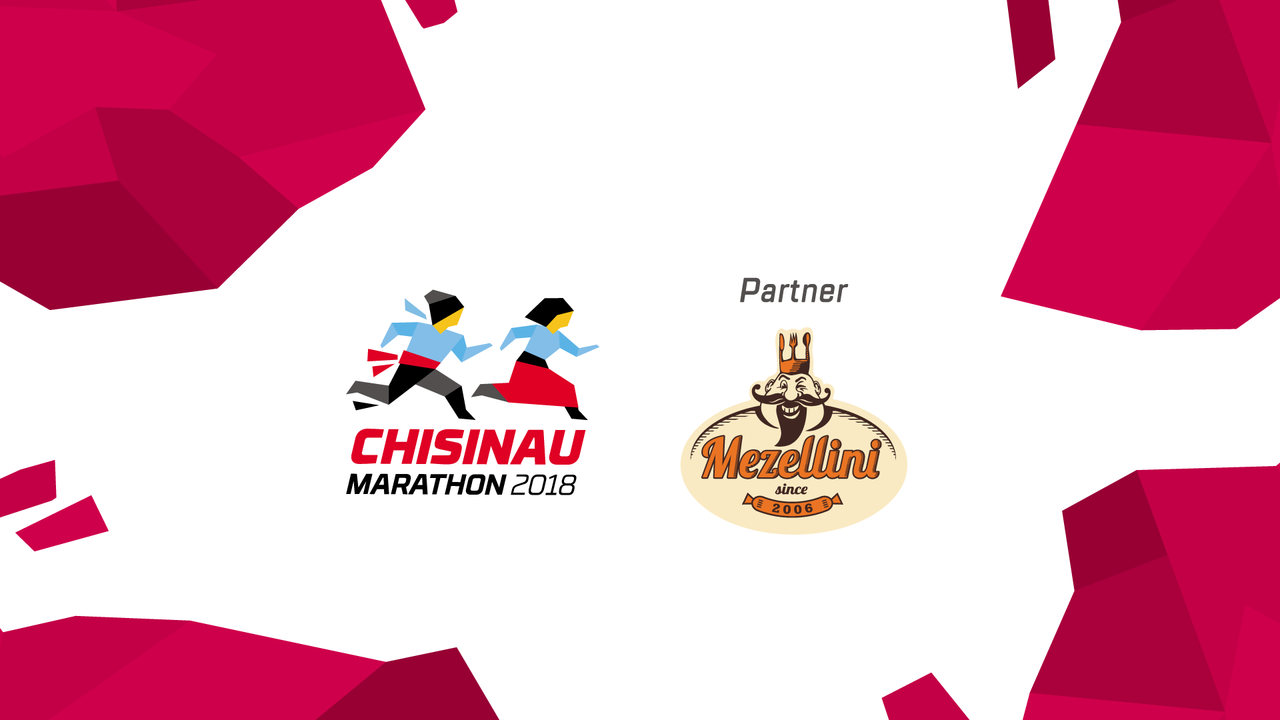 Mezellini Company is a food zone partner of the fourth Chisinau International Marathon, which will be held on September 30, 2018, in the capital of Moldova.
The history of Mezellini trademark began in 2005. The brand name comes from the word "mezel", which means "sausages", and the ending of "-lini", which shows the contribution of Italian technologists in creation and expansion of products range.
For more than 10 years, Mezellini has been delighting consumers with quality products. Currently, Mezellini has become one of the leaders in meat and sausage market of Moldova.
As a reminder, Chisinau International Marathon 2018 will be held on September 30, in Chisinau. Those wishing to take part in the marathon can learn more about it and register at www.marathon.md.