MAXIMUM became an official partner in supporting and promoting healthy lifestyle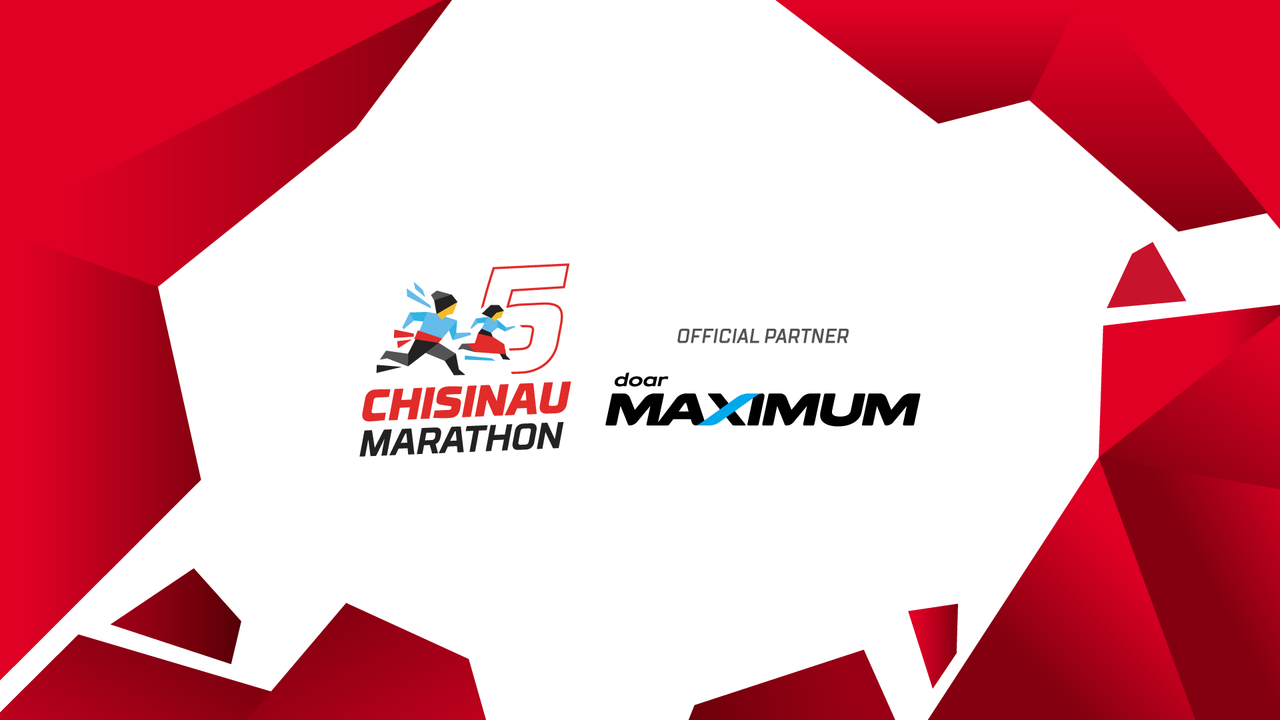 The MAXIMUM stores network became an official partner of the most anticipated sporting event in the country: Chisinau International Marathon,  which will be organized on September 29 in the Great National Assembly Square.
The MAXIMUM company represents a leading network in electronic, domestic and digital technology market of the Republic of Moldova.The company aims to raise the nation's standard of living by offering the largest range of modern and high quality brands. One of the most important goals of the company is to make the technology accessible to as many people as possible. For this reason, the trade company constantly expands and opens new branches all over Moldova.
The MAXIMUM team daily contributes to the improvement of life quality of their clients by giving special attention to all aspects: from the moment of procurement to after-procurement service.
Comfort  and accessibility. The customers' comfort represents one of the most fundamental working principles of this trading network. Accessibility characterizes all MAXIMUM branches. The pleasant environment, large and comfortable rooms, open display of goods, possibility to test them on the spot are the elements that make our clients want to come back whenever they need it.
Perfect service. Another essential thing is the satisfaction that our clients get after visiting our stores. Therefore, when recruiting and preparing the staff, we greatly stress their ability of communication, making friends and politeness. The MAXIMUM employees attend professional seminars, so as a result, our clients would receive first class service.
Long-term domination. The MAXIMUM company represents a stable business structure, which has a rich history and market experience. The long-term perspectives are secured by contracts signed with worldwide manufacturers, the number of which constantly grows.
The fifth Chisinau International Marathon will be held on September 29, in the Great National Assembly Square. Anyone may participate in the race: beginners, amateurs and professionals, and each one of them has to choose one of the following distances:
Marathon by #BeActive (42 km 195 m)

Half marathon by Technosoft (21 km 0975 m)

10 km Race by Naturalis

5 km Race by Herbalife

Fun Run by Iute Credit (1.5 km)
For more information and registration, visit the official website of the event: https://marathon.md/en/Register.