Marathon for All registration is open!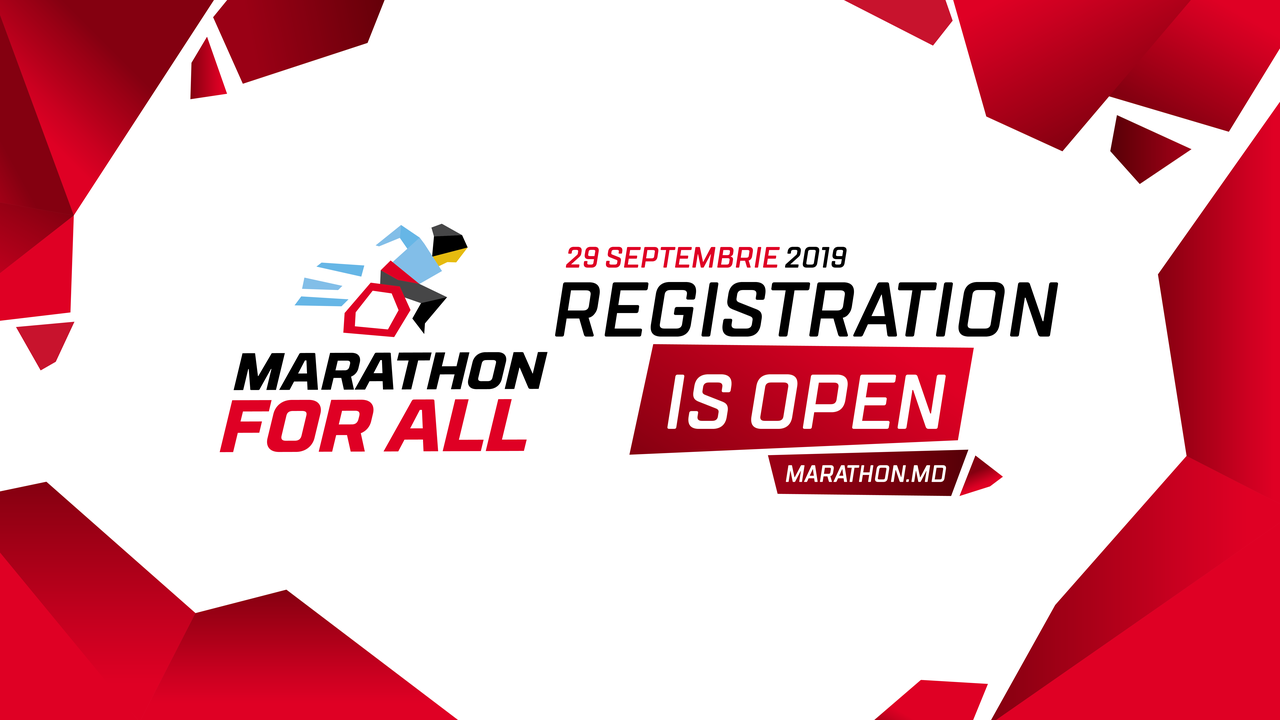 Chisinau International Marathon again opens the Marathon for All category! This means that the wheelchair athletes will be able to compete in the most large scale race of Moldova!
Chisinau International Marathon is a sports festival destined for everyone, without exception! In order to celebrate it in a special way, the parathletes, who know a lot about willpower, will open this event!
Specially for them, the organizers have prepared three distances: 10 km, 21 km and 42 km.
In addition, the Marathon for All participants may take part in the entertainment race, the Fun Run, and cover this distance together with all the other participants.
All parthletes' needs will be taken into account, when the Marathon for All track will be set. Therefore, all necessary conditions will be included so the participants would have a comfortable race.
Registration is already open! Join the largest marathon in the country!
Wheelchair athletes participation is free of charge.
More details on Marathon for All can be found at marathon.md/forall.