Make sure you have successfully registered for the Chisinau International Marathon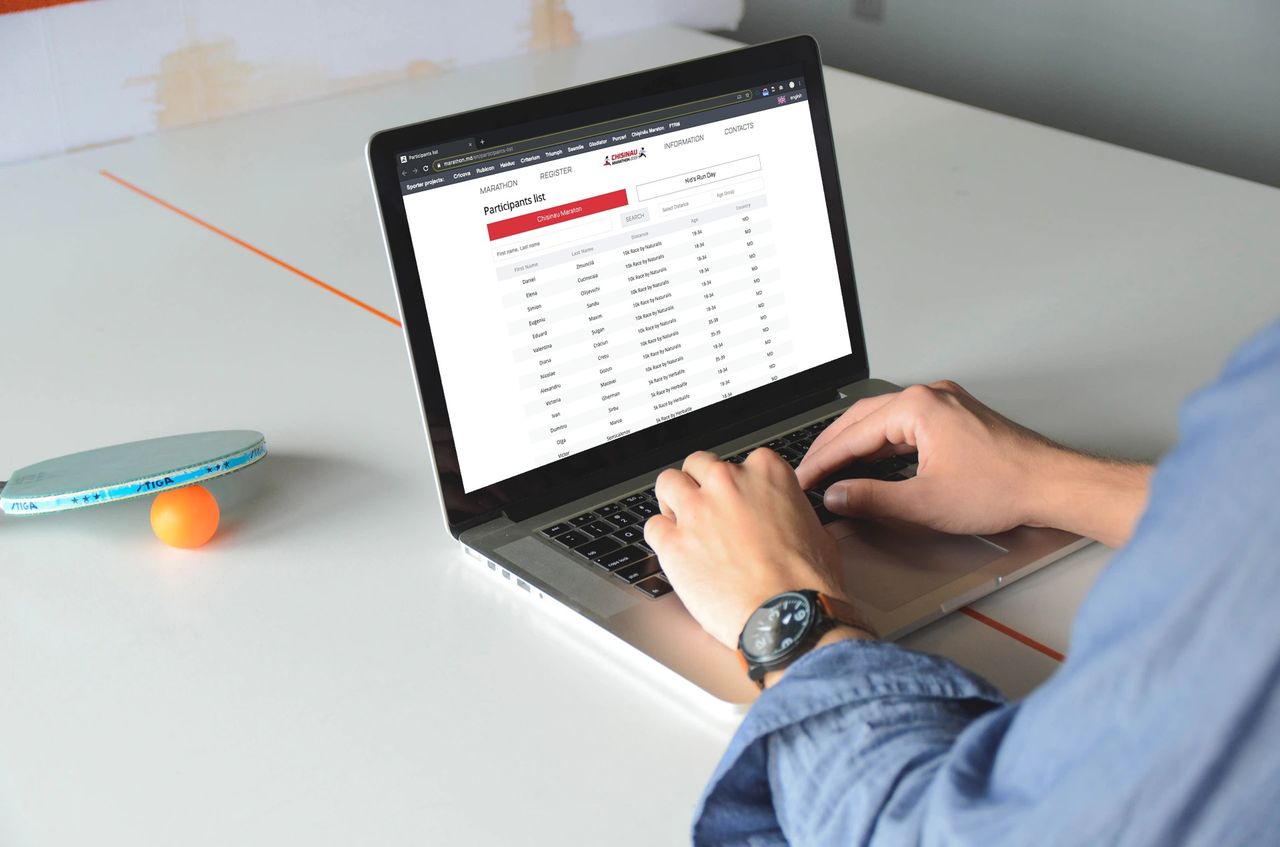 Just a few days remain until the fifth Chisinau International Marathon. While the athletes are training hard before the competition, the organizers deal with the latest technical details. So as to avoid confusion, the organizers invite you to check your personal data from the participants' lists.
In order to ensure that you have successfully completed the registration procedure and that the personal data you have entered is correct, please visit the link below: https://marathon.md/en/participants-list
In case you have encountered errors in your personal data, please notify us at event@sporter.md. It should be mentioned that only the persons who paid the participation fee are included in the participants' list.
By using the filters, you will be able to see the list of athletes with whom you will run the Chisinau International Marathon, side by side, on 29 September.
The parents of the participants in the children's competition – Kids Run Day can benefit from this option as well.
As a reminder, registration for the competition is still open, and until 17 September you can benefit from a low cost of participation. For more details, please check out: https://marathon.md/en/.