Linella – the necessary energy dose for Chisinau International Marathon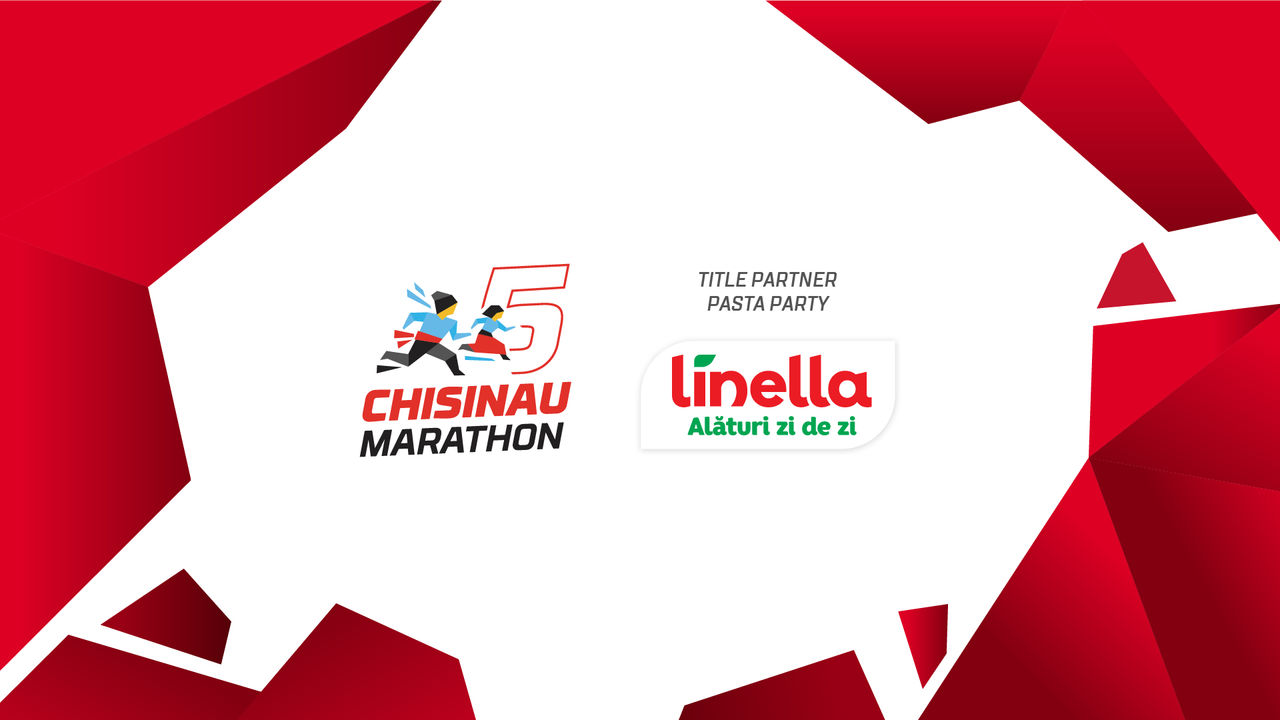 Being a champion is not just about great achievements. If you manage to get out of the comfort zone, give up the couch and adopt a balanced lifestyle, where movement is a daily habit, then you're a champion, indeed!
LINELLA stores network supports people who change their lives through sports. That's the reason why, for almost 3 years, it promotes sports and encourages the population to adopt healthy lifestyles.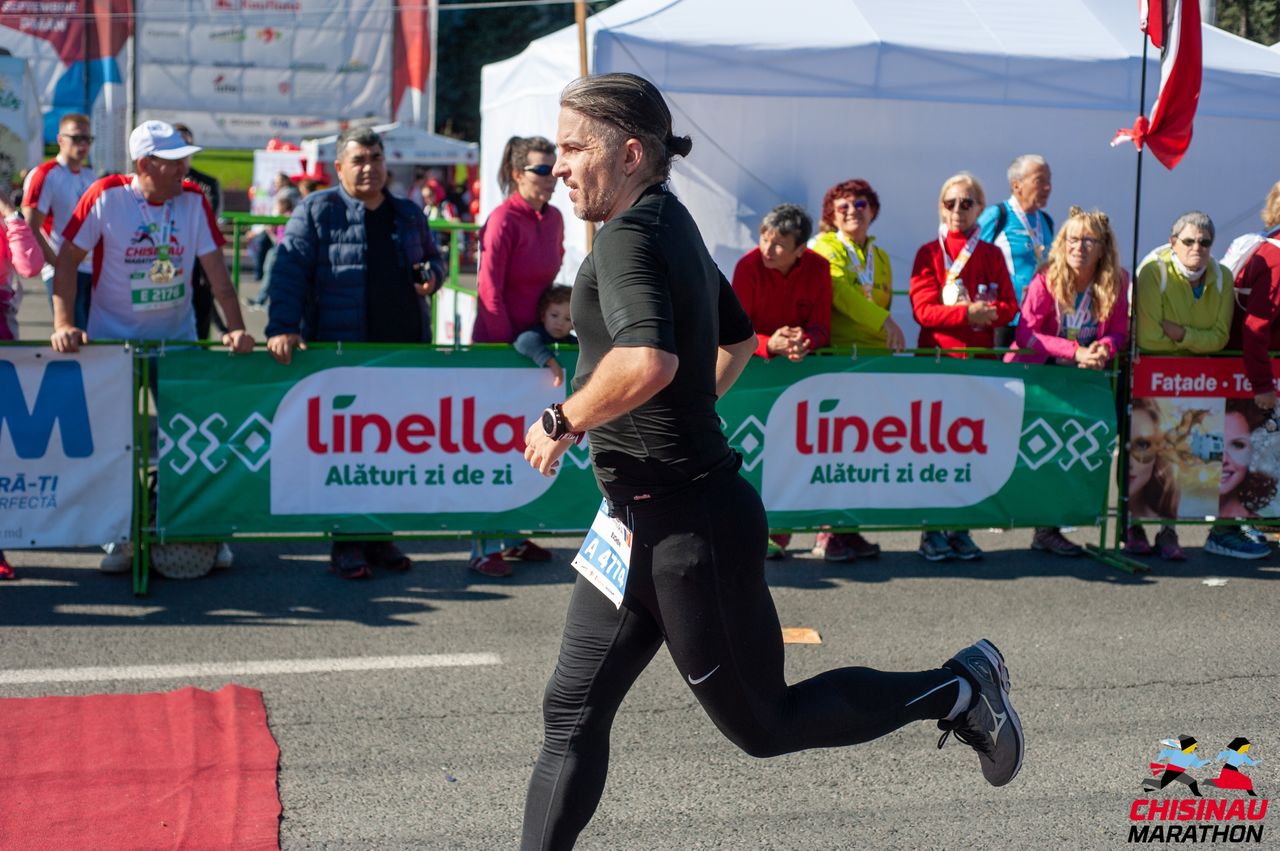 The Linella team has chosen to be associated in particular with outdoor sports that can be practiced either as a team or individually. Starting with Chisinau International Marathon and ending with events such as: Hell Run, Purcari Wine Run, Mileștii Mici Wine Run, Criterium, Glodiator Mud Race – Linella is always there to support the participants with portions of fresh fruit.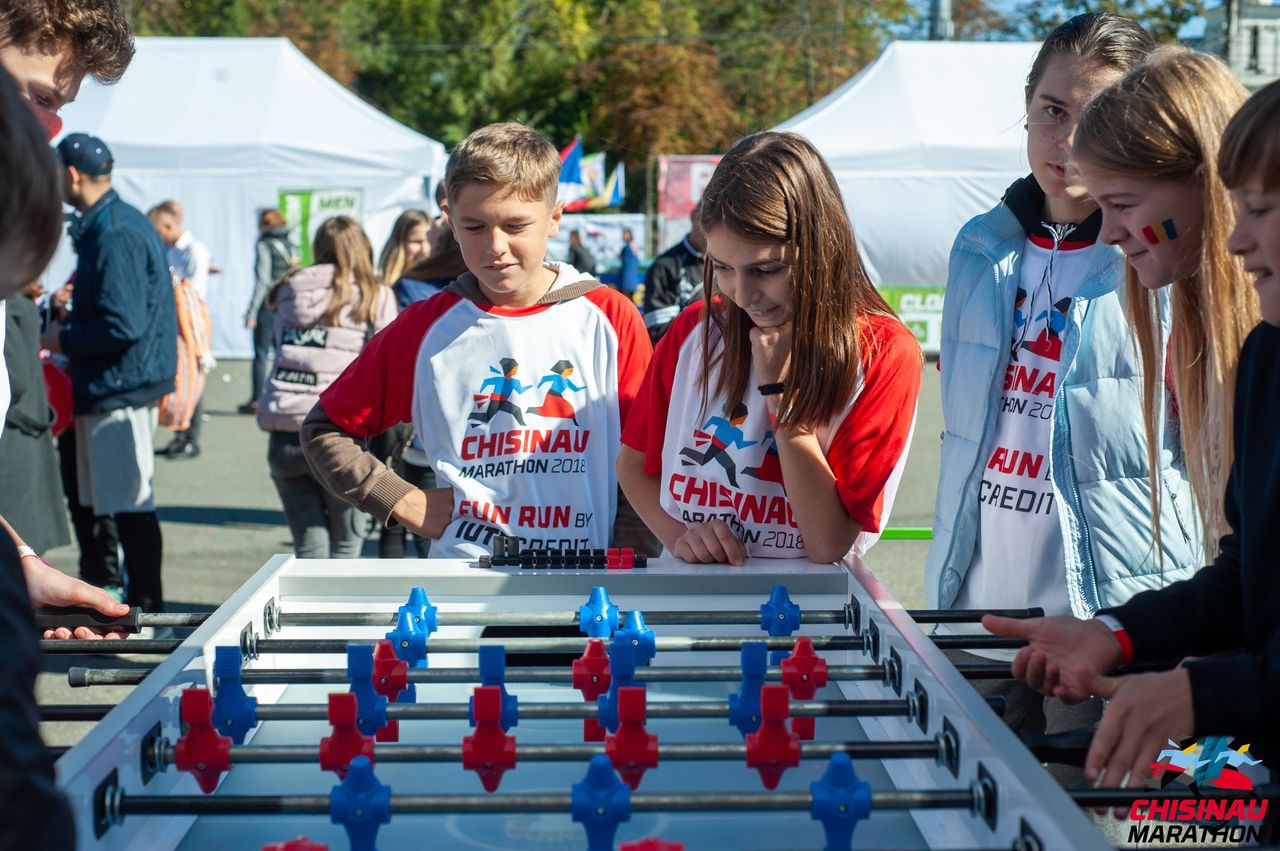 This year, at Chisinau International Marathon 2019, Linella is also going to support the participants with the necessary energy dose to help them reach the finish line. The day before the marathon, 28 September, Linella as a title partner invites all participants to the Pasta Party! Each registered race participant will receive a coupon in his starter package, which he will be able to exchange for a big and delicious portion of whole grain vegan pasta with vegetable stew, prepared by the most skillful Linella chefs, in the Great National Assembly Square. The recipe is carefully selected, so a portion of dietary pasta will be an excellent source of complex carbohydrates that will provide participants with enough energy and help athletes achieve new performance but also recover as quickly as possible after the competition.
We realize how important it is getting a little extra energy during the race, especially when you feel you can't go on anymore. Everyone who has at least one participation experience knows very well how sweet and delicious the fruits are at the end of the competition. That is why Linella will be there to support all the marathon participants along the track, offering fresh fruit at 2 feeding stations, so as everybody can complete their race.
Linella has prepared surprises not only for the race participants, but also for their supporters! On the marathon day, there will be a thematic area for relaxation, sporting activities for visitors of all ages, a lot of fun and many more. All of these will contribute to a pleasant and unforgettable atmosphere.
If you have already registered for the Chisinau International Marathon, we shall see you on 28-29 September at the biggest running event in Moldova! And if you haven't registered yet, we definitely suggest you to do so!