LIBRARIUS supports the little KIDS RUN DAY athletes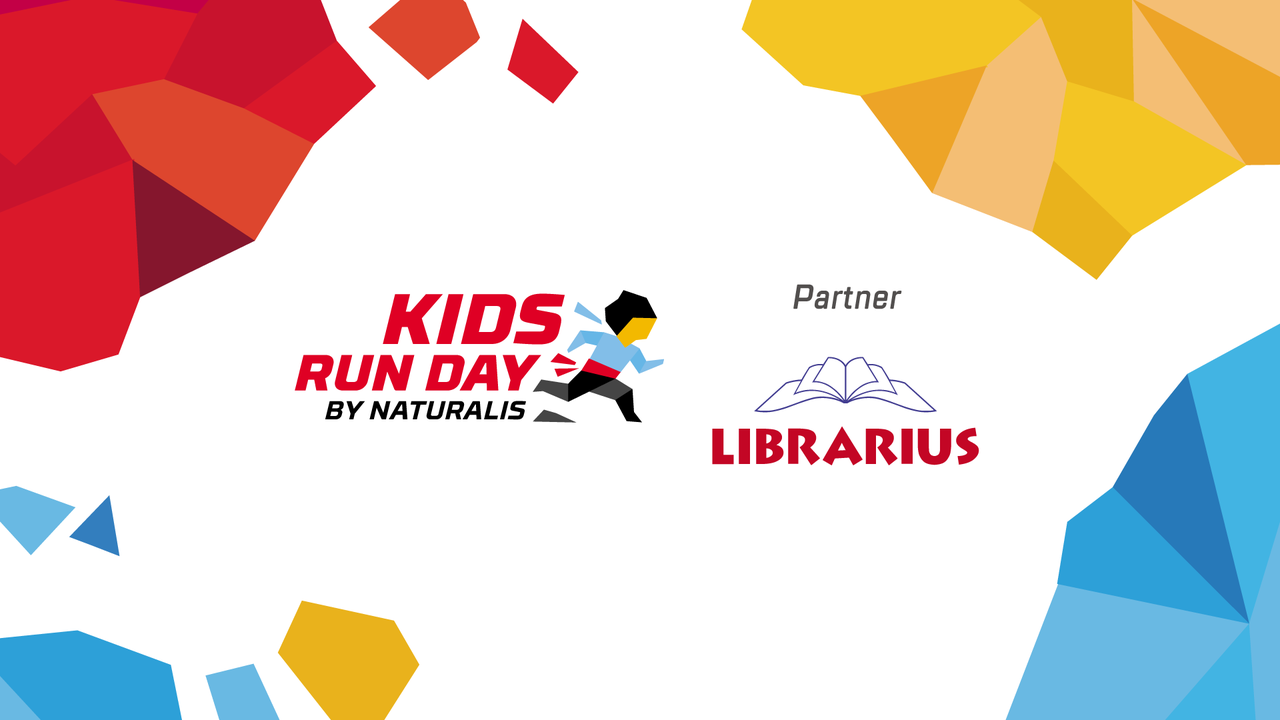 The little ones are constantly in need of protection, support and motivation, therefore, LIBRARIUS has become the official partner of KIDS RUN DAY! LIBRARIUS is the largest bookshop network in Moldova, and it collaborates with both local publishing houses and publishing houses from Romania and Russia. In 30 branches located in different cities in the country, books on various subjects are available for sale: children's literature, fiction books, dictionaries, manuals and auxiliaries for schools and kindergartens, psychology books, beauty and health editorials, fine literature - from universal classics to contemporary authors' books; office supplies, newspapers, maps and globes, gifts, learning games and toys. Qualified staff members are always available to help the clients. Whatever interests the buyers have, LIBRARIUS awaits them in a friendly atmosphere, providing the highest level of service.
LIBRARIUS is a European bookstore, and it has the tendency of becoming a loyal friend to its customers. In addition to supporting adult readers, the bookstore tries to actively contribute to the education, development and motivation of young and curious ones. For this reason, LIBRARIUS has become the official partner of KIDS RUN DAY by Naturalis!
KIDS RUN DAY by Naturalis will take place on September 29! Registration is available at the site: https://marathon.md/en/register.