LIBRARIUS — official partner of Kids Run Day 2019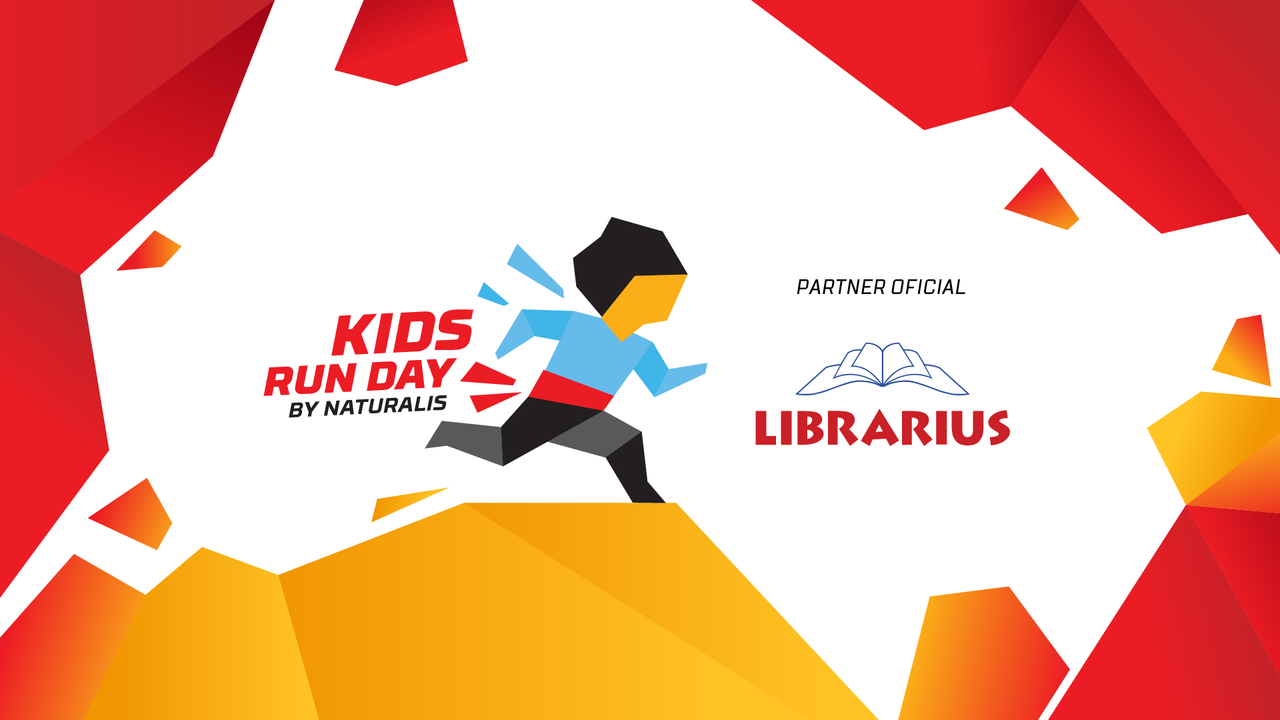 The largest bookshop chain in Moldova, LIBRARIUS, has become an official partner of the Kids Run Day 2019 running competition, which will be held on September 28 as part of the fifth International Chisinau Marathon.
LIBRARIUS is actively involved in various social projects, charity events and sporting events in our country. It is important for the company that people develop and get better in many ways: spiritually, physically and mentally; be kind and attentive to each other, help one another in difficult situations.
In addition to charity events, LIBRARIUS often sponsors sports and dance tournaments. The company is convinced that it is especially important to instill the right habits for children from a very early age. In such way, when they get older, it will be easier for them to manage their time, strive for victory and coveted goals. 
In a healthy body, a healthy spirit as well as a healthy mind. And if sports are recommended for good physical fitness, then reading books is the best way to develop your mind!
And one more piece of good news! In the LIBRARIUS bookshops you can get bookmarks with the logo of the Chisinau International Marathon absolutely for free!
Read books, instill in your children the love of reading and participate in the Chisinau Marathon with the whole family!
The running competition for children – KIDS RUN DAY by Naturalis, will be held on 28 September as part of the fifth anniversary edition of the Chisinau International Marathon. The event will be hosted by the Great National Assembly Square, starting 10:00.
You can register and find out the details of the event on the official website of the Chisinau marathon — marathon.md.