Libra Internet Bank employees: among Chisinau International Marathon participants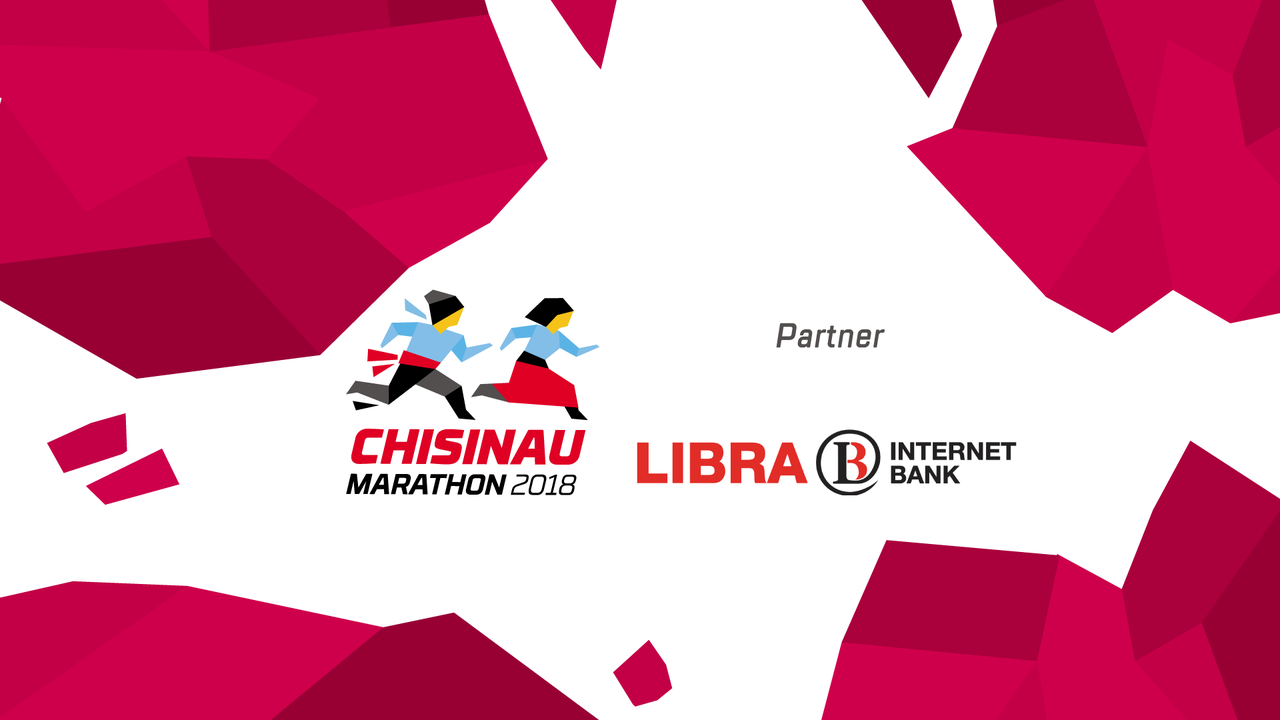 100 employees of the most dynamic Romanian bank will participate in Chisinau International Marathon, thus celebrating 100 years from the Great Union Day.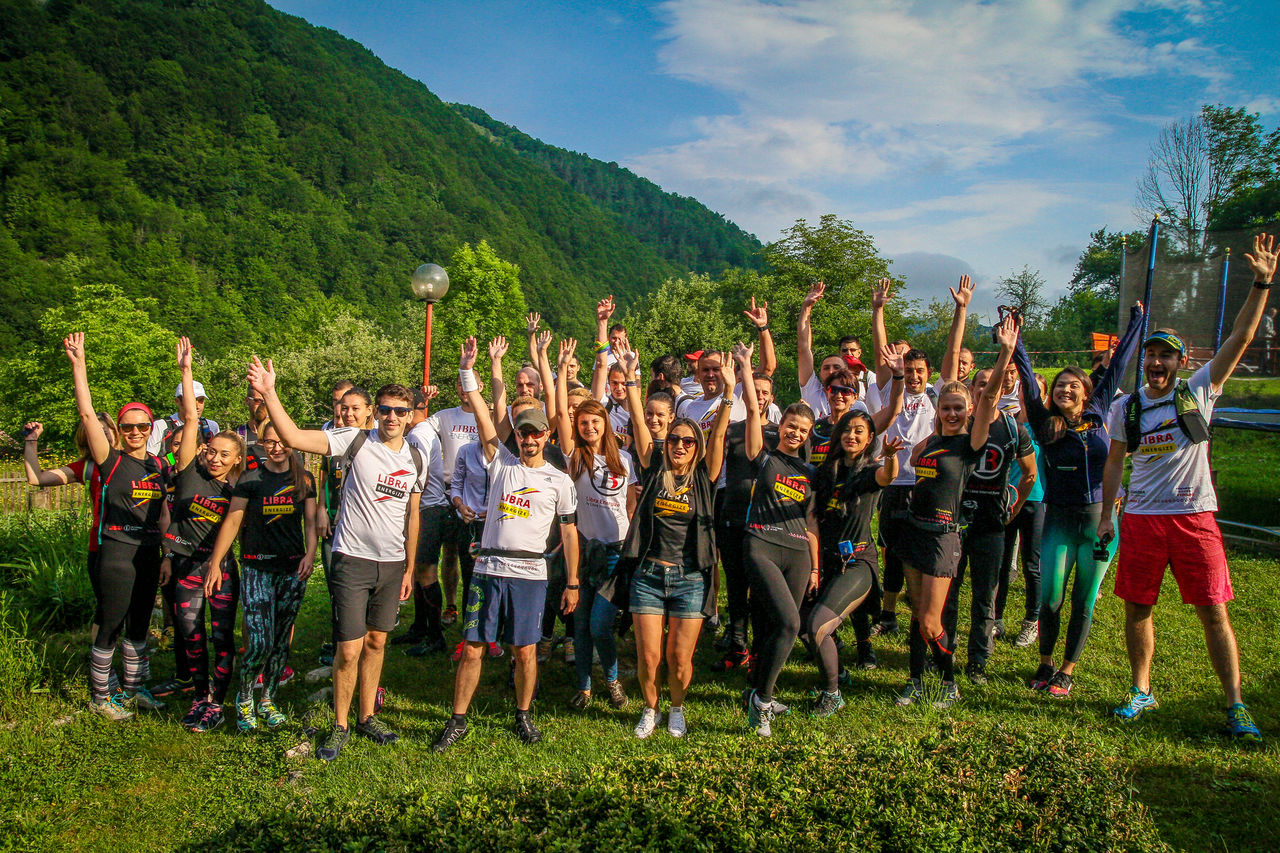 On September 30, nearly 100 employees of Libra Internet Bank - the most dynamic bank in Romania - will participate in Chisinau International Marathon. Participation in this competition is a part of Libra Energize - a sports program dedicated to the bank employees, which was conducted over the year.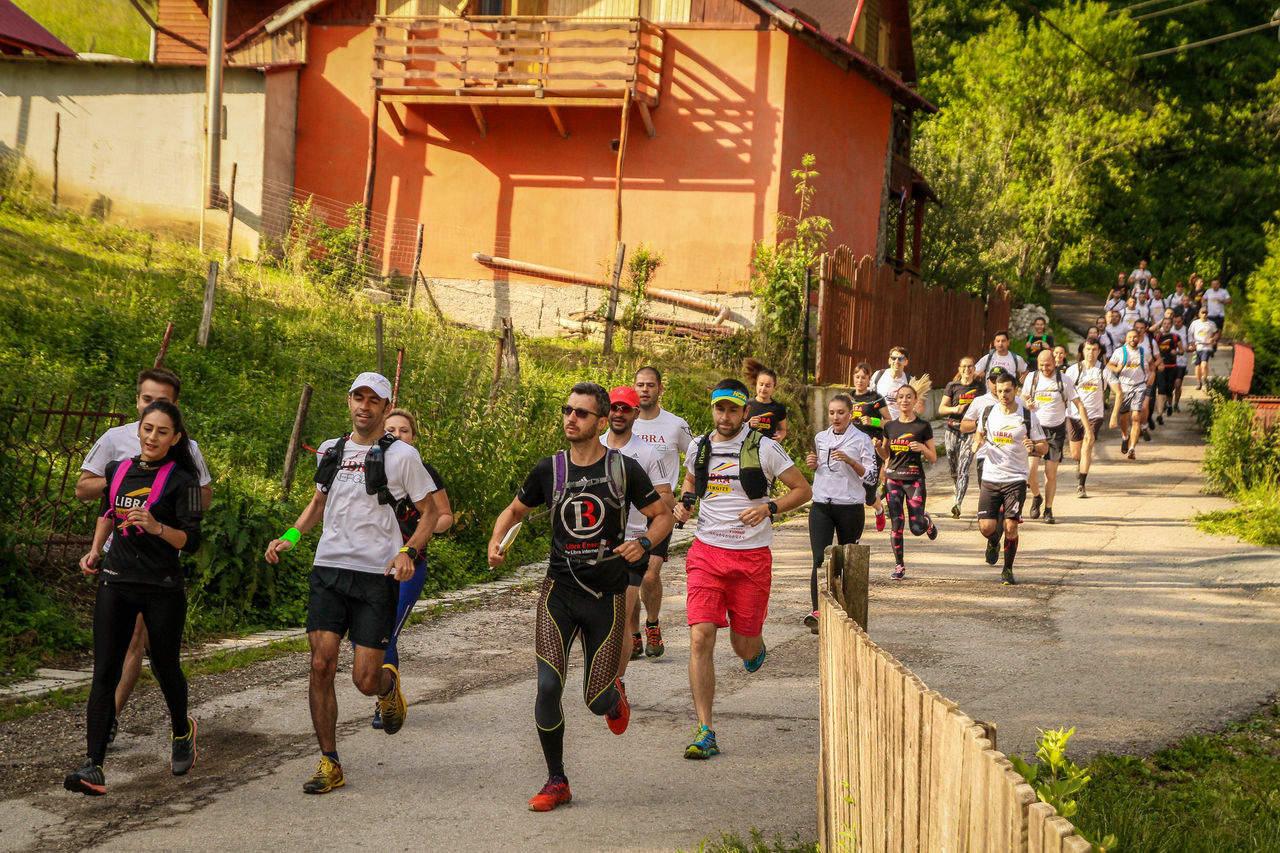 Libra Internet Bank is a Romanian bank with about 800 employees, targeted towards innovation and digitization. The Libra team is young, creative, aware of all the market trends, and constantly investing in employees and their level of professional training and satisfaction.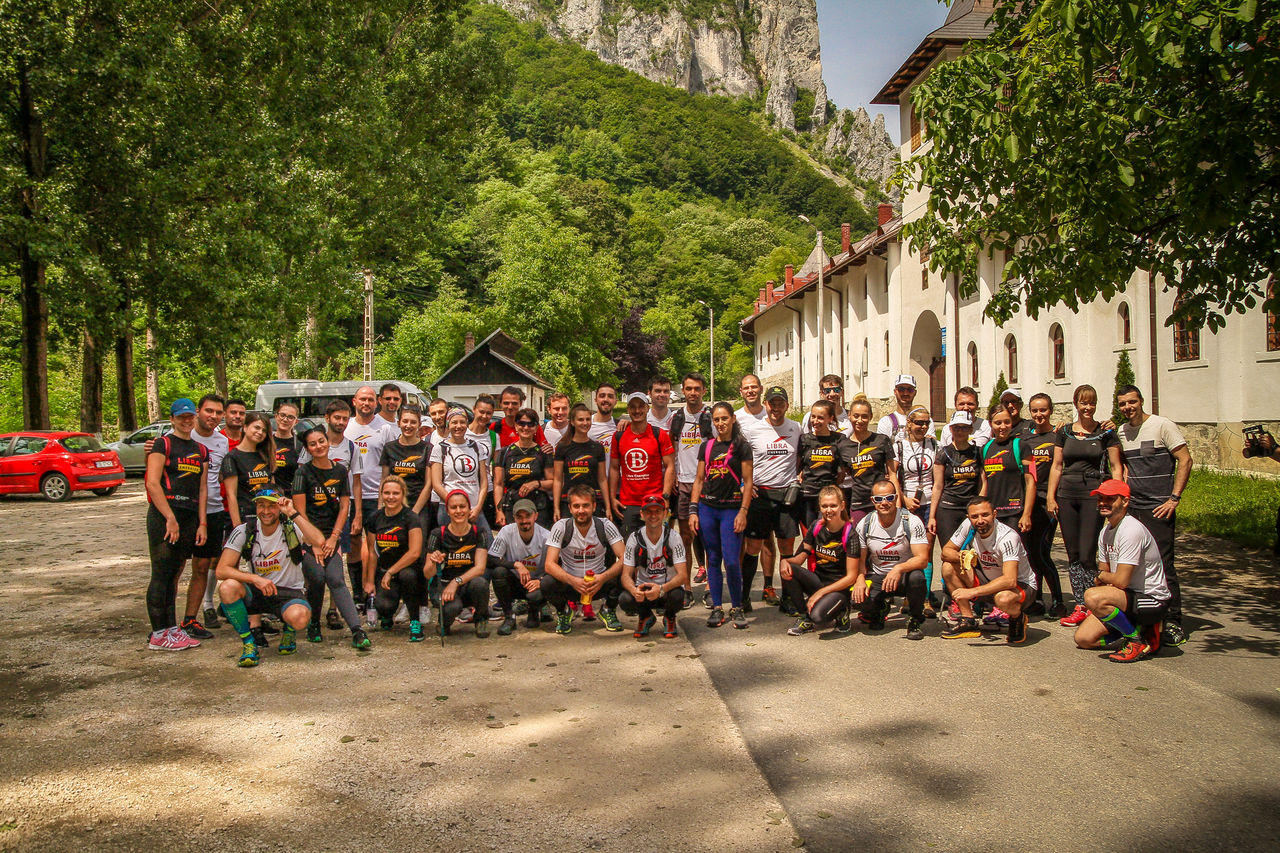 Are you ready for the great event - Chisinau International Marathon? Only a few days left! Choose one of the distances, register and be one of the 2018 marathon champions!