Kaufland - general partner of Chisinau International Marathon 2018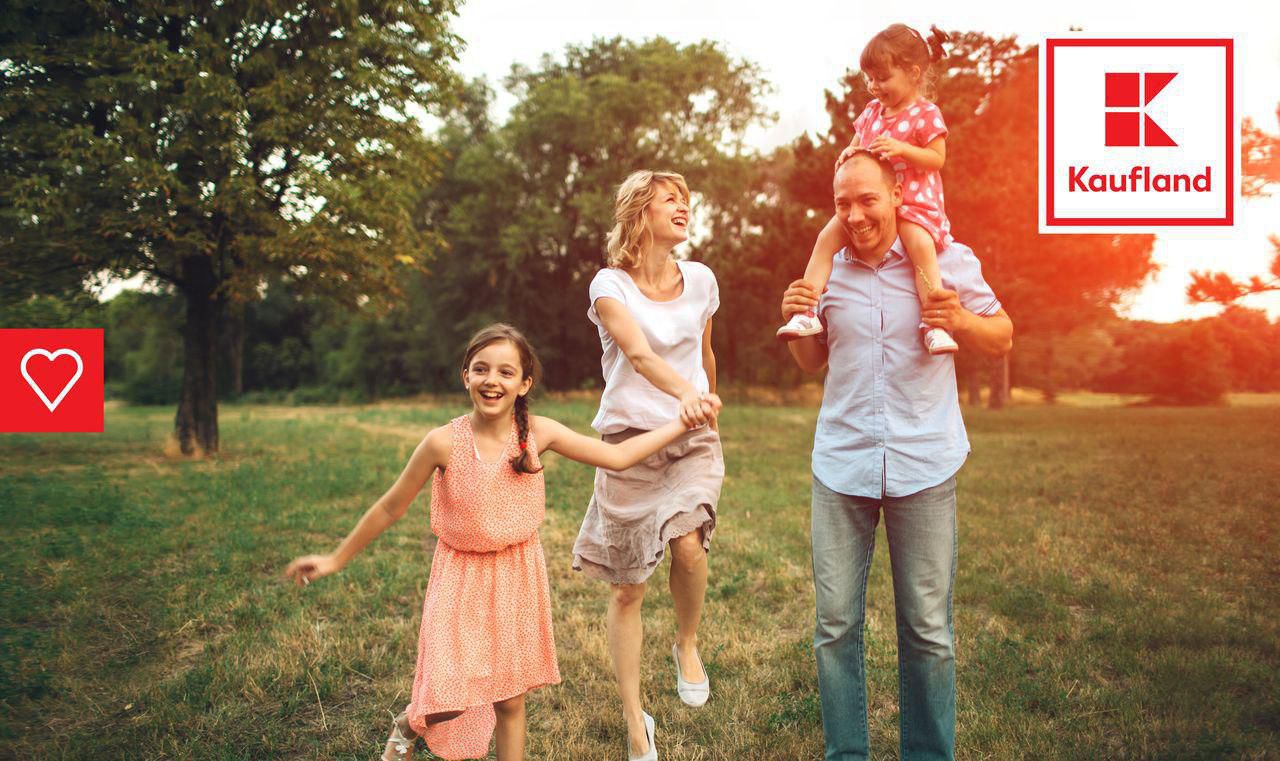 For the second year in a row, Kaufland becomes general partner for Chisinău International Marathon 2018 – the largest sporting event to take place in Moldova, gathering hundreds of healthy lifestyle and activity enthusiasts.
"For Kaufland, concern for people is more than a resounding slogan, it's the principle on which the company's business is based. In this sense, Kaufland promotes and encourages people to lead a healthy lifestyle - the warranty of happiness, harmony, and a prosperous life. That is why Kaufland has chosen to be general partner for Chisinau International Marathon 2018 the second year in a row. Sport means a fully lived present day and a reliable investment in the future. We are glad to support Chisinau International Marathon because we are sure that participants will be an excellent example for everyone else to follow", underlines Anna Katharina Scheidereiter, Kaufland CSR Manager. 
Corporate Social Responsibility (CSR) is a key component of the Kaufland strategy, and this is best illustrated by the projects that are being carried out in the Republic of Moldova. We shall mention that since 2016, Kaufland has been supporting the "Joy on the Move" project, which aims to promote a healthy lifestyle. The event involves a suite of activities, competitions, games and prize competitions for all who love activity. In 2017, the project was extended to four cities in the country.
Kaufland was also the main partner of the largest volunteer project in Moldova - "Hai, Moldova!". The event known as the National Cleanliness Day was organized in September 2016 in Chisinau and its surroundings 
In 2017, social projects were extended to the communities of the Republic of Moldova through two new partnerships with Save the Life Association and HOSPICE Angelus Moldova. In march 2018, Kaufland allocated 60,000 euros to build the first maternity center in Anenii Noi for mother-to-child couples, including pregnant women in the last trimester of pregnancy, who are in difficult situations and risk separation of the child from the family.
About Kaufland
Kaufland is among the largest retail companies in Europe, with over 1,250 stores in 7 countries. Social responsibility programs are a key component in the company's strategy. Most of our CSR projects are developed in partnership with regional or national non-governmental associations. We are pursuing the implementation of complex social programs targeting large groups of beneficiaries. In addition to education and health, we support projects dedicated to environmental protection and those aimed at promoting a healthy lifestyle through sporting activities and the adoption of balanced nutrition. For more information please visit www.kaufland.md.