How to prepare yourself for the first triathlon?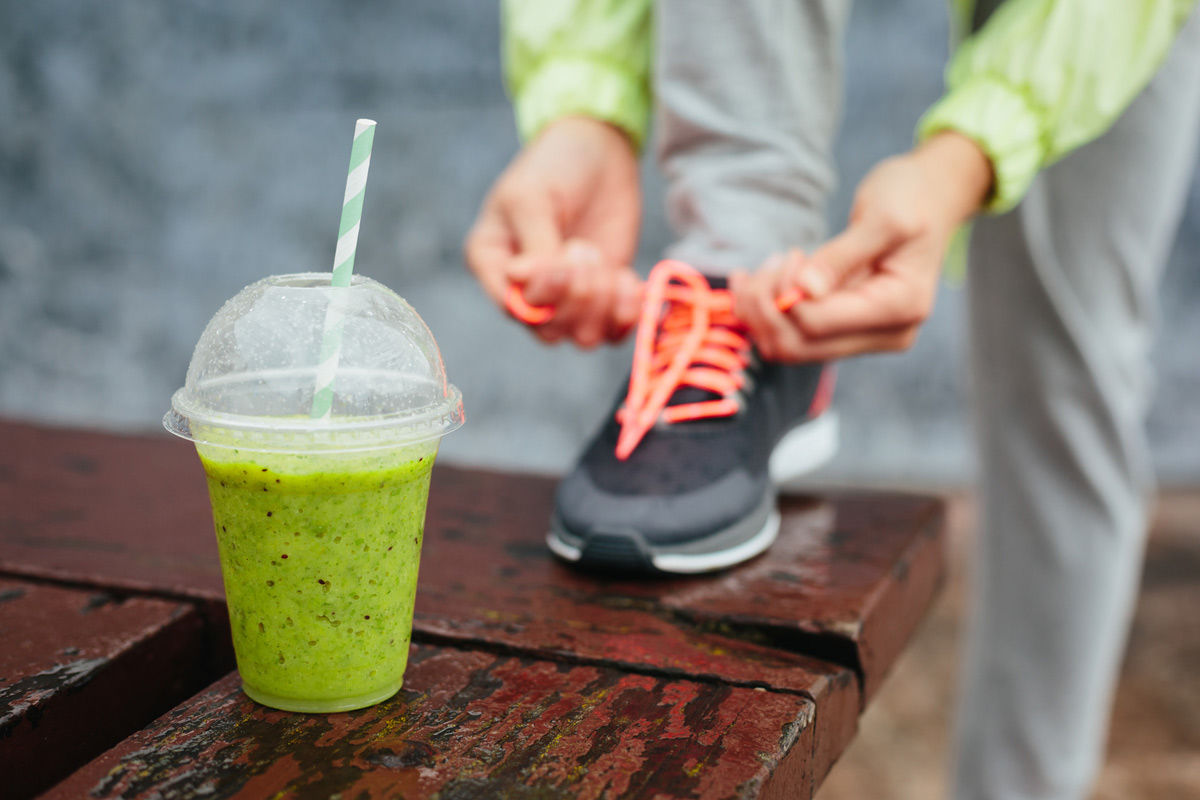 For many of you it will remain a mystery "How to prepare yourself simultaneously for three different kind of sports?". But that is real to accomplish, it is necessary only to follow the program that is proposed by Sam Cardona, the octuple participant in Ironman tournaments.
Before you start the trainings, select the most appropriate distances and routes to them. If you are in a good physical shape, try to overcome the marathon distance. Even if it does not going to happen immediately, then it will be something to aspire to.
For start you can try the sprint triathlon: 800 meters of swimming, 30 km of cycling and 5 km of cross.
If you are ready, let's start the training for triathlon immediately.
Training timetable
Training plan helps you to allocate time for each discipline. It is necessary to train yourself not less than 3 times per week. Ideally – 6 times a week. Each workout should be devoted to a single discipline.
Monday
The swimming is the most difficult part of the competition. Try to swim in the pool within 30 minutes without stopping. Pay attention to the technique and breathing, these are the key factors of success.
Tuesday
You must allocate a day for the running. Train your speed and climbs on an inclined road. These exercises train the force
How to develop the speed:
Run 15 minutes at an easy pace, and then accelerate for 200 meters distance. Thereafter again run around 15 minutes in an easy pace and then accelerate again for 200 meters. Repeat this combination 5 times, and then spend another 15 minutes to run in an easy pace.
How to improve the climbs on an inclined road:
Warm up for 15 minutes using a light running. Find an inclined road and within 30 seconds, and do leap up. Then go down in a race walking. Repeat this exercise 10 times.
After all this, go back to the light running for 10 minutes, after what repeat again 10 climbs up. Total we have obtained 20 climbs for 1 workout. In the end, take 15 minutes more of light running, in order to gradually cool down the body.
The problem is that every time you do leap up to the maximum speed.
Wednesday
Swim in the pool for 45 minutes for develop the resistance. Try to rest as little as possible.
Thursday
Dedicate this day for a combined running and cycling training. Start with 45 minutes on the bike and after that run without rest for 20 minutes. You need to get used to run immediately after the bike. It's a different feeling; the legs will be tired after cycling race.
Friday
Dedicate this day for taking a rest. If you don't take a rest, at least a day per week, you would get injured.  Try to do not strain your muscles, spend Friday in tranquillity.
Saturday
Let's dedicate the Saturday to the bike. Arrange a high-speed cycling for 60-90 minutes. Your muscles will have a good rest on Friday and will be in a good shape. If you work on the weekends, it is better to restructure your timetable in such a way that this day must coincide with your day off.
Sunday
We finish the week with a 5km run at a rapid pace. It is necessary to choose the speed in the way to have the strength for whole 5 km, and in the same time to do not exhaust completely itself. After that you must run at a slow pace for 15 minutes. The next 20 minutes we spent on running at a fast pace, and then slowly cool off in the last 15 minute race.
Objective: to increase gradually the 20 minute run. Each time add on 5 minutes, in a way that at the end you run 5 km.
Work out at the gym
Twice per week include the power training. It will be better to carry out on the swimming days, and then your body will be in the best condition. Choose the muscles that are actively participating in each.
For the swimming will fit better: upright barbell row, fly dumbbell on both sides, and the dumbbell bench press.
The bike includes such legs muscles: quadriceps and biceps. That's why it is very important to carry out the leg extension and knee flexion on the.
Perform 3 sets of 10 repetitions for each exercise.
The advice of a professional:
1. Most of people are focussed on swimming. Sign up for the sports section, if you have the possibility. The instructor will tell you what to pay special attention and what to improve. If you glide easier in the water, then more power you will have the rest of the discipline.
2. Start the swimming training in the pool. No earlier than in a month you can pass into open water. First you have to get used and feel yourself confident. To avoid panic at the heart palpitations. First, you get in water for 10-15 minutes, swim along the shore, to be safe.
3. Learn to drink and eat during the cycling. This is very important. After all, you need to saturate the body every 30 minutes, and on the bike you don't have a table for eating. Select the products that suit you better. It may be protein bars, isotonics or other nutritious foods.
4. The most difficult stage of the race is the transition between the bike and the run. Before the final stage your legs will be pretty tired, will be shaking. Start at a slow pace for normalizing the heartbeat, and then you can gradually accelerate. We advise you to explore the area in advance, in order to know if there are hills or other obstacles. Try to train yourself on similar terrain to get used..
The source of training program: www.mensfitness.com