How to prepare your kid for his first run?
Running races for young athletes as part of adult competitions are on the rise. Of course, children are offered to run small distances, nevertheless, correct physical and psychological preparation are necessary before any kind of competitions. It is especially important when the kid takes part in a sporting event for the first time.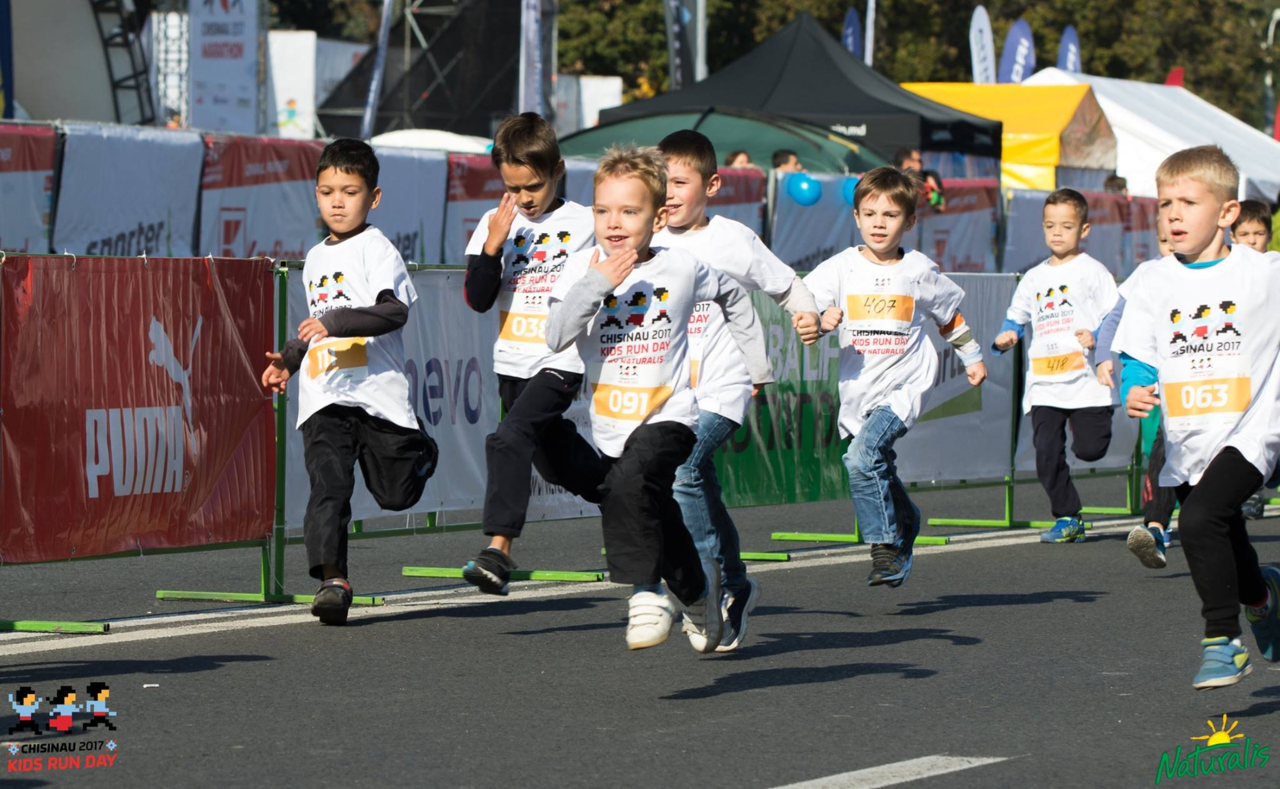 Why training is a must?
Many parents consider that their kids don't need training, because fast and sharp children can cope with any task. However, stress, restraint and unfamiliar atmosphere are so intimidating to young runners that they may find it hard to move from the spot at the start. To avoid this, proper training is necessary. Let's see a few tips that can help your child to overcome his first distance in a race.
Joint training. Games and rewards
Tell your child about health benefit of running, and about the way it helps getting slim and strong. Run along with your kid. You can start with the smallest distances. Turn the training into a game and don't forget about the reward, which will help to make a positive connection with participation in competitions. If there are many children in your yard, then you can organize various contests for them, and these don't necessarily need to be running races.
Proper nutrition and rest
Good results in sports are inseparably linked with proper nutrition, especially when it comes to running. Don't let your kid run immediately after he ate to avoid problems with colic and stomach heaviness. If your child is hungry, let him have a small bite before workouts or competitions. A suggestion may be vegetable salad or some fruit. Don't let him load up, since it's best to run with a slight feeling of hunger.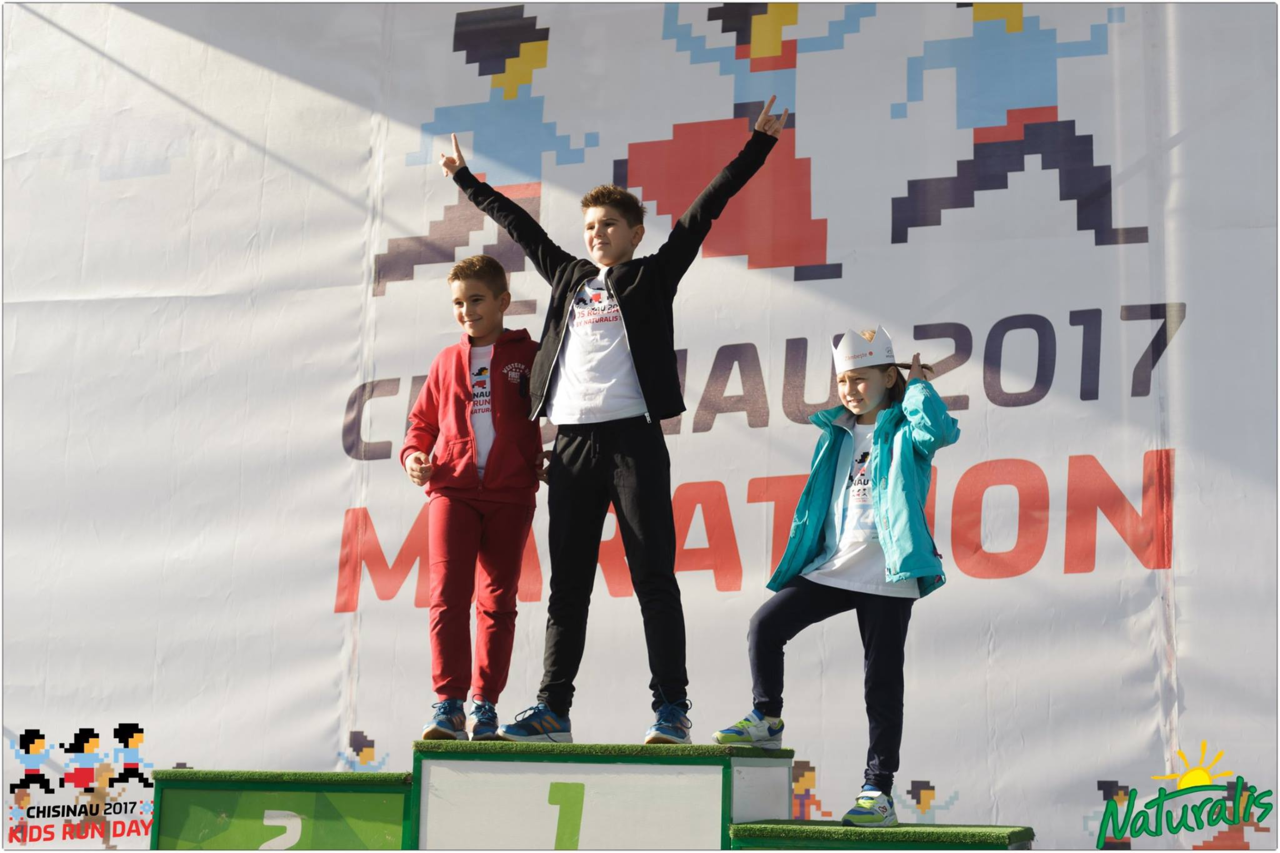 Clothes and footwear
Another important advice is proper selection of clothes and footwear. Running shoes should be comfortable, and clothing should be lightweight. Allow your child to take part in choosing clothes and equipment. Training for and attending competitions in high-quality footwear will avoid knee injuries, flatfoot and foot corns.
Motivation
In the process of training, you should always remind the child that he is able to win the competition, if only he makes enough effort. Increase distances and praise him. Tell him about the champions' medals, about the great athletes and their career.
Attending various competitions
At competitions, your child will be able to feel the atmosphere of competition, see how sporting events are conducted and winners awarded. Explain to him that victory doesn't come right away, he first needs to stop being afraid of participating and train a lot. A good start can be Kids Run Day 2018 – the children's race, which will be held in Chisinau on September 29, within the framework of the 4th Chisinau International Marathon. Young participants are offered 4 courses, depending on age category: 400 meters (5-6 years), 800 meters (7-9 years) 1200 meters (10-12 years), and 2000 meters (13-14 years). For registration and details about Kids Run Day 2018 competition, please visit marathon.md.