How to get an individual bib number for Chisinau International Marathon 2018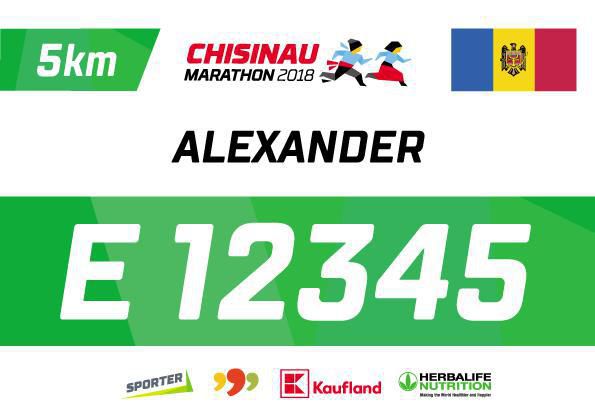 There's very little time left before the start of the fourth Chisinau International Marathon. Nevertheless, those who haven't yet registered have a chance to do it right now. Pay the entry fee to Chisinau International Marathon 2018 until September 15 and become the owners of an individual bib number.
You can choose one of the following options to pay your entry fee:
- Online, with a bank card;
(Residents of Transnistria will be able to use the "Raduga" card)
- In Simpals office at 5, Ion Neculce str.
Chisinau International Marathon 2018 is due on September 30. The competition will start in the Great National Assembly Square. Those wishing to take part in the marathon can learn more about the sporting event and register at marathon.md.