Herbalife Nutrition is a global nutrition company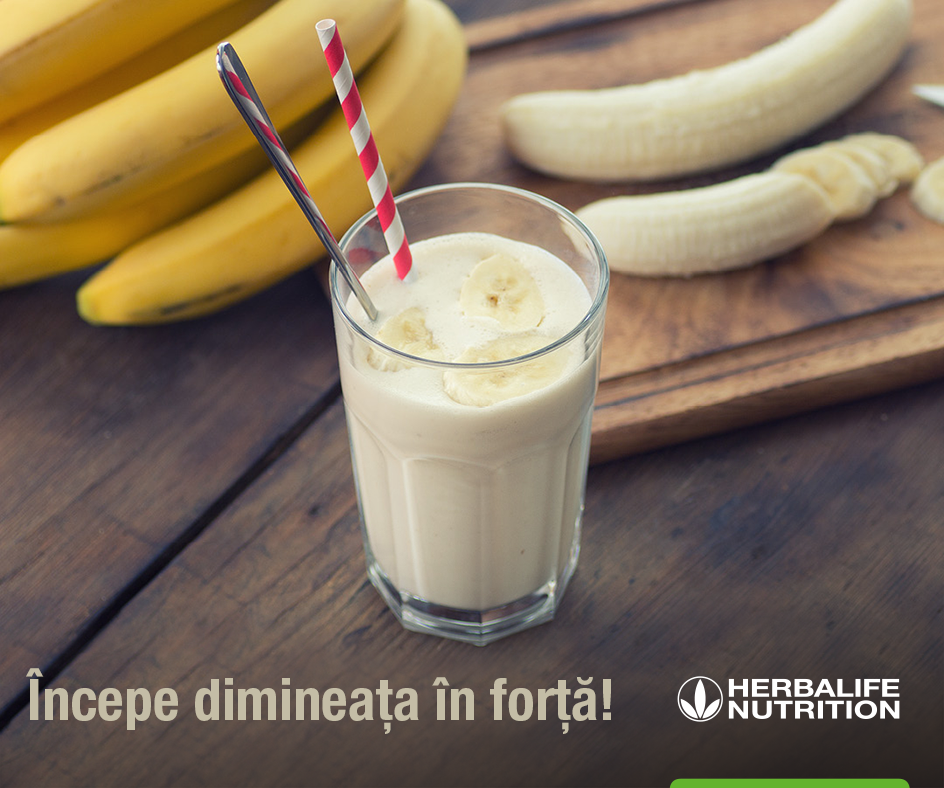 Herbalife Nutrition is a global nutrition company, founded in 1980, which for more than 40 years, helps people adopt a healthy active lifestyle. Today, Herbalife Nutrition is present worldwide in more than 90 countries, distributing its products exclusively through its network of Herbalife Independent Members. 
The company offers its consumers a wide range of high quality products, developed by over 300 scientists, healthcare specialists, and nutrition experts. With various flavors that delight people's taste buds each day, people worldwide highly appreciate Formula 1 protein shake drinks for helping them achieve their nutrition goals. Formula 1 – the number 1 Herbalife Nutrition product - is a delicious and healthy meal that provides an excellent balanced of high quality soy and milk proteins, essential micronutrients, plant and herbal extracts. 
Apart from nutrition products, the company provides skin and body care products to its consumers, Herbal Aloe line – is specially created to nourish, hydrate and soften the skin and hair, as well as Herbalife Skin – a unique combination of vitamins, aloe vera and other plant-based, paraben and sulfate-free ingredients, which ensure intelligent nutrition and maintaining youthfulness of the skin. 
Herbalife Nutrition distributors are people who are continually trained and who offer consumers extra care, dedication, and high quality services, helping them adopt a healthy active lifestyle. 
By improving the clients, distributors, and employees lives, the world will become healthier and happier!