Herbalife encourages active lifestyle! Join Chisinau International Marathon!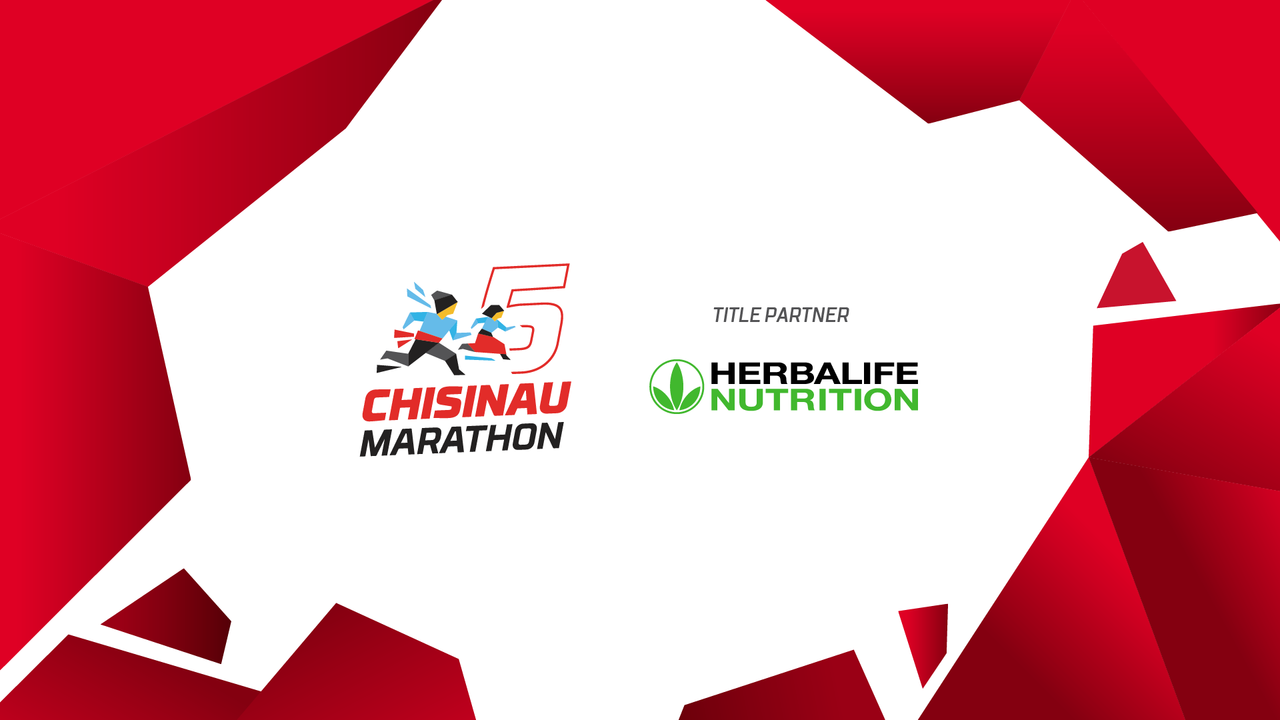 On September 29, one of the greatest sporting events in Moldova, Chisinau International Marathon, will be organized for the fifth consecutive year. Health, physical activities and balanced nutrition are the key elements of a race. For this reason, Herbalife becomes title partner of the 5 km distance and supports its participants.
Herbalife Nutrition is a global nutrition company. Since 1980, its mission is to promote healthy nutrition by transforming people's lifestyles via exceptional nutrition programs and products. Herbalife Nutrition offers high-quality and scientifically-based products, which were created through individual counseling of the independent members of Herbalife Nutrition and through community-oriented approach, all inspiring the clients to adopt healthy and active lifestyles.
Herbalife Nutrition products are manufactured for good nutrition and digestion, energy and fitness, as well as for personal care. These products are distributed in over 90 countries of the world by company representatives.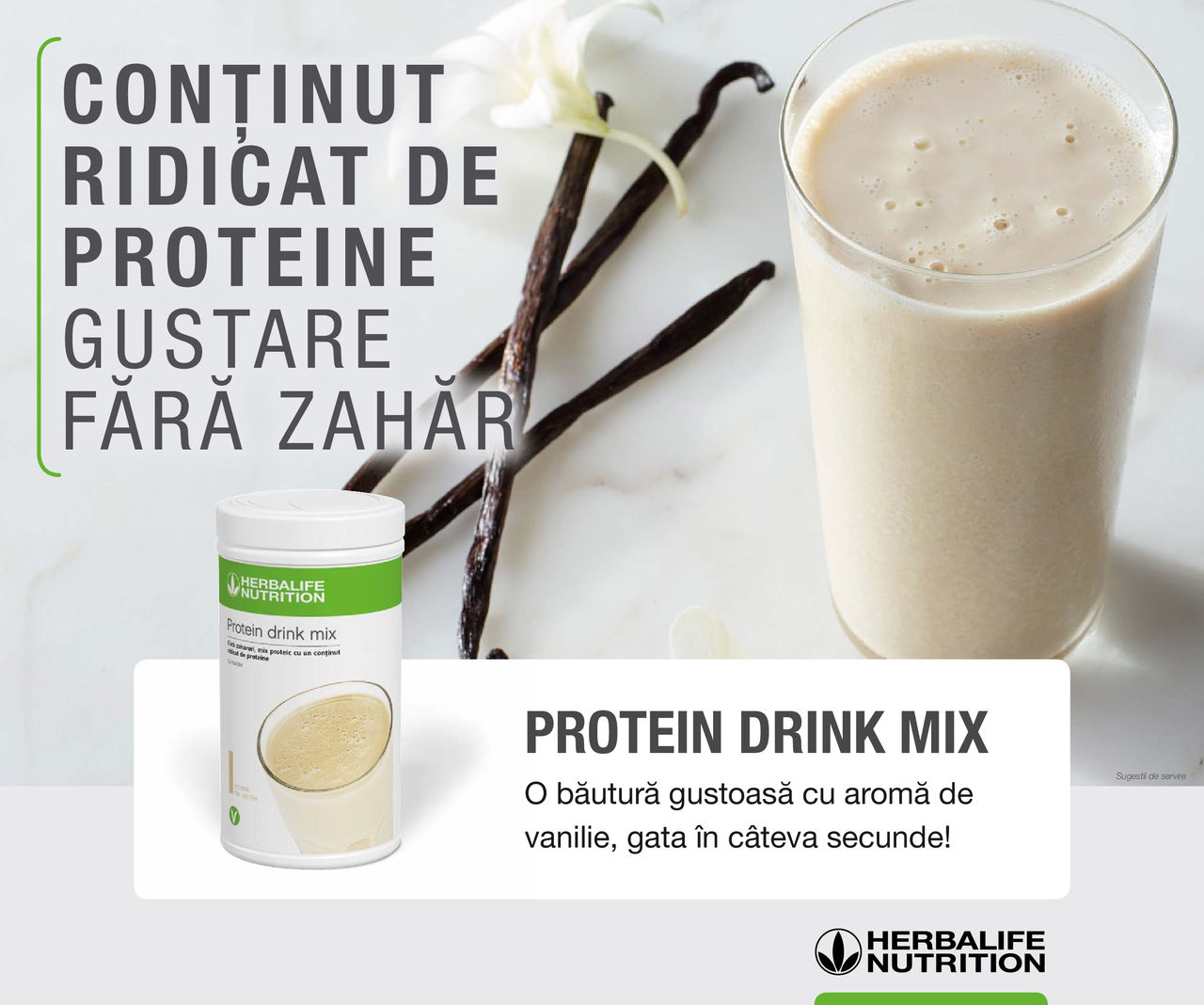 Herbalife Nutrition supports Herbalife Nutrition Foundation, which is a nonprofit organization that supports community organizations, which aim to promote the healthy nutrition. In addition, Herbalife Nutrition financially supports over 190 athletes, teams and international events. There are about 8,300 Herbalife Nutrition employees around the world.
We are very proud that we received the Great Trophy and the "Herbalife Nutrition - TradeMark of 2018 year" title in the "Health and Beauty Products and Services" category, INTER nominalization. This contest was organized by the Chamber of Commerce and Industry of the Republic of Moldova in partnership with State Agency on Intellectual Property of the Republic of Moldova (AGEPI).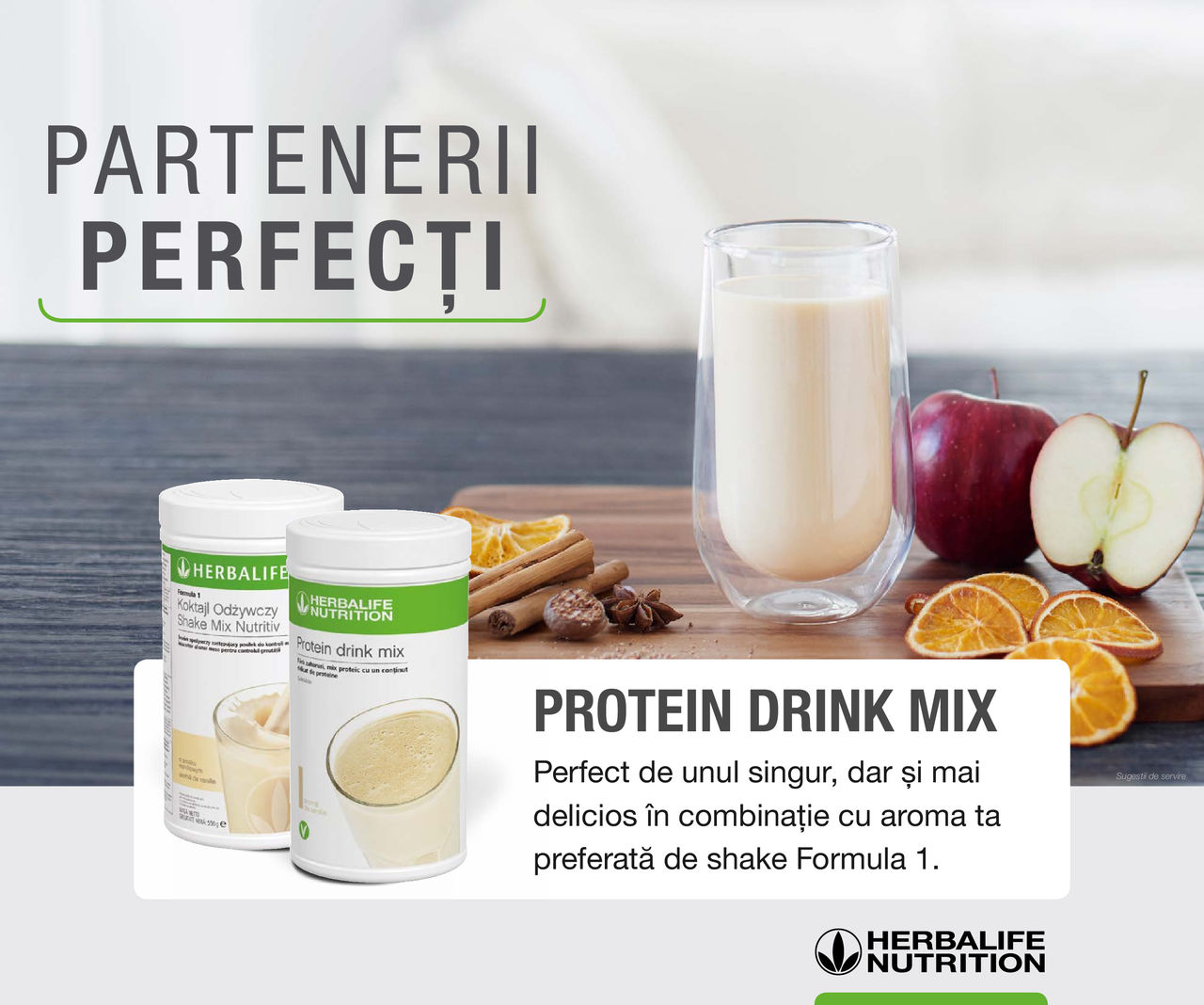 If you love the healthy and active lifestyle or if you just started practicing it, register for the 5 km Race by Herbalife Nutrition, which is part of Chisinau International Marathon! Be part of the most important sporting event in Moldova and become a new version of yourself!  
Chisinau International Marathon will be held on September 29 in the Great National Assembly Square in Chisinau. Join the Herbalife Nutrition team and promote active and healthy lifestyles!