Grafit supporting the fifth Chisinau International Marathon participants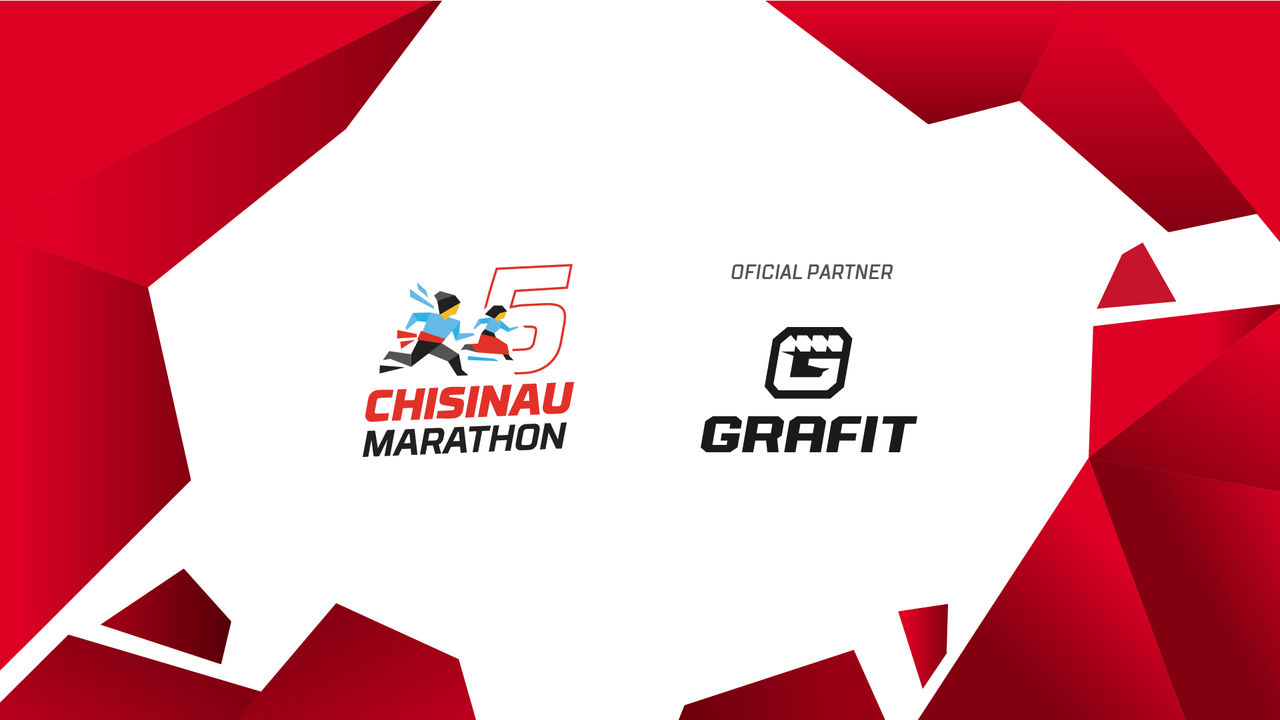 Grafit Holding company is the official partner of the fifth anniversary edition of Chisinau International Marathon, which will take off on 29 September in the Great National Assembly Square.
Grafit Holding is a Moldovan company with German capital and European values. The company is engaged in the resale of overstocked items on world markets. Another area of activity of Grafit Holding is solving the problems of overproduction. The company sells ready-made resources in order not to produce new ones, thereby taking care of the environment.
Those at Grafit Holding believe that labor productivity mainly depends on the relationships between the employees. If employees are happy, then they will make customers happy, too. The company administration tends to create the most comfortable working conditions, so that employees themselves want to develop and build their career.
Currently, Grafit Holding includes such companies as: Sovamax Trading, Eminia Trading, Lanius Trading, Agava Trading, Sovamax USA, RA Trading, Gamaiun Consulting, MTEAM.
The motto of Grafit Holding is the following: "Let's save the planet from overproduction in all languages of the world!" If you have good command of foreign languages and find your way into Grafit Holding, please visit the website of the company www.grafit.md and get to know it better.
Most Grafit employees will take part in the Fun Run entertainment race, while the strongest and boldest will run either the distance of 10 km or the half marathon – 21 km.
You are welcome to join the event and run your chosen distance together with the Grafit Holding team and thousands of participants from Moldova and abroad.
May you be reminded that the fifth Chisinau International Marathon will be held on 29 September 2019. On Saturday, 28 September, a race for the young athletes – KIDS RUN DAY by Naturalis, will also be organized as part of Chisinau Marathon. People who do not wish to compete may participate in the entertaining family race, Fun Run by Iute Credit, and run 1.5 km on the main streets of Chisinau.
To register and learn more about the event, please visit the official website of Chisinau marathon — marathon.md.