Give a "high five" to Chisinau Marathon!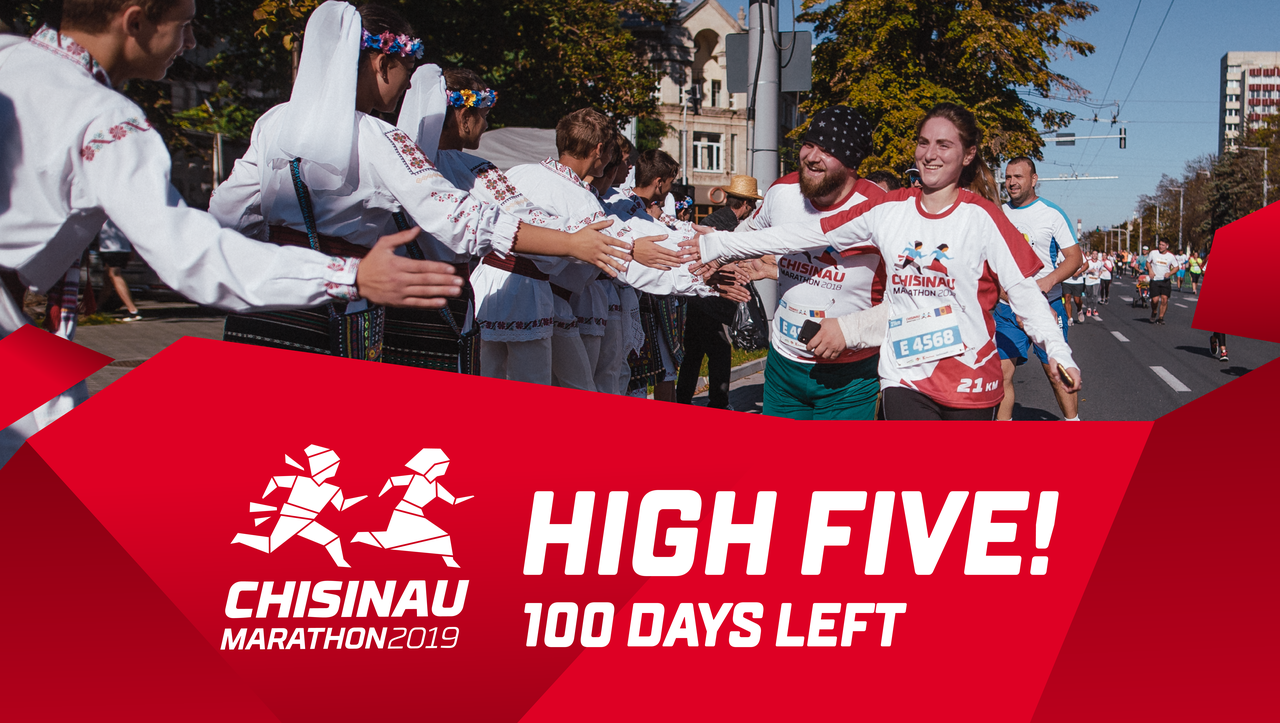 Friends, we are so excited because Chisinau Marathon will take place in just 100 days! It is a special marathon, because it's the fifth! We shall celebrate this small anniversary together! When? September 28 and 29! Where? As usual, on the Great National Assembly Square!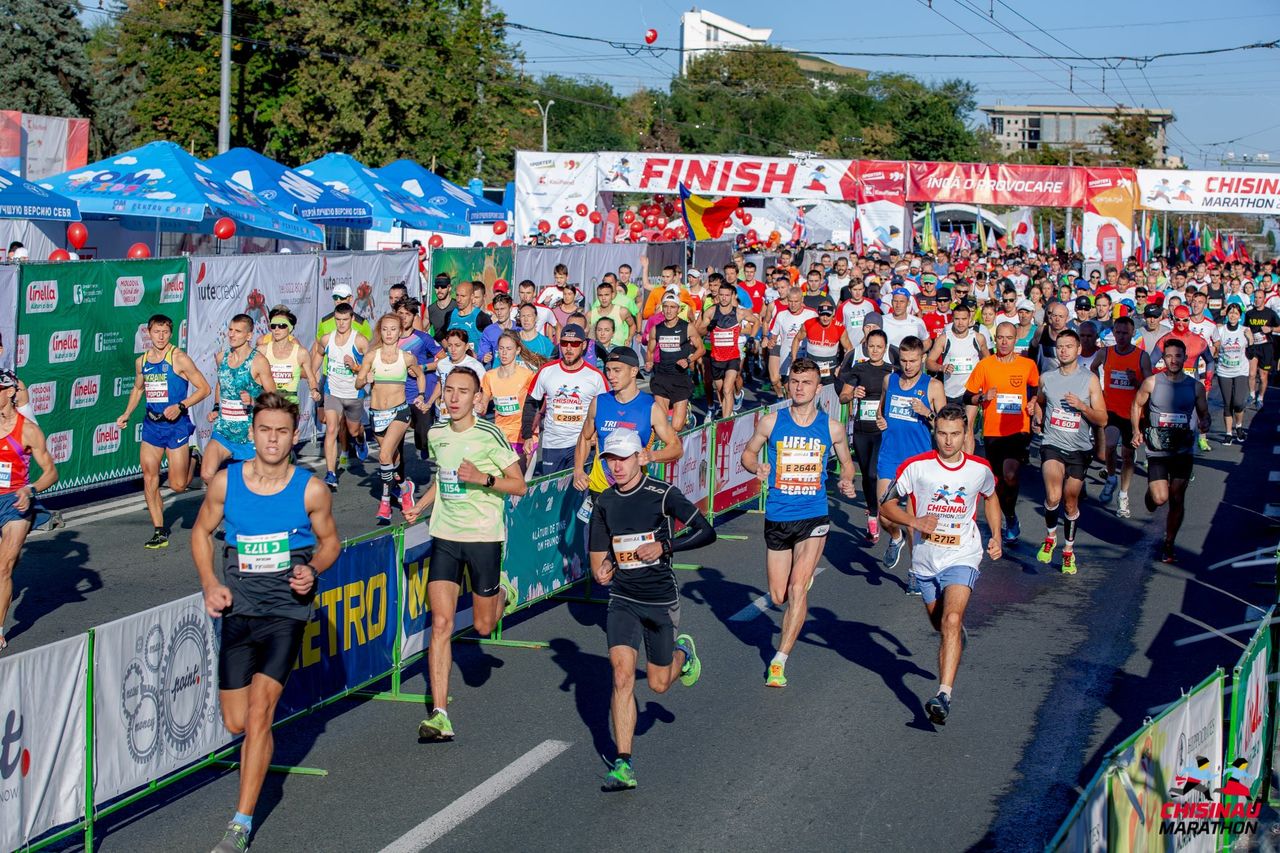 We shall have a very busy sports weekend:
On September 27, we will open the sports town, Sport Expo, where you may receive your starter package and, if you want, you may purchase something which will remind you of the favourite sports festival :) Or you may buy useful equipment, which will help you achieve the best results.
On September 28, we await for the young athletes at Kids Run Day!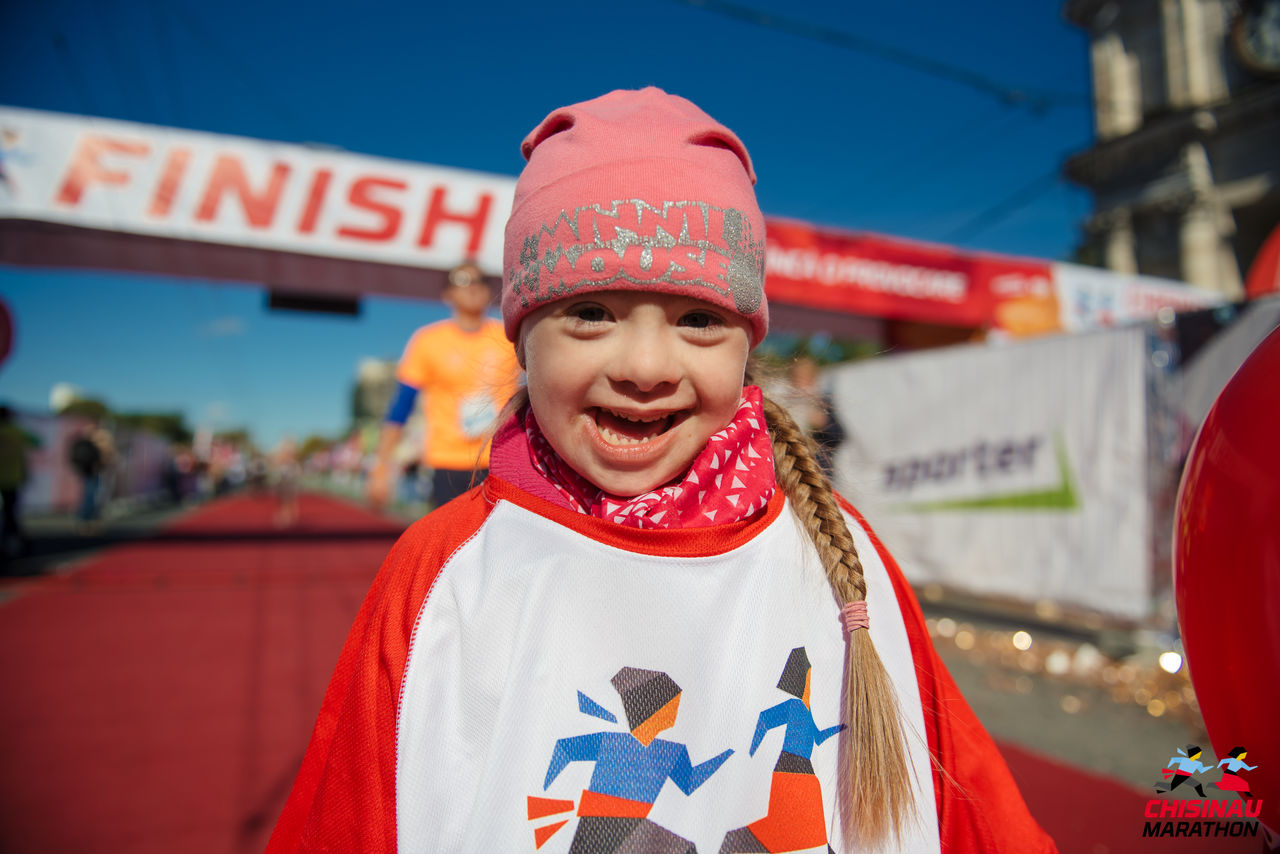 On September 29, we await for ALL! Absolutely all! Regardless of your age, your gender, nationality, the language you speak and the cuisine you prefer :) Marathon is waiting for you to visit! We are looking forward to seeing you there!
The range of distances is very different: from 5 km (for beginners) to 42 km (for the most professional ones). The race distances are the following: 5 km, 10 km, 21 km and, of course, 42 km. We're convinced that many of you are ready to run a full marathon. You're training, we can see it :)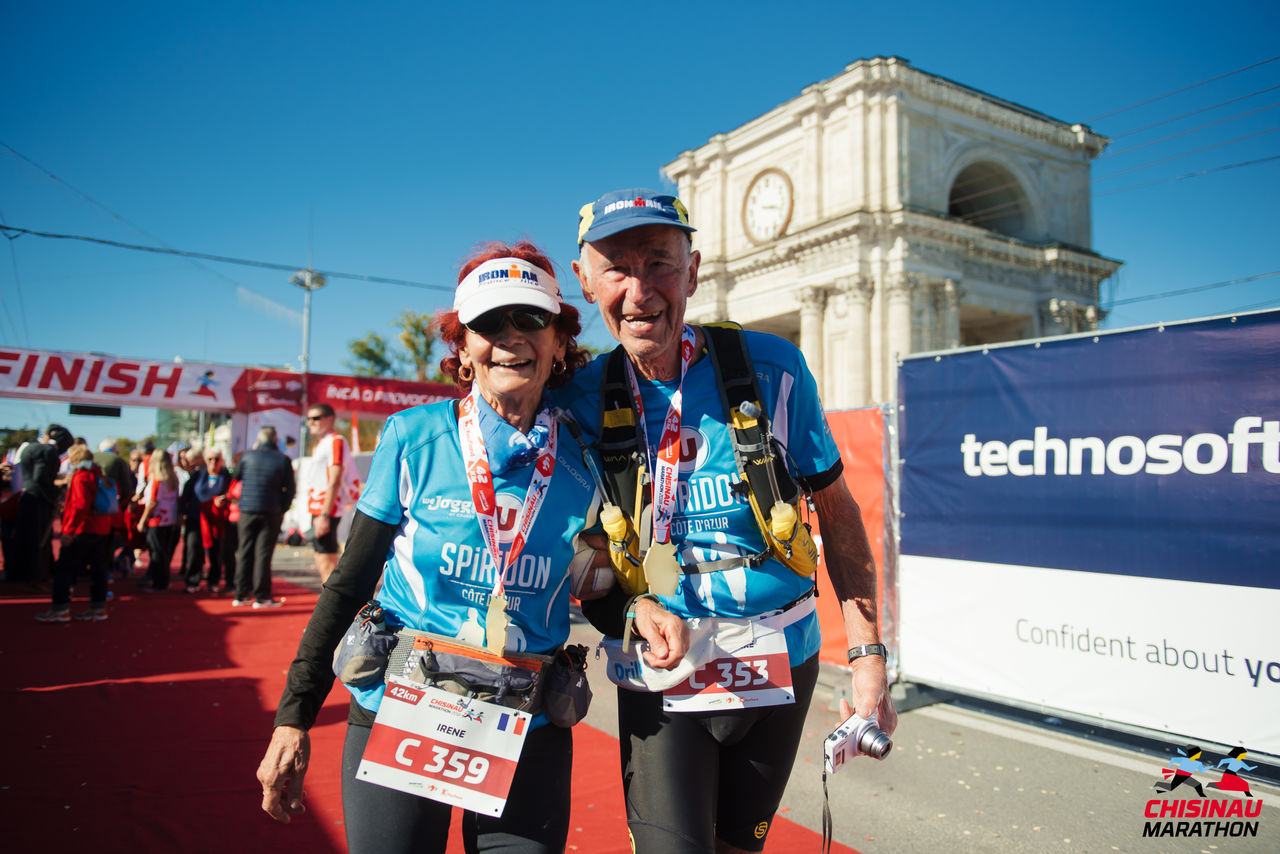 But if 5 km is too much, we invite you to join the Fun Run race: the largest, the funniest and the friendliest 1.5 km run :) It is a genuine sports festival!
Fun Run is free of charge. Come together with your family or friends: it's going to be fun! And even if you (and your friends) haven't agreed on joining the race in advance, we assure you that you will see each other there ;) Furthermore, we like painting our participants, so (according to our tradition) all runners will receive a T-shirt. If you decide to come with your friends, put on costumes. You will have fun and we will enjoy the view!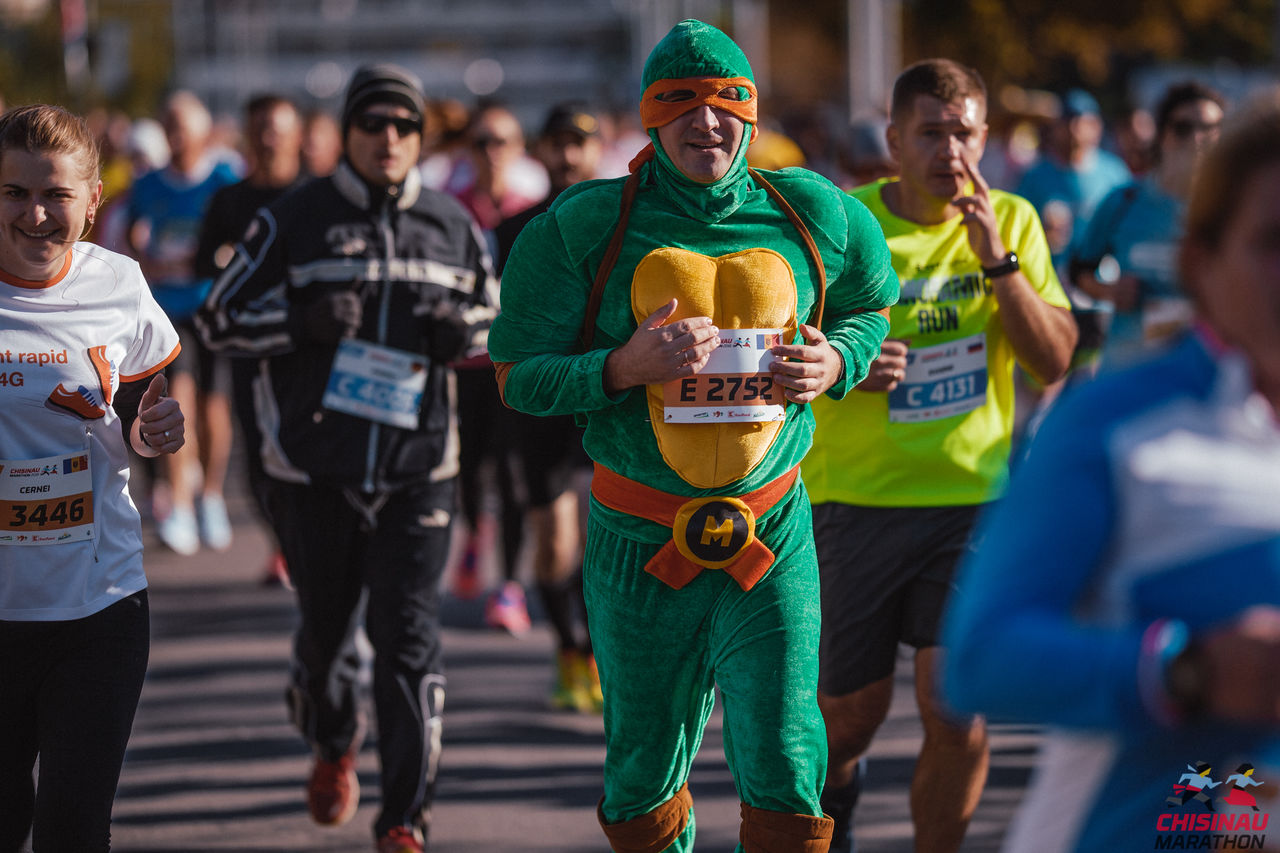 We'll have one big starting wave. We are very excited to announce that the marathon will be opened by the toughest sportsmen: the parathletes. Marathon for All is included in this event.
Even if you think you can not participate, we assure you: you can! :) Not only marathon is about running, but it's also about supporting. The athletes won't admit it, but we'll say it for them: it is very encouraging when fans support you. It is true. So come and support your dear ones :) No, wait, there is a better way: join the Fun Run and later come and support the ones who run against the clock! Give a high-five to the runners and be careful, because you might catch this "race fever".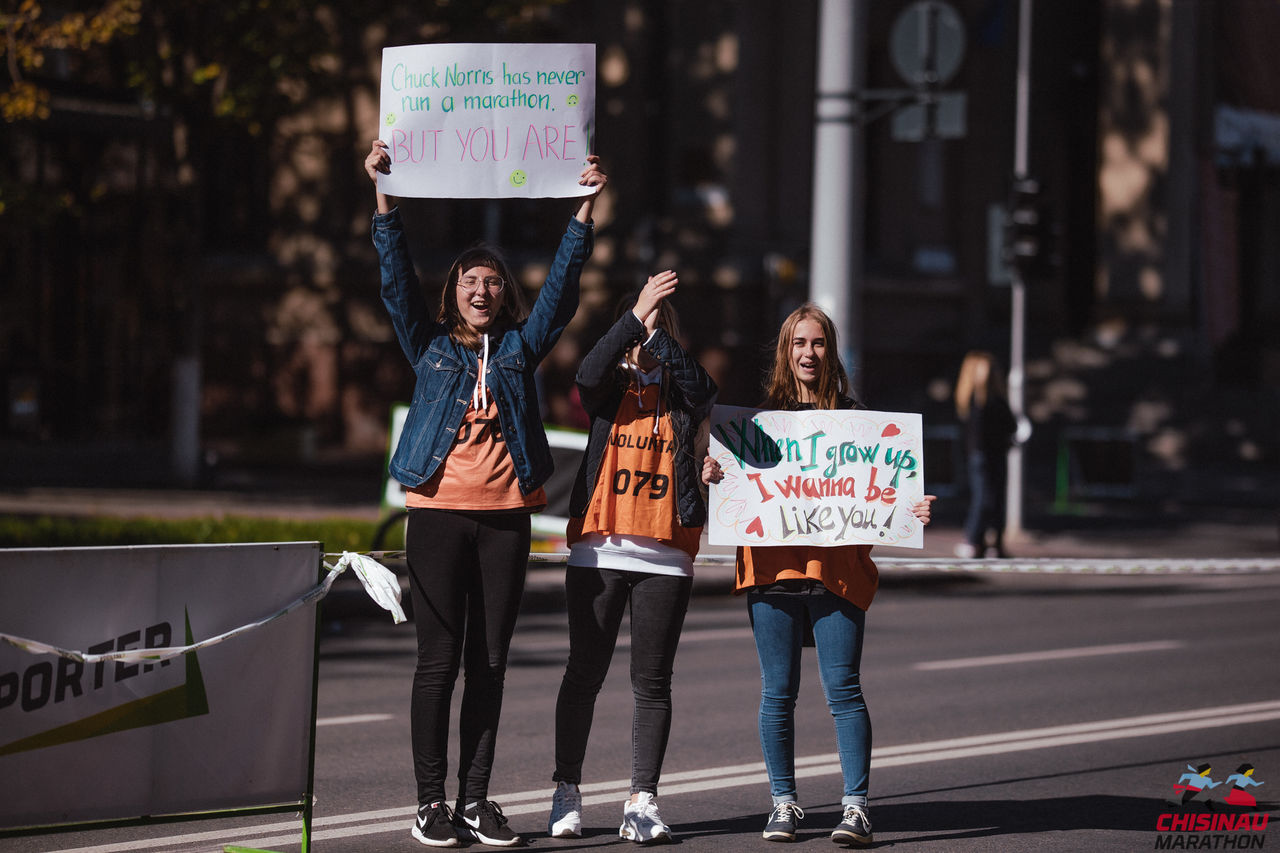 We know that many participants will come from across the world to join us. We are eager to see them! And many of you will come from all parts of Moldova, so we're awaiting for you even more!
We also know that many participants, who took the 1.5 km or 5 km or 10 km distances in 2018, will run more and faster this year :) Keep it up!
The time has come to test the results of your training at the start line of the fifth Chisinau Marathon! The favourite sports festival is coming soon!
Give a "high five" to the Chisinau International Marathon!