Find your name on the list of Chisinau Marathon participants!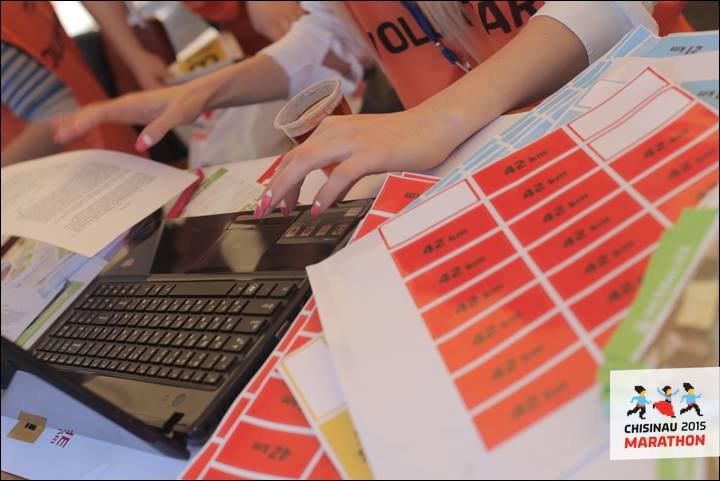 There are only a few days left before the start of the fourth Chisinau International Marathon. Participants are making the final preparations to produce laudable results. To avoid confusion, the organizers suggest that participants check their data on the lists of marathon participants.
Follow the link to make sure that you have successfully completed your registration and the data you have introduced is correct. In addition, you'll be able to check if you actually paid  the race participation fee. Only those who paid the participation fee have been included in the list of participants.
The convenient and intuitive filters will help you view the names of the runners who will compete with you on the track, on September 30. You can filter out the participants not only by distance, but also by age group.
Parents of Kids Run Day race participants can also take advantage of this option to find their children on the lists. A separate button has been created specially for them.