Felicia supports the little champions of "KIDS RUN DAY"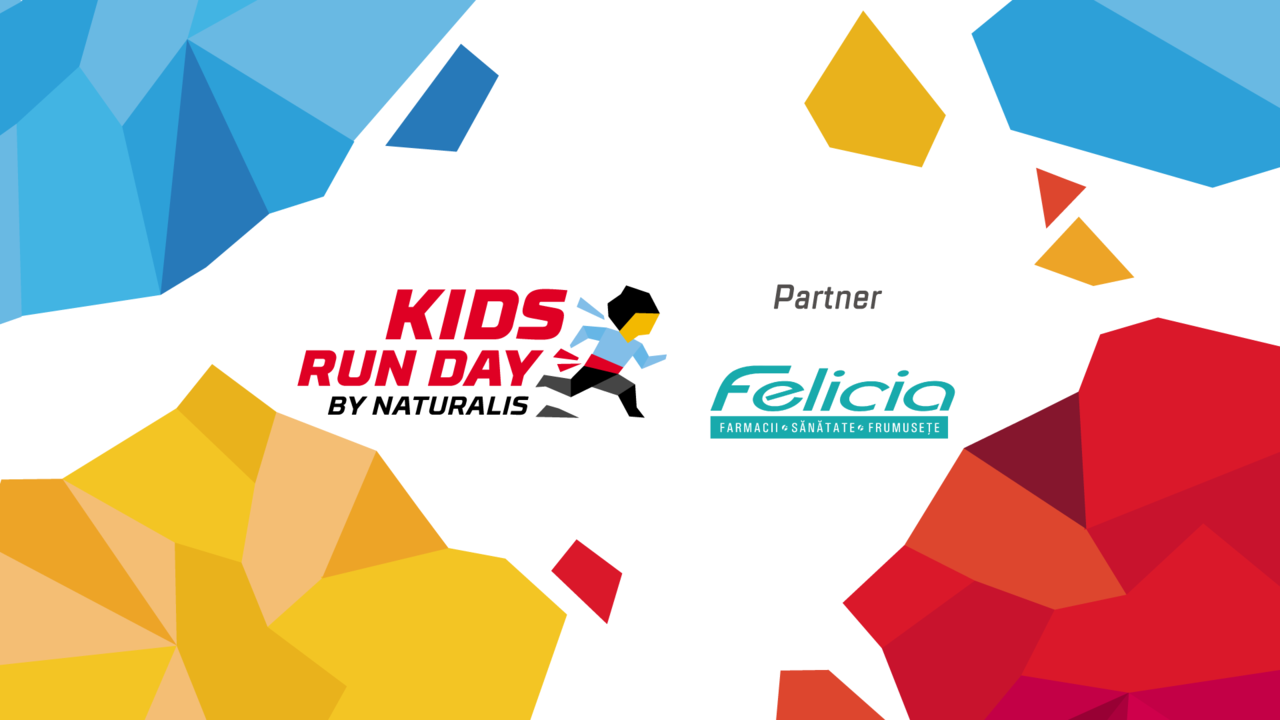 Felicia pharmacy network has become a partner of the "KIDS RUN DAY" event - the greatest race for children and adolescents in the Republic of Moldova.
Felicia is the largest pharmacy network and pharmaceutical leader in retail marketing in the Republic of Moldova, with branches on the whole country's territory.
Felicia pharmacy was founded in 1997, and in 2005, it introduced for the first time in Moldova the concept of the pharmacy marketing. Currently, the Felicia pharmacy network has branches in many cities and towns of Moldova.
Felicia has the aim to be close to people, take care of their health, and provide them with quality services and products. The Felicia team professionally serves customers, especially children. We know how keen the kids are to get involved in fun activities and how much they like adventures, therefore they always need protection. For this reason, Felicia pharmacies want to support and protect the little champions who will participate in KIDS RUN DAY by Naturalis. Kids need adventures, and their skin - protection!
For 20 years, Felicia pharmacy has been close to grandparents, young mothers and their babies. Medicines, accessories and cosmetics - all for the care of your loved ones! And with the new "Card Frumos", Felicia rewards you with Petale-Bonus for any purchase!
On September 29th, as part of the fourth Chisinau International Marathon, the competitive races "KIDS RUN DAY by Naturalis" will be held for children aged 5-14. Those who want to register their children for the race can do it by visiting: https://marathon.md.