Family Market team prepares for the fourth Chisinau Marathon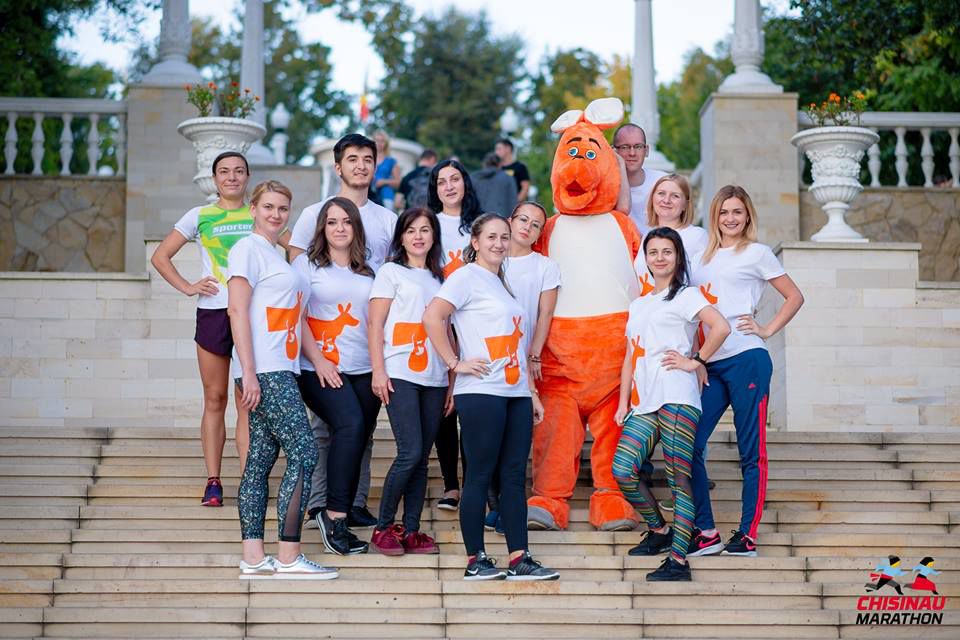 On September 30, in the capital of Moldova, the most anticipated event - International Chisinau Marathon - will be held. There is little time left, so the Family Market team decided to train under the guidance of Sporter club professional coach - Natalia Zbirnea.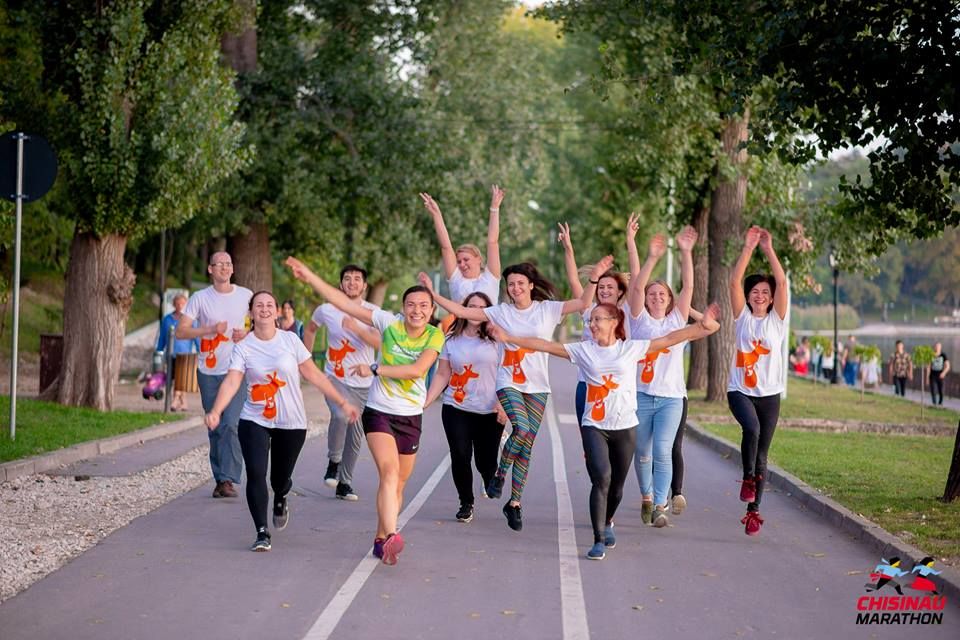 On Friday, September 21, in Valea Morilor Park, the first team training took place. The Family Market team met with the Sporter club coach, who first conducted an active warm-up, and later, some running exercises.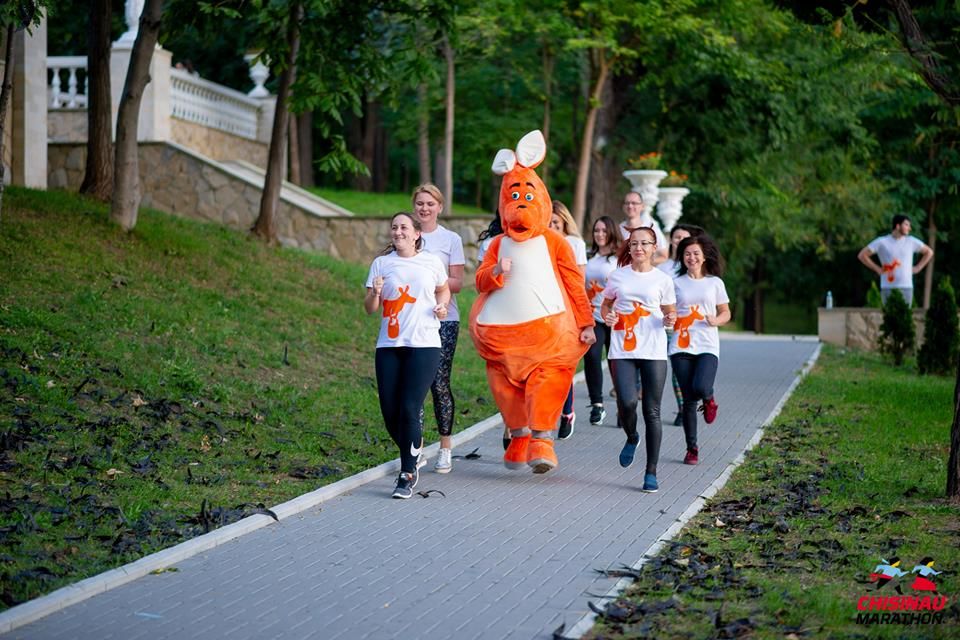 Each team member ran a certain distance, depending on the goal that they set for the Chisinau Marathon: 42k, 21k, 10k or 5k.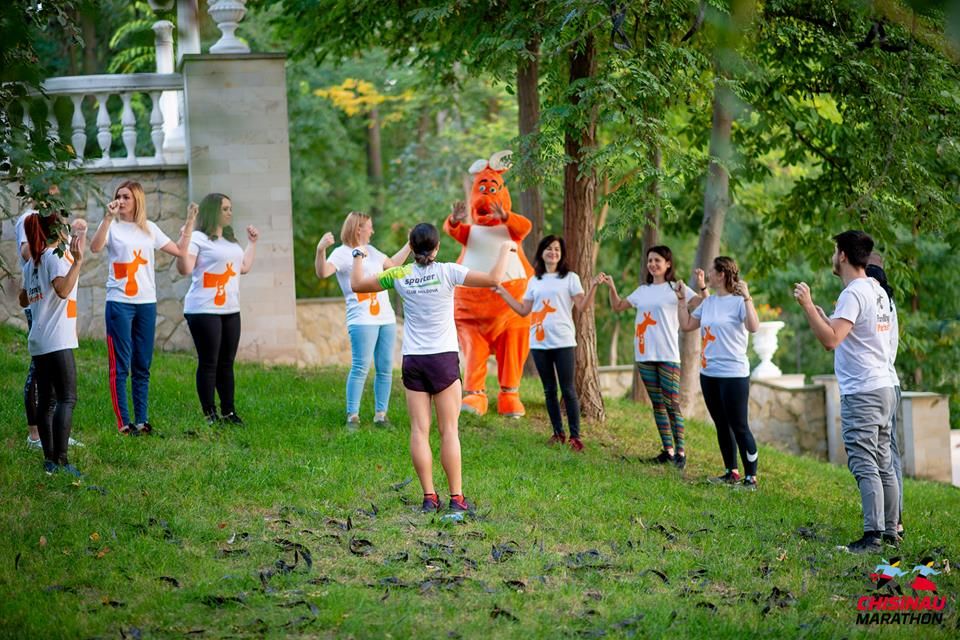 The Family Market grocery stores network became a partner of the fourth Chisinau International Marathon.
Family Market stores are open in 10 cities of the Republic of Moldova.
Daily, Family Market offers diverse quality products at affordable prices.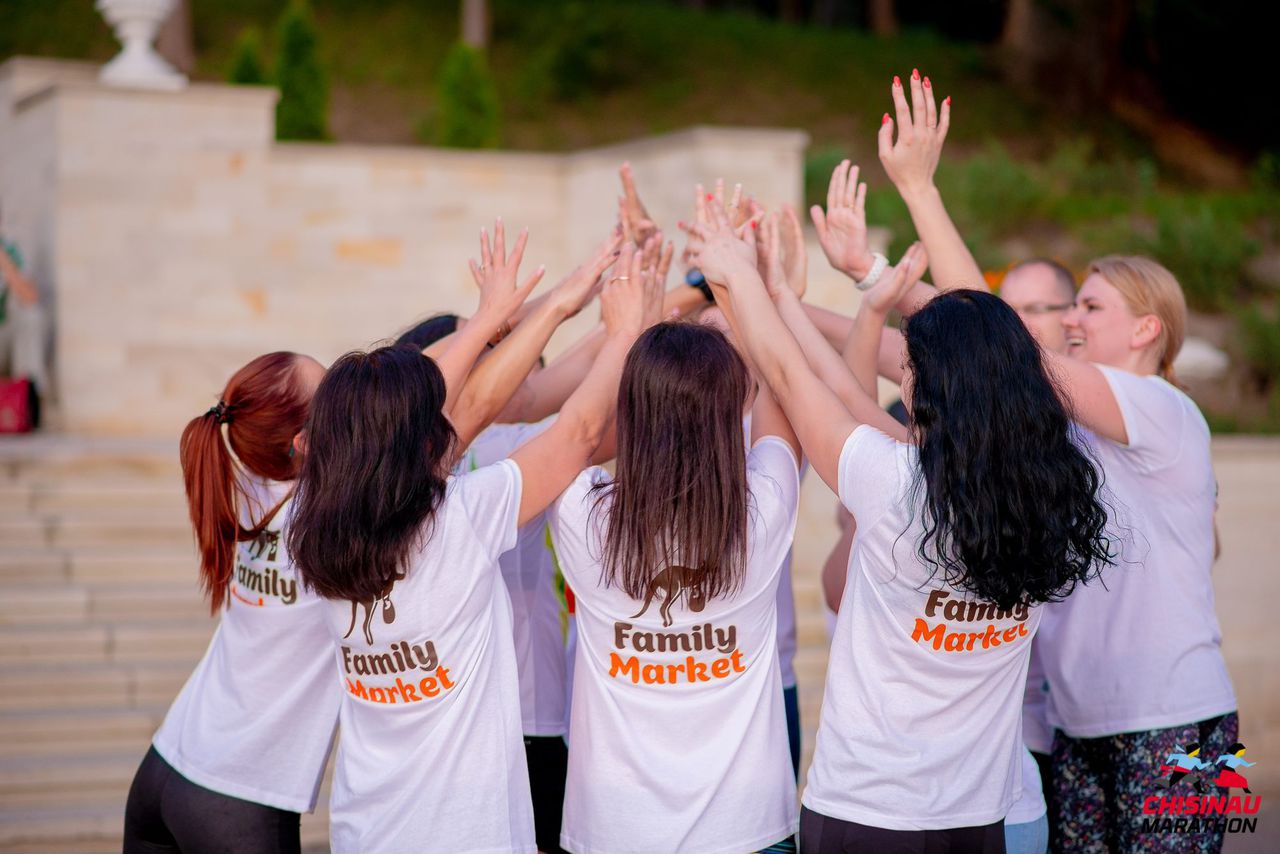 As a reminder, Chisinau International Marathon 2018 will be held on September 30, in Chisinau. Those wishing to take part in the marathon can learn more it and register at www.marathon.md. 

Photo Gallery