Chisinau Marathon will be supported by Shopping Malldova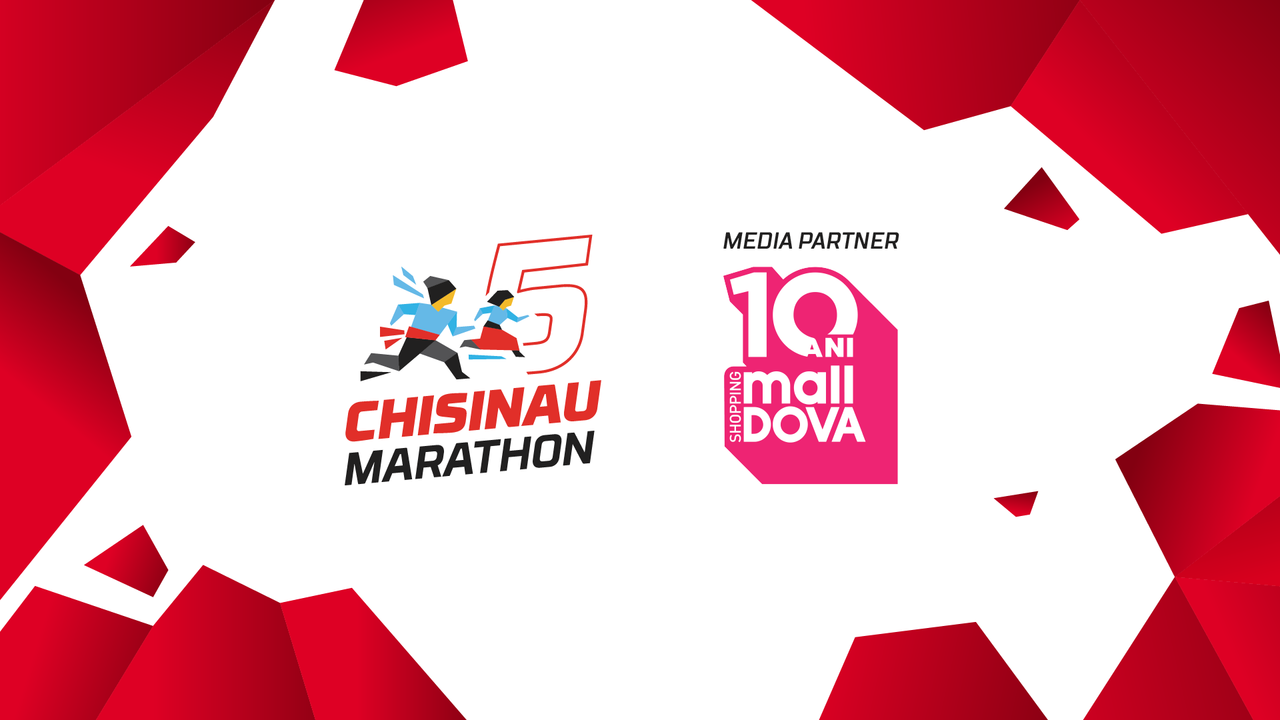 On September 29, in Moldova, the International Chisinau Marathon will be held. It celebrates this year the fifth anniversary. The shopping center Malldova supports this event as a partner. 
"Shopping Moldova is more than just a shopping space!"
Shopping Malldova is the first shopping center of European level, which offers not only shopping and entertainment activities, but recreation as well. 
For customers and guests, Shopping Malldova has opened over a 100 shops with products from the famous brands. There is also set a "food court", a zone with restaurants and cafes, where you can have lunch or a cup of coffee. In addition, some comfortable places for recreation for the whole family are set out, as well as entertainment zones for children and adults. 
Here everybody will find what to do: someone will go shopping for long hours, someone else will find a comfy place for business or friendly meetings, others, together with their families, will participate in various entertainment and educational activities, which are regularly held in this shopping center. 
Shopping Malldova cares for its clients not just by the elegant setting of the complex, but also by its increased comfort. The center has an underground parking, which provides safety for vehicles, while their owners shop or relax. 
Shopping Malldova has become one of the most visited shopping centers in the country due to the wide range of offers and services. This is the place you should definitely visit! Moreover, the Chisinau Marathon track lies by this Center. 
As a reminder, both professional and amateur athletes may participate in the fifth Chisinau Marathon. Each of the participants may choose the appropriate distance (marathon, half marathon, 10 km 5 km) or participate in the entertaining race for 1.5 km: the Fun Run.